Heads up! We're working hard to be accurate – but these are unusual times, so please always check before heading out.
The state of queer in New York City
We take a snapshot of queer NYC right now, spotlighting cool LGBT parties, game-changing locals and more
In today's New York, queer is everywhere. Members of the LGBT community are creating some of the most exciting parts of our culture, which is why we wanted to stop and take a look at what their experience in the city is like right now. We reached out to queer New York, inviting people to be photographed in our Times Square office. The result was a resounding "Yes!" from a diverse group of all ages, races, sexual orientations and genders, from the transgender community, the world of fashion, activist groups and elsewhere. Click through pics of our cover stars in the slideshow below, get to know standout members of the community and discover our picks for the year's best queer events, spots and more.
Photograph: Melissa Sinclair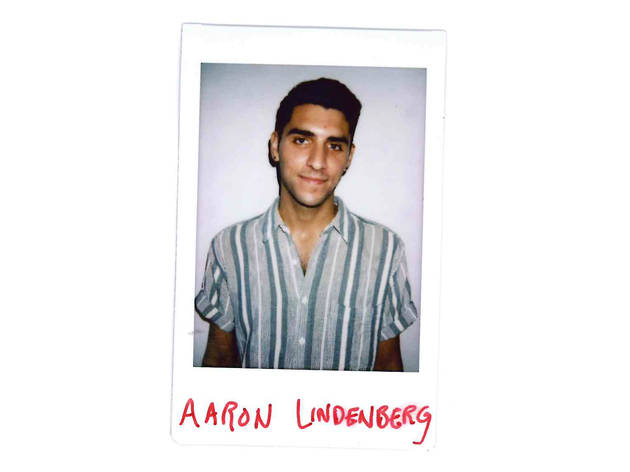 Photograph: Melissa Sinclair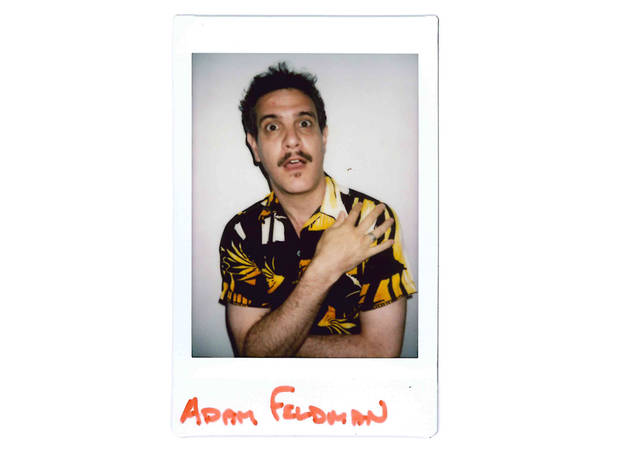 Photograph: Melissa Sinclair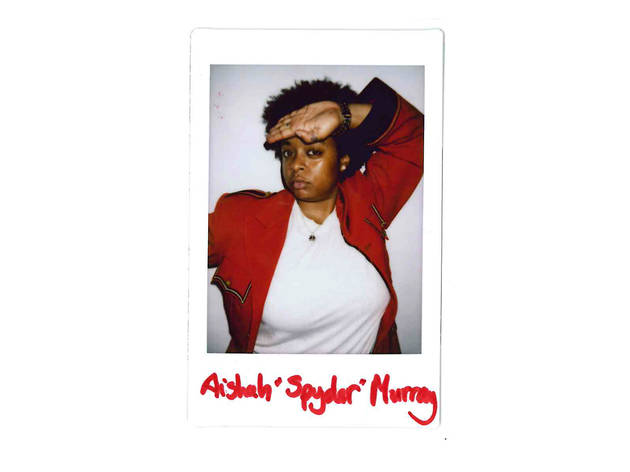 Photograph: Melissa Sinclair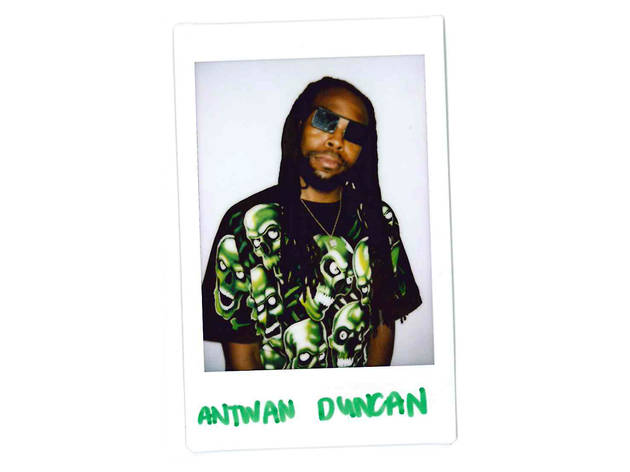 Photograph: Melissa Sinclair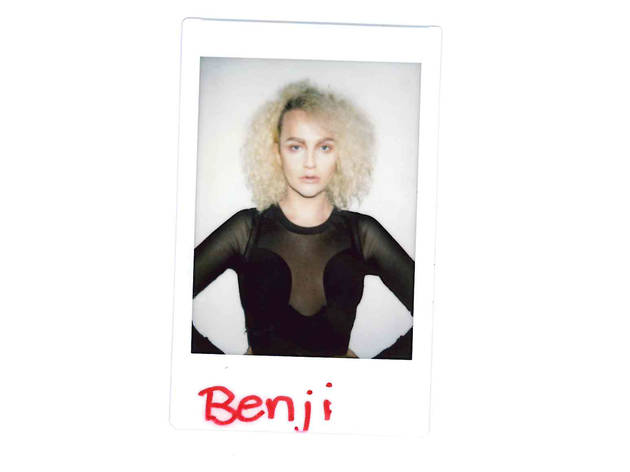 Photograph: Melissa Sinclair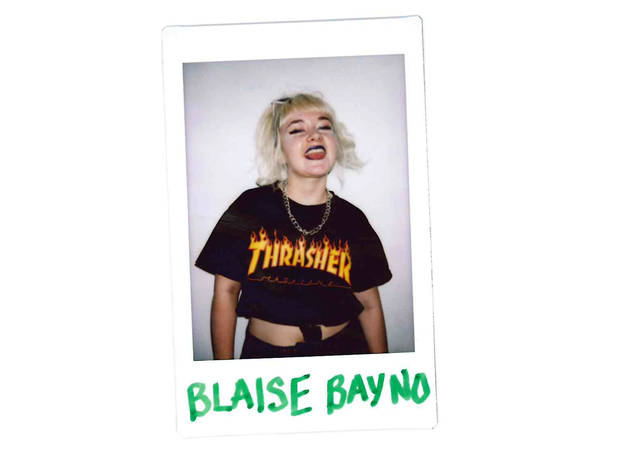 Photograph: Melissa Sinclair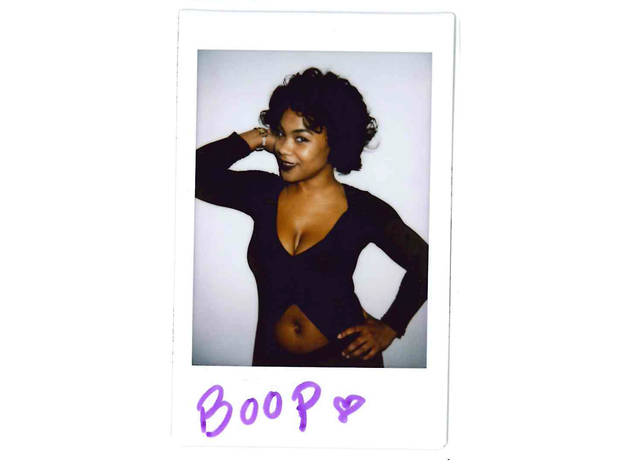 Photograph: Melissa Sinclair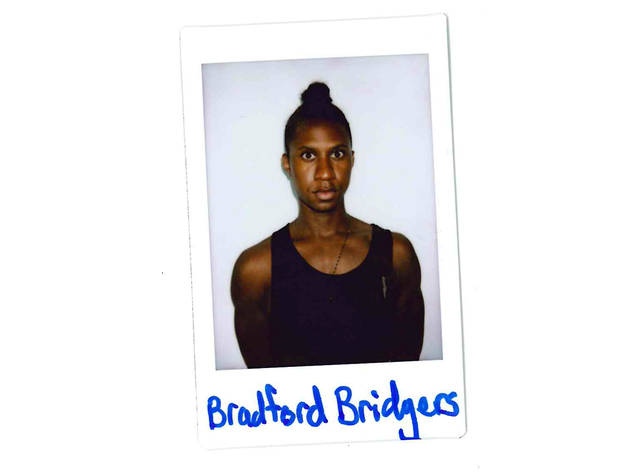 Photograph: Melissa Sinclair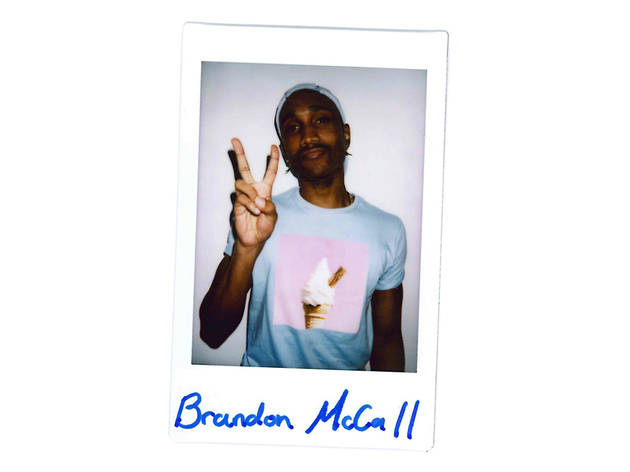 Photograph: Melissa Sinclair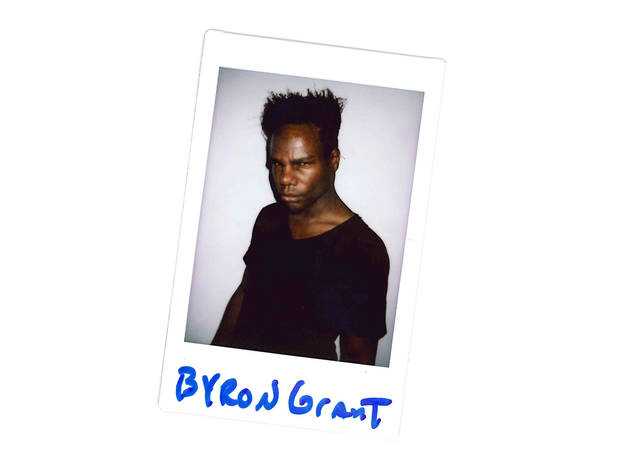 Photograph: Melissa Sinclair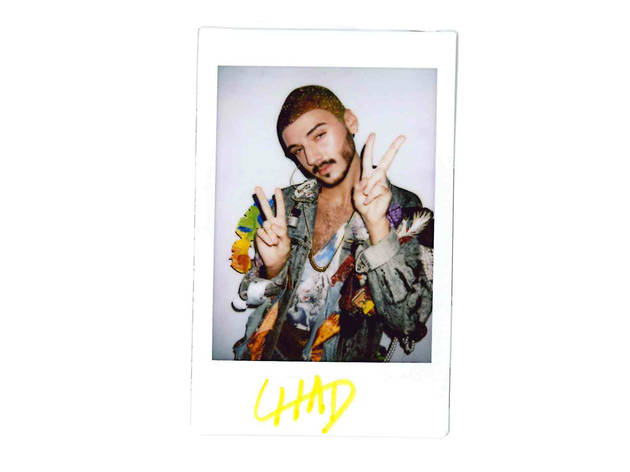 Photograph: Melissa Sinclair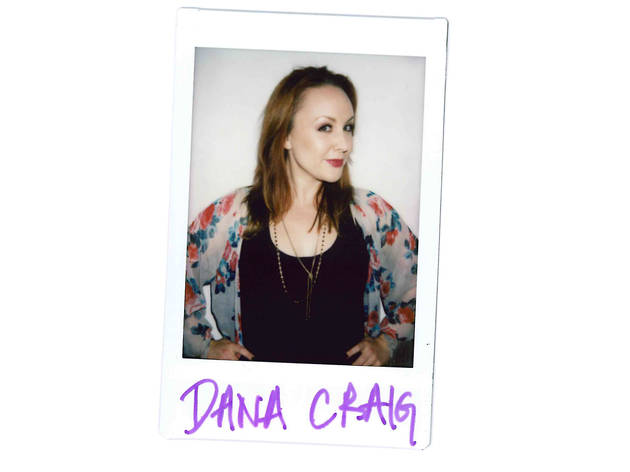 Photograph: Melissa Sinclair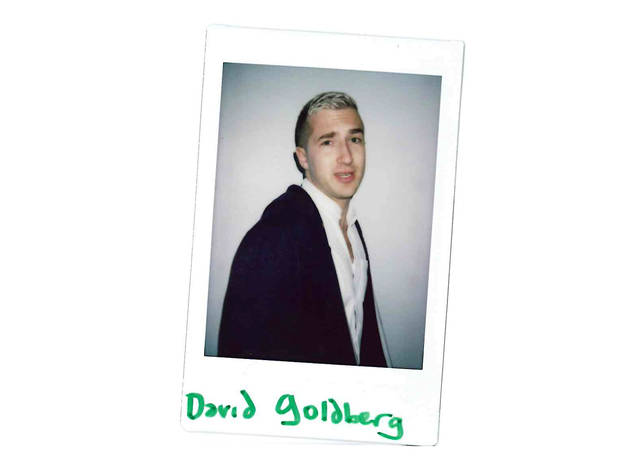 Photograph: Melissa Sinclair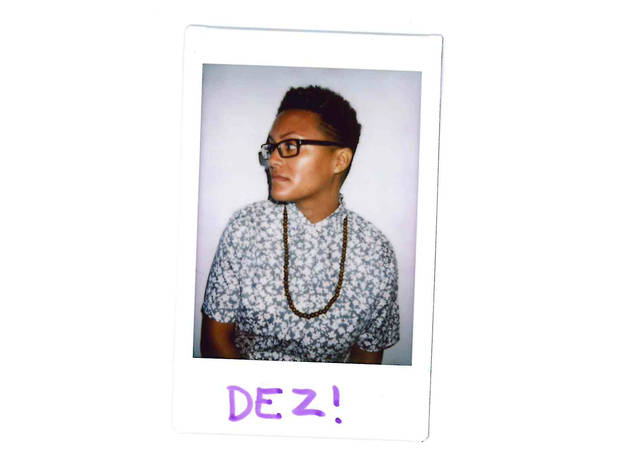 Photograph: Melissa Sinclair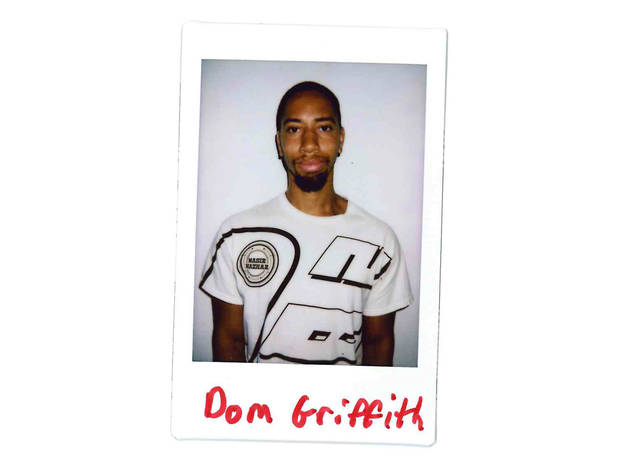 Photograph: Melissa Sinclair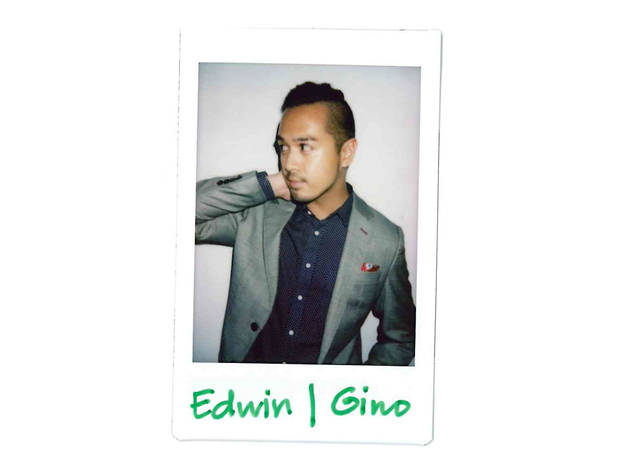 Photograph: Melissa Sinclair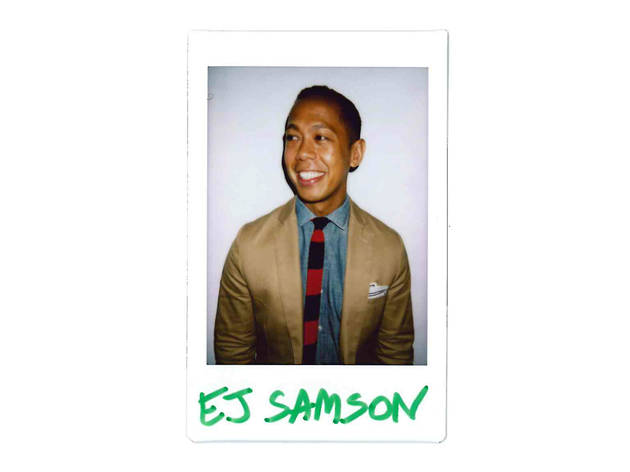 Photograph: Melissa Sinclair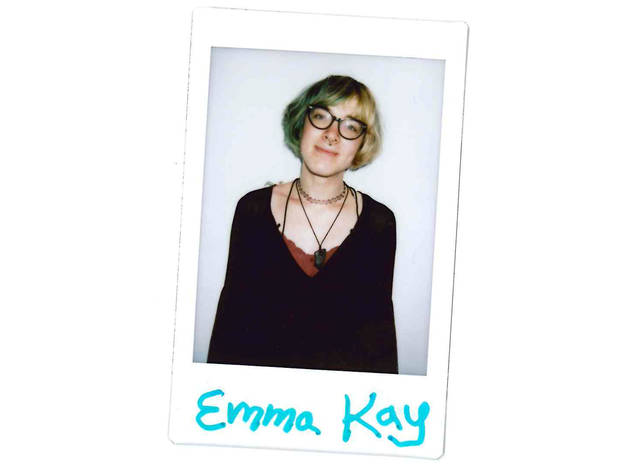 Photograph: Melissa Sinclair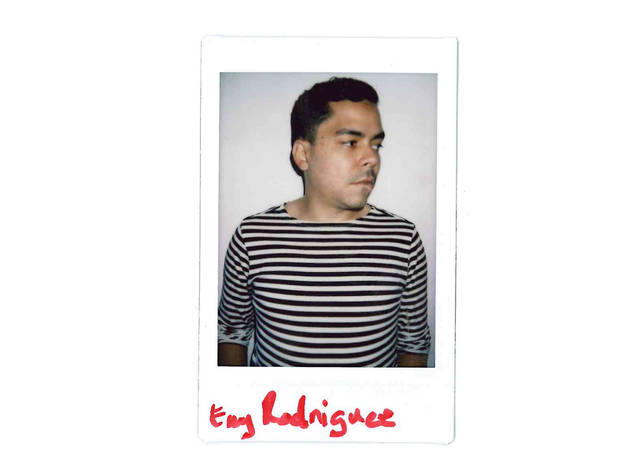 Photograph: Melissa Sinclair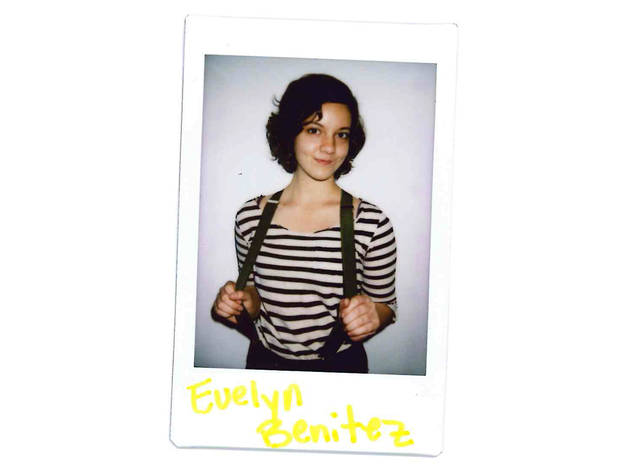 Photograph: Melissa Sinclair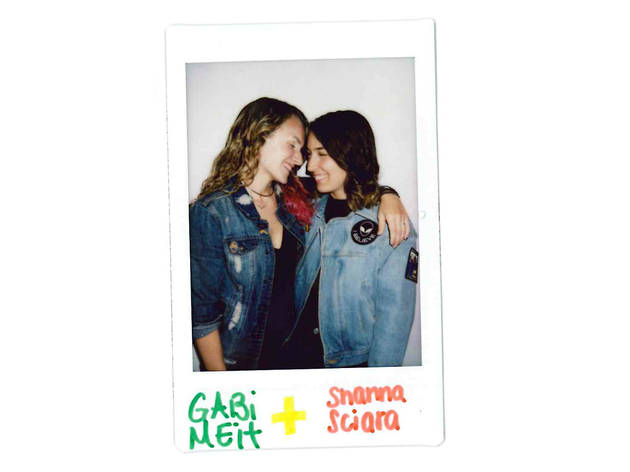 Photograph: Melissa Sinclair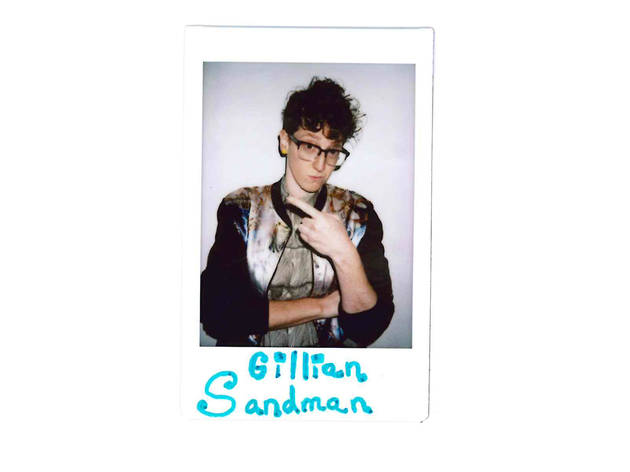 Photograph: Melissa Sinclair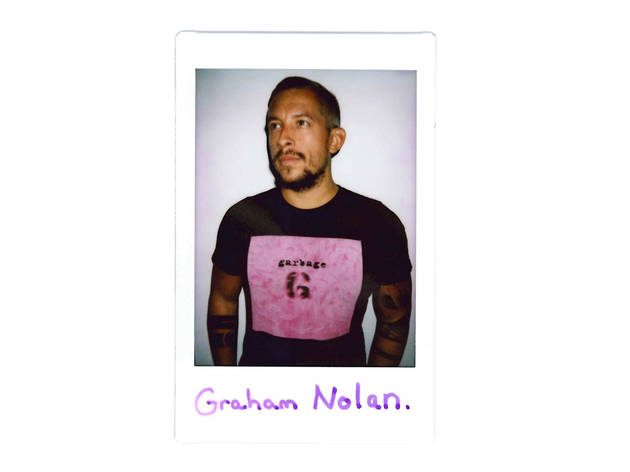 Photograph: Melissa Sinclair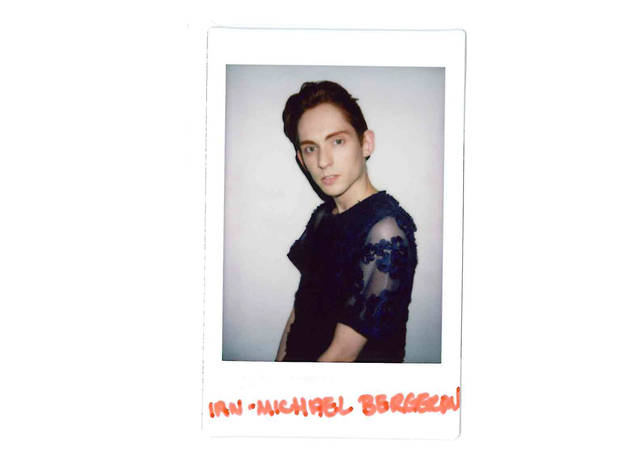 Photograph: Melissa Sinclair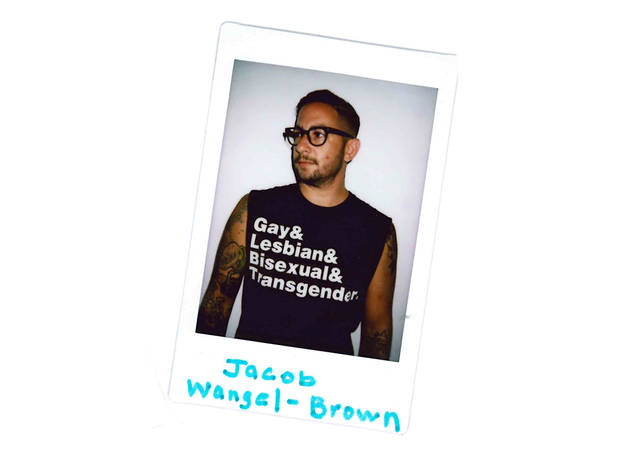 Photograph: Melissa Sinclair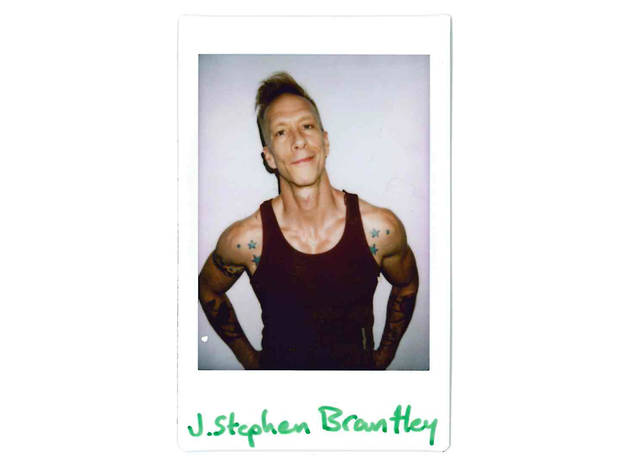 Photograph: Melissa Sinclair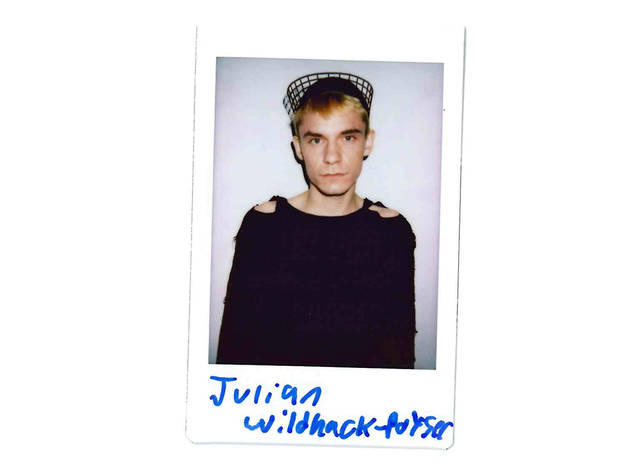 Photograph: Melissa Sinclair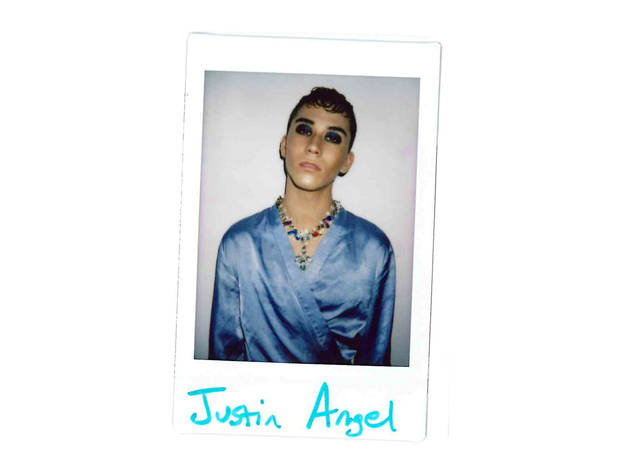 Photograph: Melissa Sinclair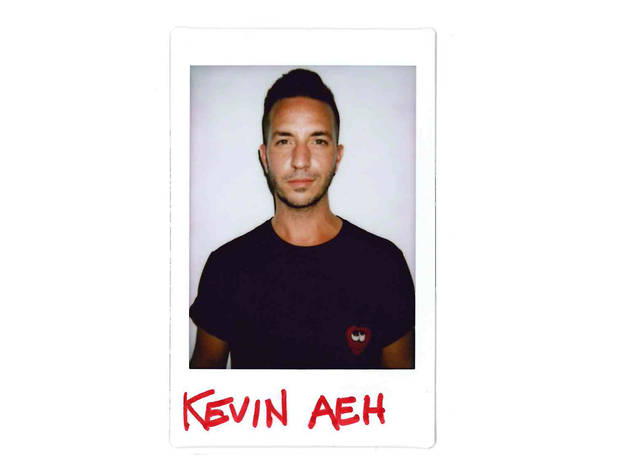 Photograph: Melissa Sinclair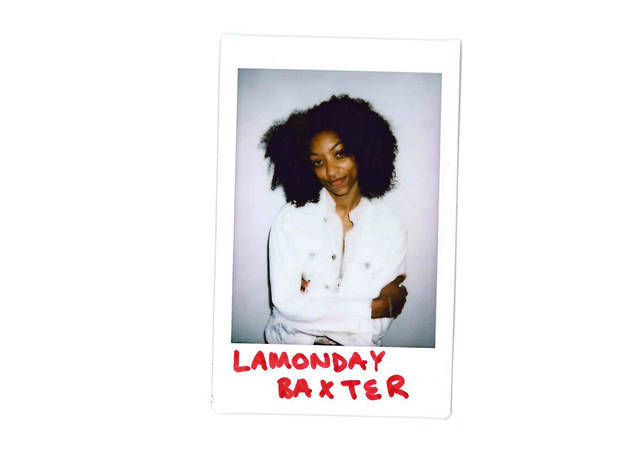 Photograph: Melissa Sinclair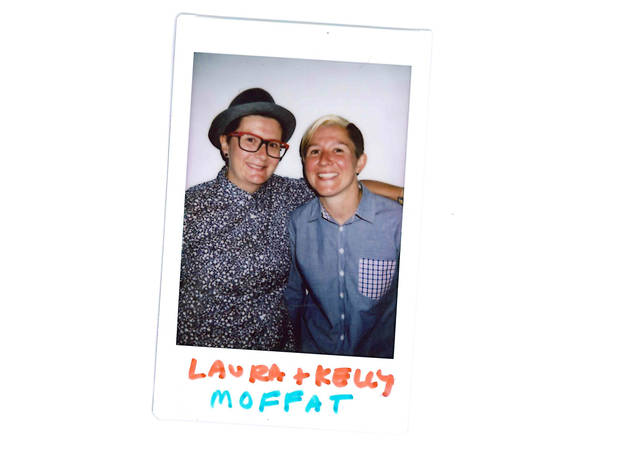 Photograph: Melissa Sinclair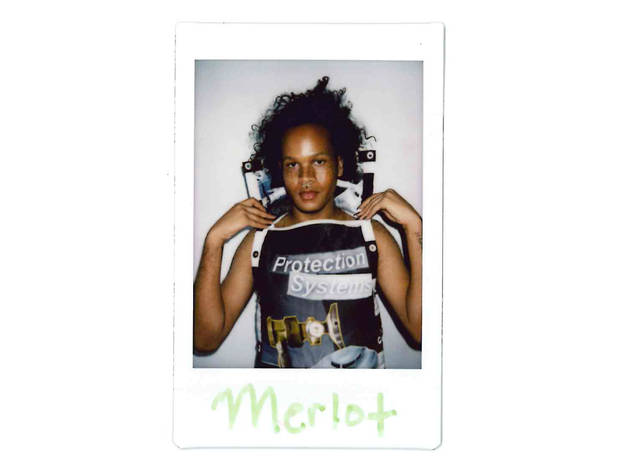 Photograph: Melissa Sinclair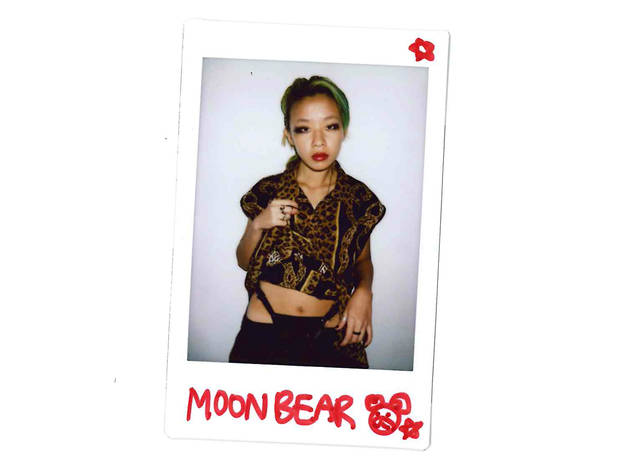 Photograph: Melissa Sinclair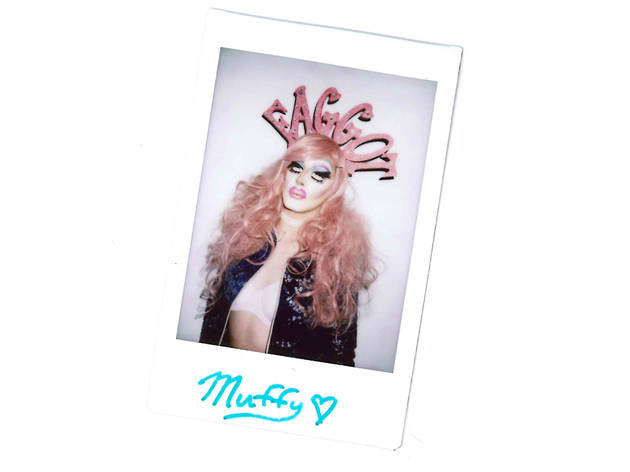 Photograph: Melissa Sinclair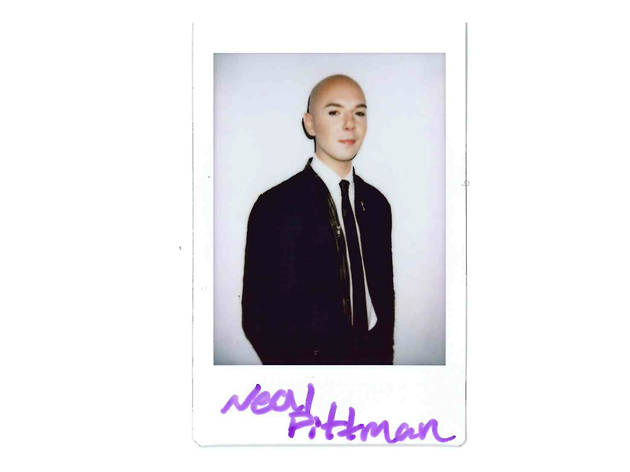 Photograph: Melissa Sinclair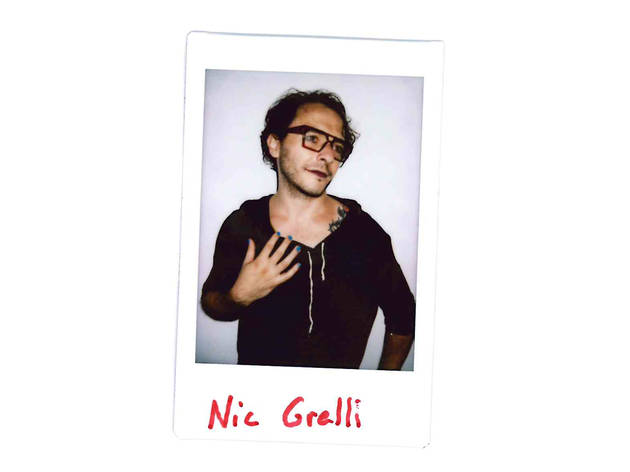 Photograph: Melissa Sinclair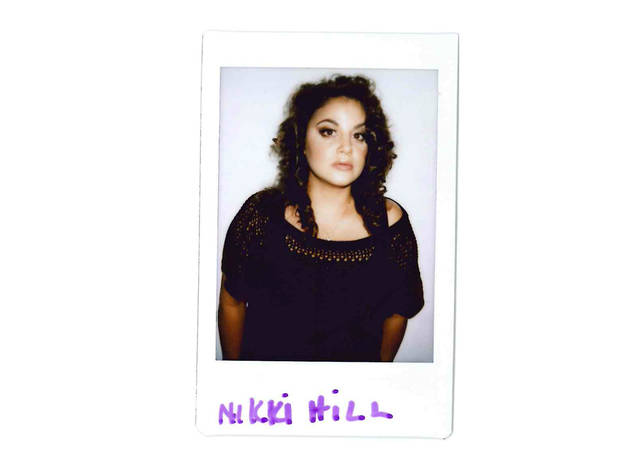 Photograph: Melissa Sinclair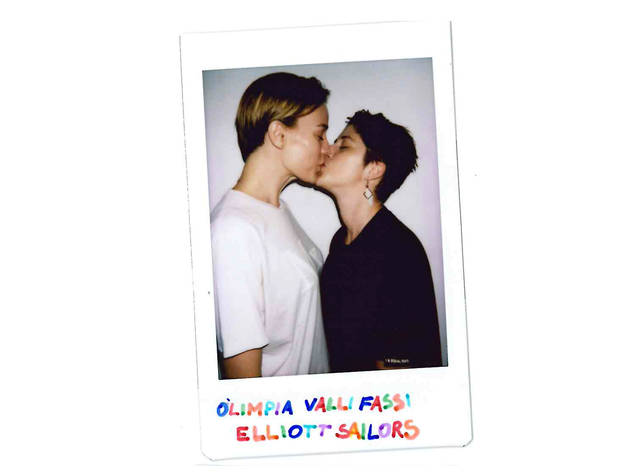 Photograph: Melissa Sinclair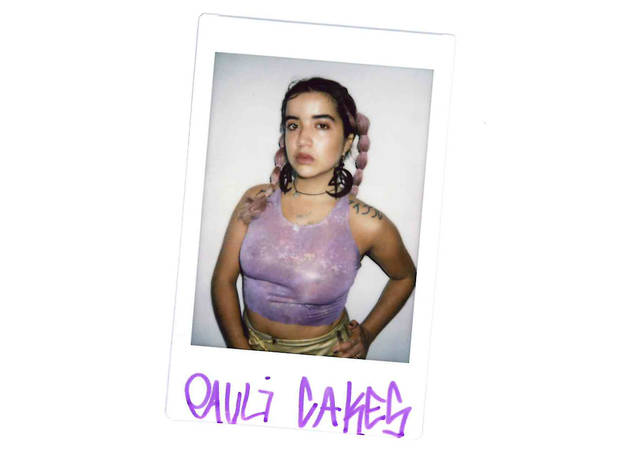 Photograph: Melissa Sinclair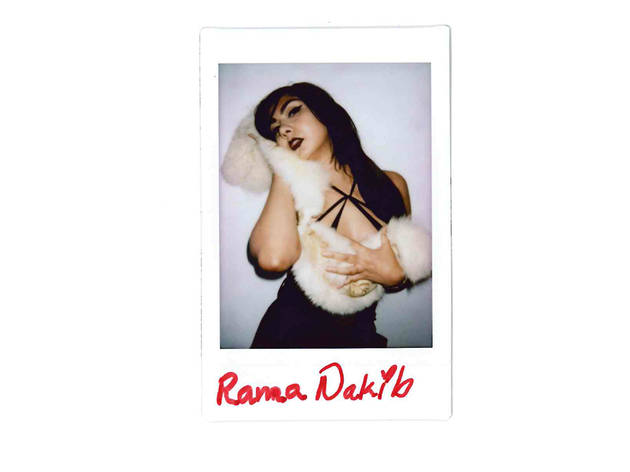 Photograph: Melissa Sinclair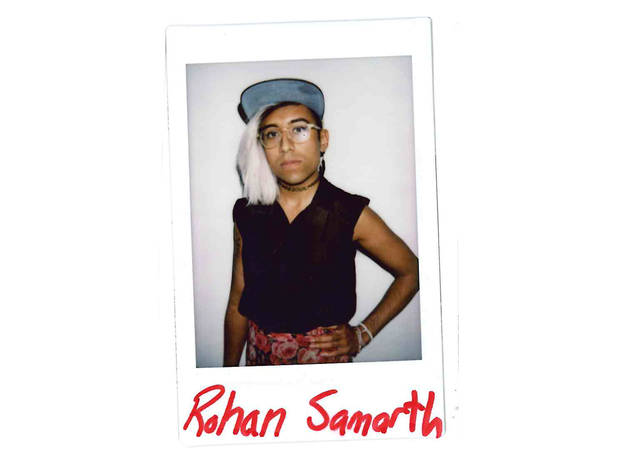 Photograph: Melissa Sinclair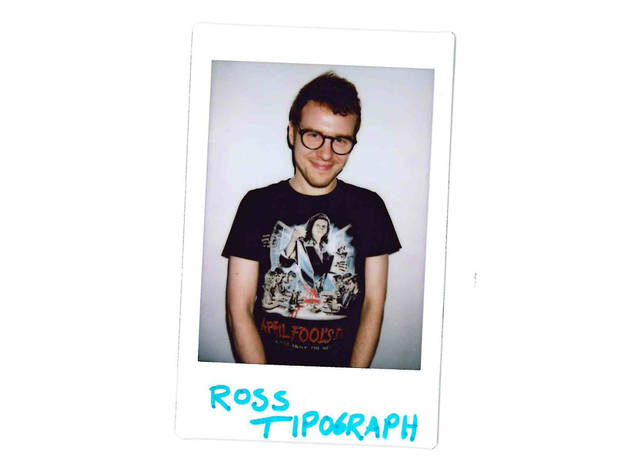 Photograph: Melissa Sinclair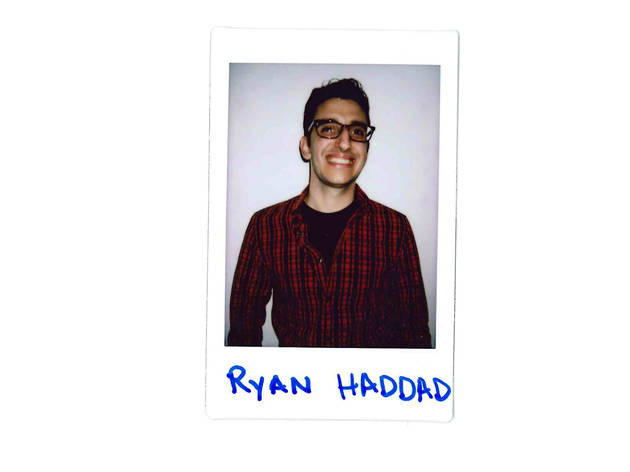 Photograph: Melissa Sinclair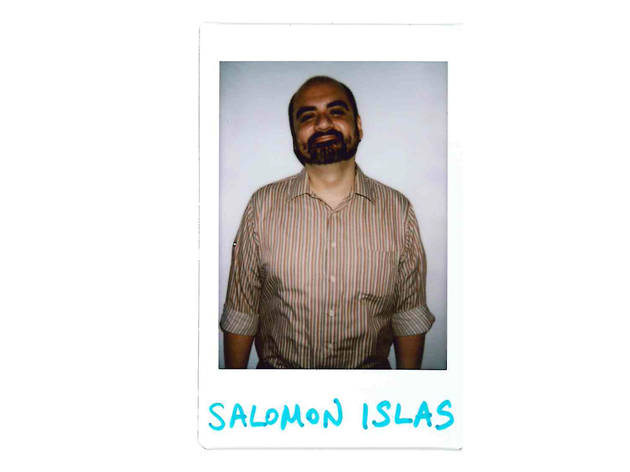 Photograph: Melissa Sinclair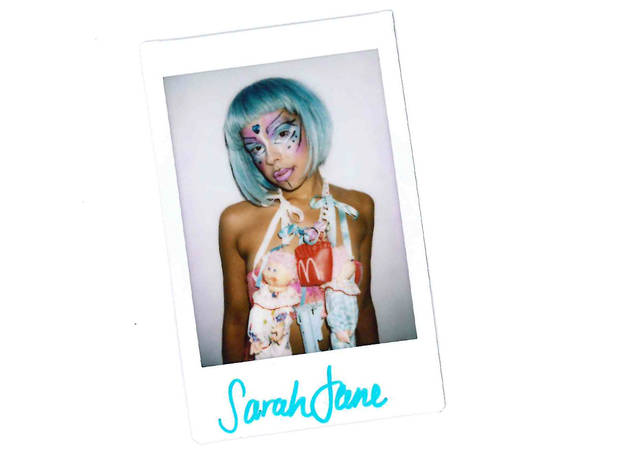 Photograph: Melissa Sinclair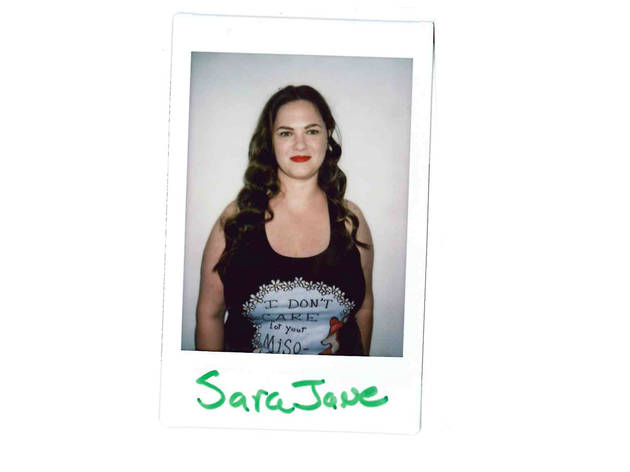 Photograph: Melissa Sinclair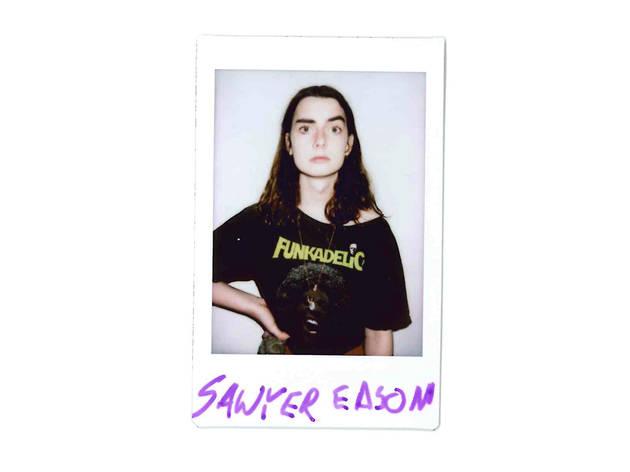 Photograph: Melissa Sinclair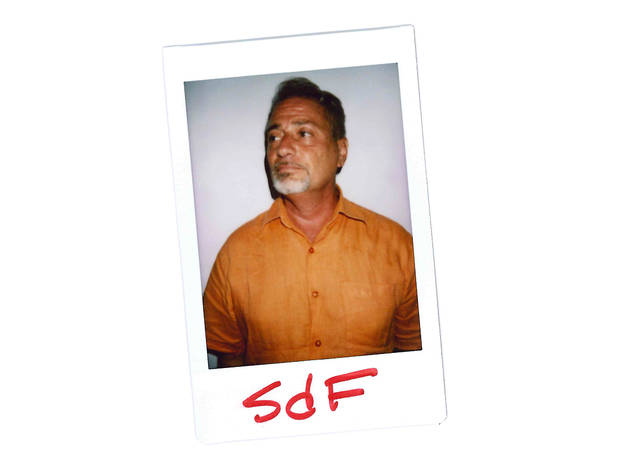 Photograph: Melissa Sinclair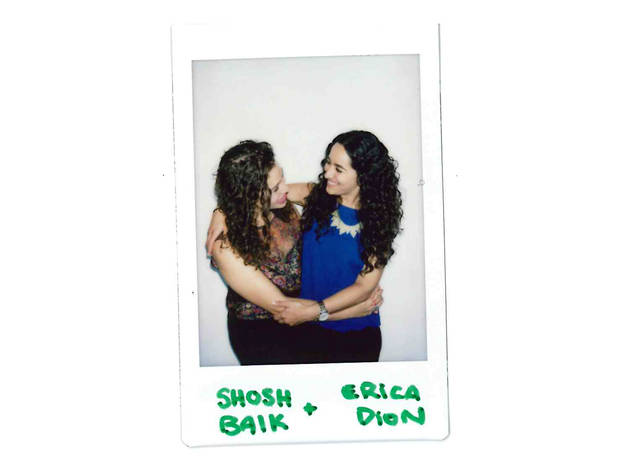 Photograph: Melissa Sinclair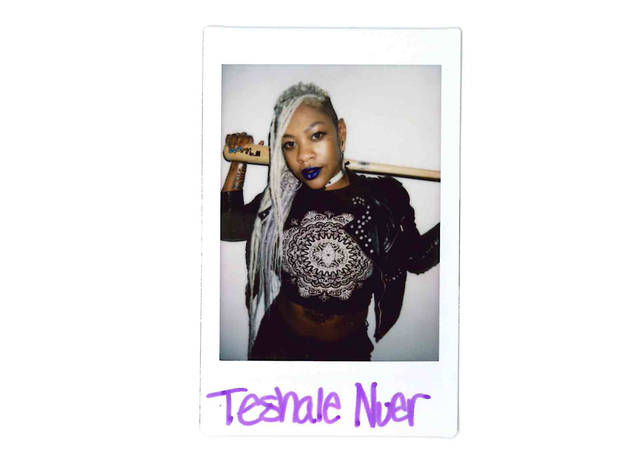 Photograph: Melissa Sinclair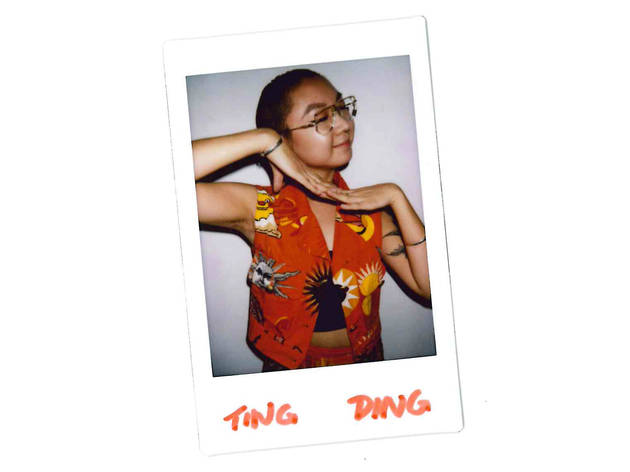 Photograph: Melissa Sinclair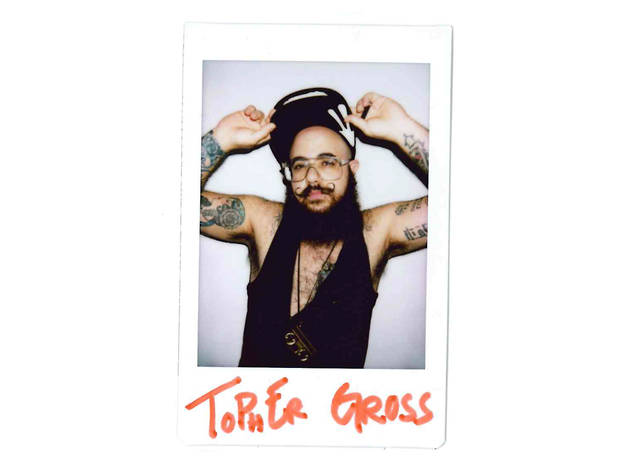 Photograph: Melissa Sinclair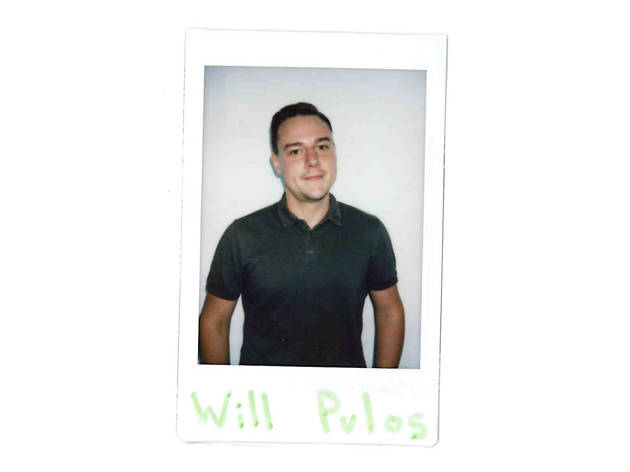 Photograph: Melissa Sinclair
More state of queer stories