The Sundance Film Festival guide
The Sundance Film Festival brings with it hot new movies of the independent film world as well as big name titles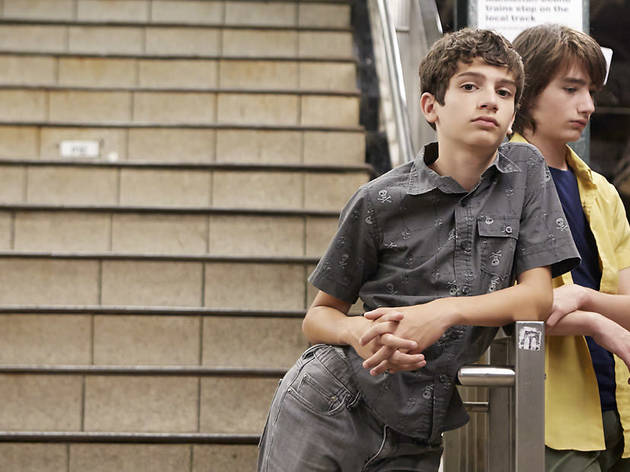 It would be astounding if the upcoming Sundance Film Festival 2017 offered up as many goodies as did 2016's, which gave us some great documentaries and new horror movies (be sure to check out our list of the best movies of last year, too.) But we're extremely hopeful—the fest is always good for surprises. We'll be in Park City, reviewing all the buzziest titles and unexpected sensations. Here's where the reviews will go live—bookmark us.
When is Sundance Film Festival?
The annual 10-day festival runs during the last two weeks of January. Check back soon for exact dates.
Where is Sundance Film Festival?
The festival takes place in Park City, Utah.
How do I get tickets to Sundance Film Festival?
Buy tickets at the official festival website. Updated information for 2017 will be provided in September 2016.
Archive Sundance Film Festival coverage