Toronto Film Festival 2016
Follow this year's Toronto Film Festival with exclusive coverage, including reviews, ticket info and more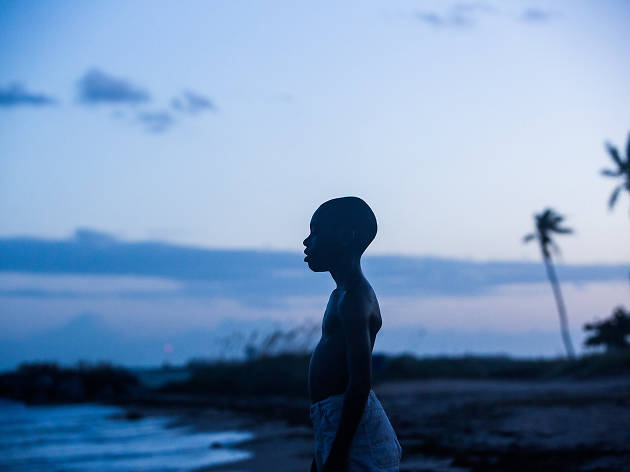 Each September, the Toronto International Film Festival screens more than 300 films from over 60 countries, drawing in an estimated 400,000 attendees. The public film festival features movies from all genres in cinema, including Hollywood blockbusters, homegrown comedies, indie movies and foreign films. Considered to be one of the most esteemed film festivals alongside the revered Cannes Film Festival, TIFF is known for its ability to generate Academy Award buzz.

When is the Toronto Film Festival?
The 41st annual TIFF runs Thursday, September 8, 2016 to Sunday, September 18, 2016.
Where is the Toronto Film Festival?
The festival takes place at various venues in Toronto, Canada.
How do I get tickets?
Buy tickets at the official festival website.