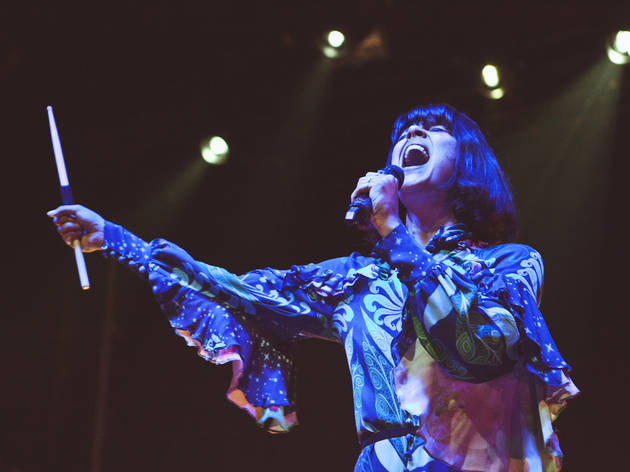 1/17
Photograph: Virginia Rollison
Bat for Lashes at Webster Hall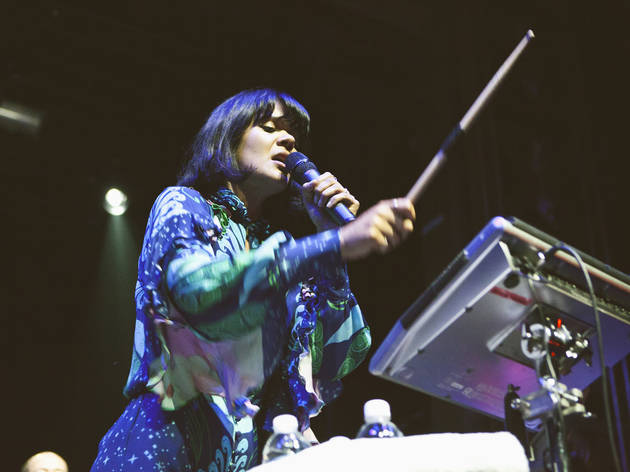 2/17
Photograph: Virginia Rollison
Bat for Lashes at Webster Hall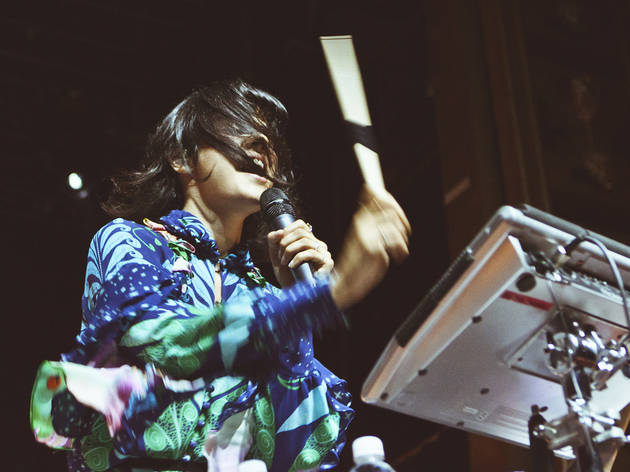 3/17
Photograph: Virginia Rollison
Bat for Lashes at Webster Hall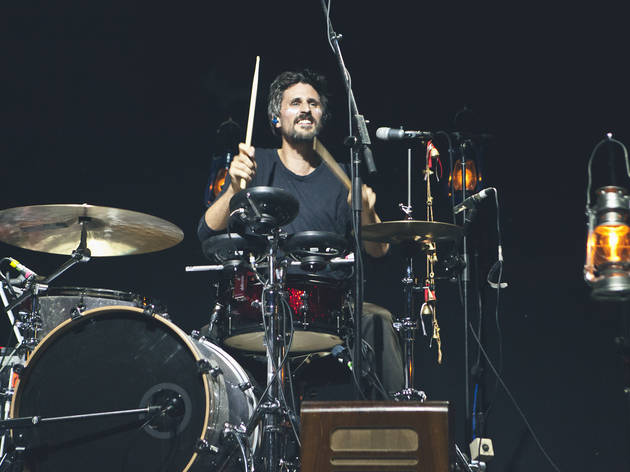 4/17
Photograph: Virginia Rollison
Bat for Lashes at Webster Hall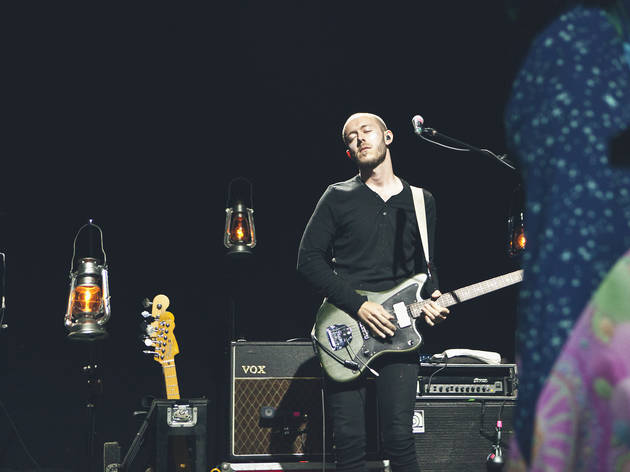 5/17
Photograph: Virginia Rollison
Bat for Lashes at Webster Hall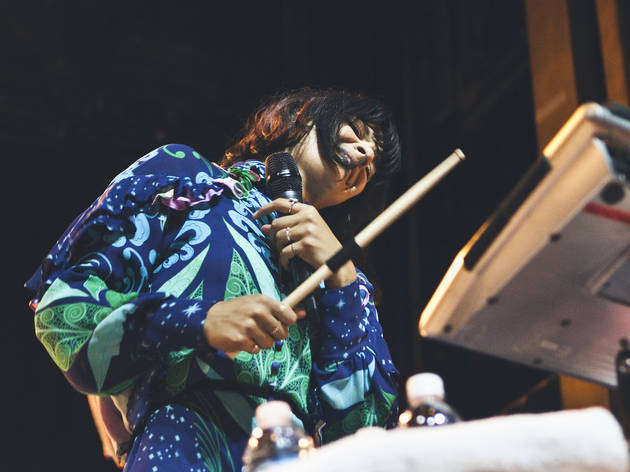 6/17
Photograph: Virginia Rollison
Bat for Lashes at Webster Hall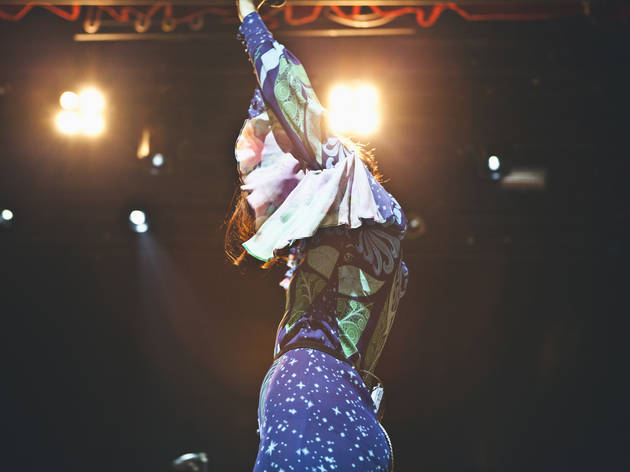 7/17
Photograph: Virginia Rollison
Bat for Lashes at Webster Hall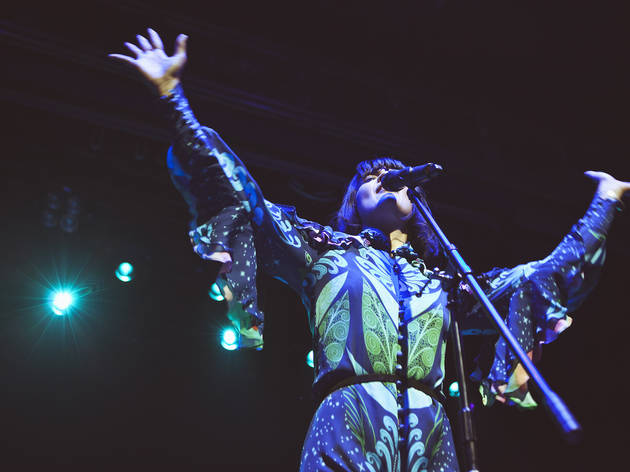 8/17
Photograph: Virginia Rollison
Bat for Lashes at Webster Hall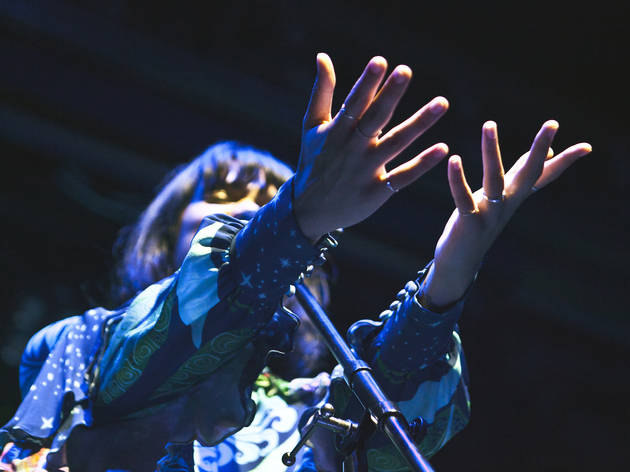 9/17
Photograph: Virginia Rollison
Bat for Lashes at Webster Hall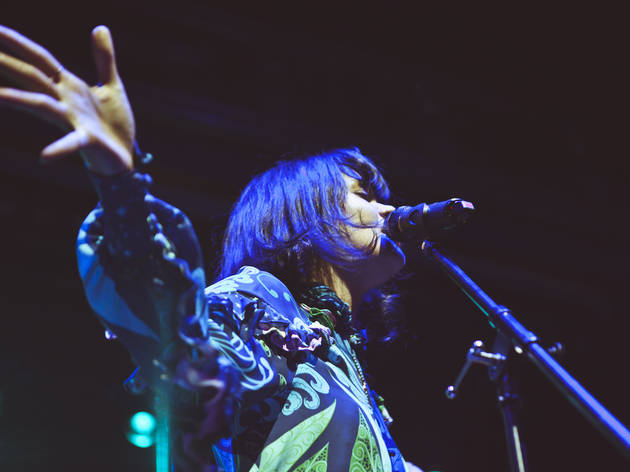 10/17
Photograph: Virginia Rollison
Bat for Lashes at Webster Hall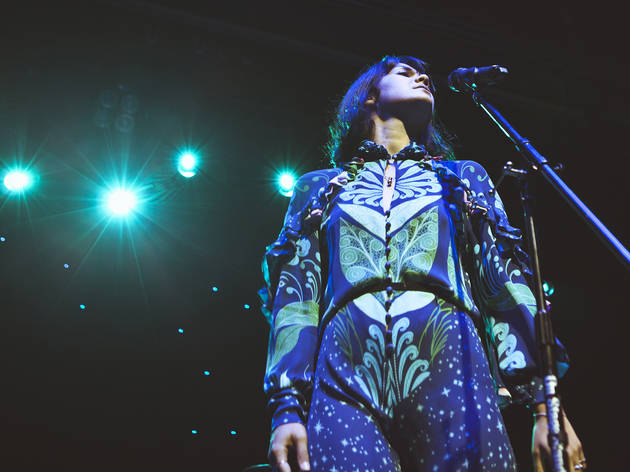 11/17
Photograph: Virginia Rollison
Bat for Lashes at Webster Hall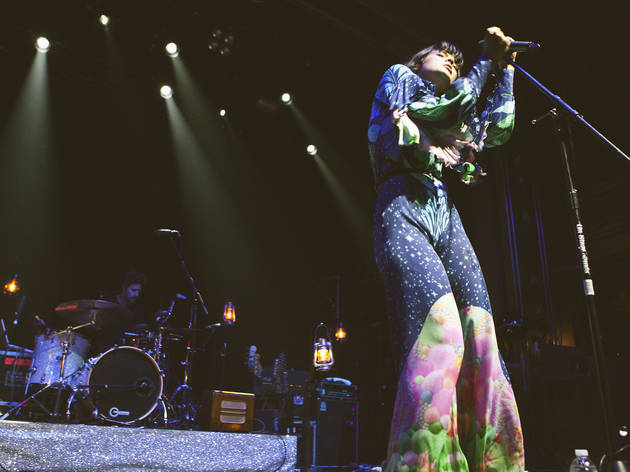 12/17
Photograph: Virginia Rollison
Bat for Lashes at Webster Hall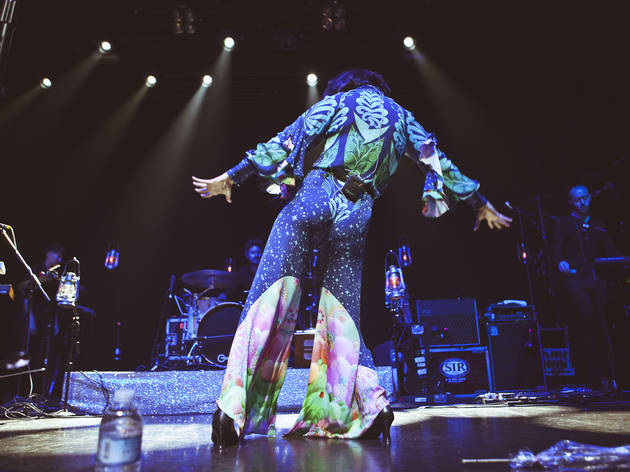 13/17
Photograph: Virginia Rollison
Bat for Lashes at Webster Hall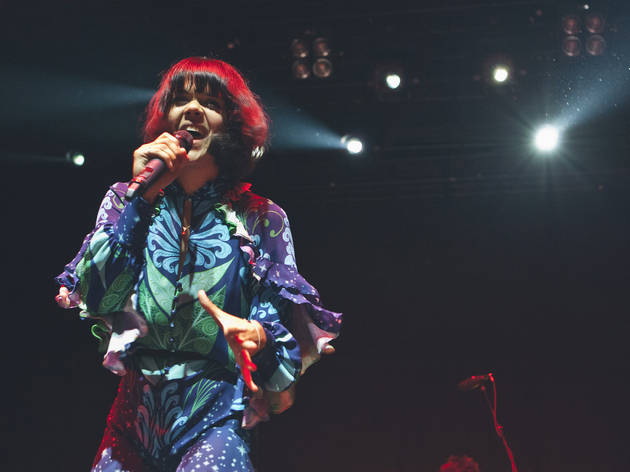 14/17
Photograph: Virginia Rollison
Bat for Lashes at Webster Hall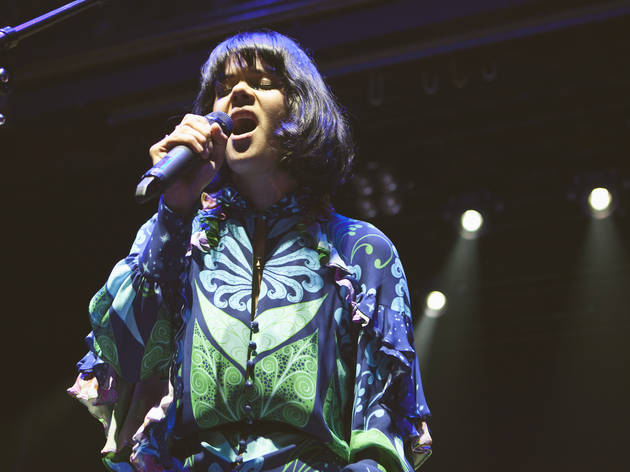 15/17
Photograph: Virginia Rollison
Bat for Lashes at Webster Hall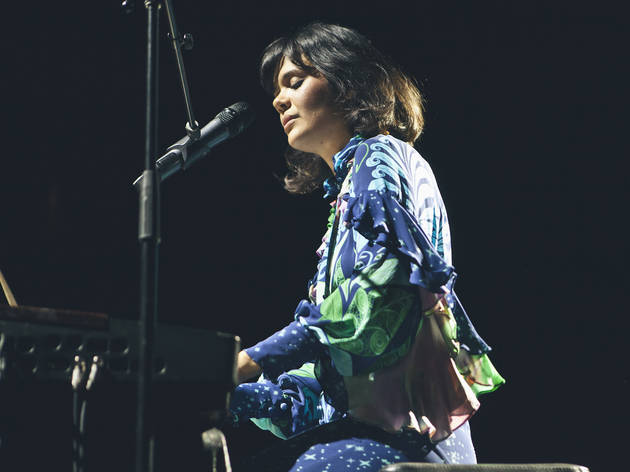 16/17
Photograph: Virginia Rollison
Bat for Lashes at Webster Hall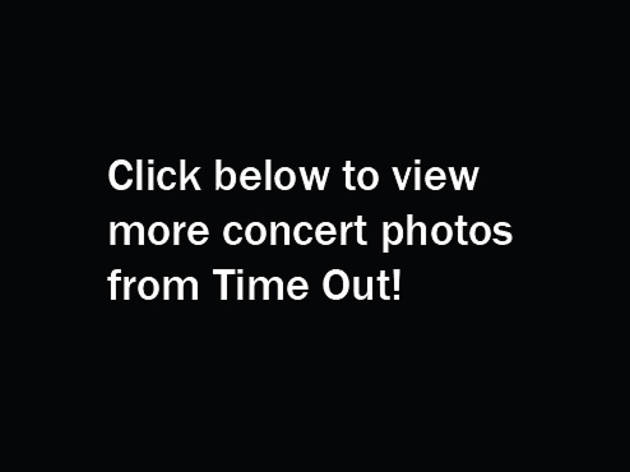 17/17
Paramore at Madison Square Garden   Kate Nash at Terminal 5   Neko Case at Radio City Music Hall
Bat for Lashes concert photos: Live at Webster Hall
The sensual British songbird hits Webster Hall
Taking a little break from her tour supporting Depeche Mode, the U.K.-born songstress Bat for Lashes celebrated Labor Day weekend last Friday night with her own headlining gig at Webster Hall. Photographer Virginia Rollison caught the ecstatic performance by the singer, who seemed to still be glowing from the overwhelming success of her 2012 record, The Haunted Man. San Diego band Barbarian opened. Bat for Lashes will be back in New York supporting Depeche Mode at their Barclays Center show on September 6.
Download The Haunted Man on iTunes
Download The Haunted Man on Amazon
RECOMMENDED: Full coverage of concerts in NYC
What are your thoughts? Let us know in the comments box below or tweet us at @TimeOutNYMusic.