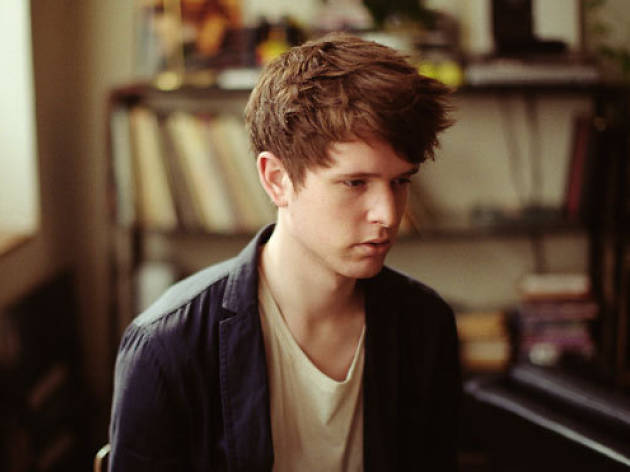 The best acts to see at Governors Ball 2018
We round up our favorite artists playing at Governors Ball 2018 on Randalls Island including Kelela and Lil Uzi Vert
Newer events like Panorama are bringing their own charm to NYC's outdoor concert season, while weeklong series like Northside sprawl out across Brooklyn's best venues. But despite all the new developments in the city's collection of summer music festivals, we'll always harbor a certain fondness for Governors Ball. Like every year, the 2018 edition boasts a slew of internationally recognized talent: Headliners include Jack White, Eminem and Travis Scott. And there's plenty of worthwhile throughout the day from Khalid and N.E.R.D. to Halsey and Gaslight Anthem. We know it can be difficult configuring your weekend schedule amid that many bands, so we've laid out a primer on the best acts to see at GovBall.
RECOMMENDED: Full guide to Governors Ball 2018
Best acts at Governors Ball 2018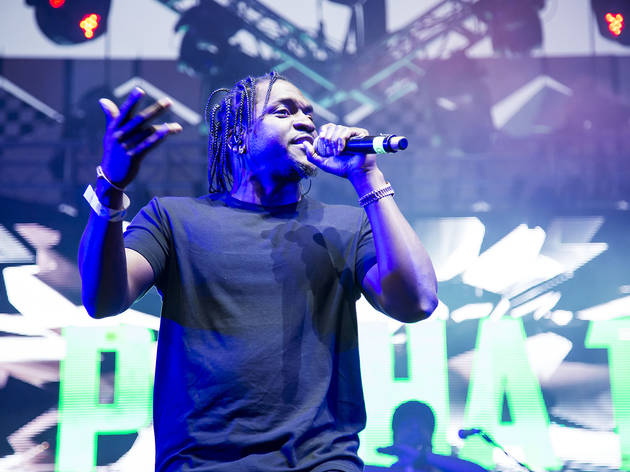 Photograph: Courtesy CC/Flickr/Rodrigo Díaz
The Clipse rapper is a late arrival to the Governors Ball lineup, subbing in for the hip-hop group Brockhampton. It's hard to be disappointed with his addition: Pusha T just released a Kanye West–produced album, Daytona, and is in the midst of a rap feud with none other than Drake.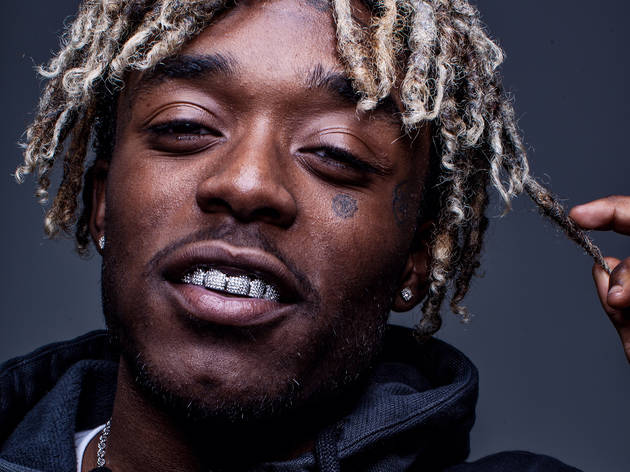 Photograph: Spike-Jordan
Expect explosive collective energy the moment "XO Tour Llif3" ignites a festival-sized crowd. Lil Uzi might not have the most razor-sharp rhymes or nimble singing voice, but his hits strike a universal emotional cord—one of pain and resilience—with precision that few others can match.
Photograph: Matt Fry
Kelela first emerged with 2013's groundbreaking mixtape Cut 4 Me, an eclectic mashup of underground club sounds and her soulful narrations of triumph and heartbreak. Five years later, she's risen from indie star to mainstream mononymic fame with her stellar debut, Take Me Apart—a highlight on any festival bill.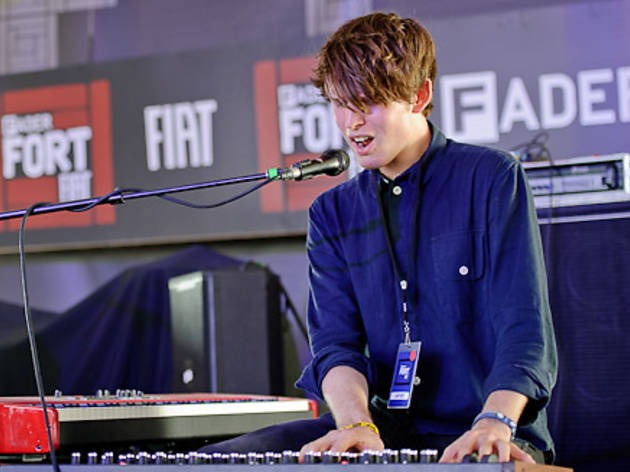 Photograph: Jon Klemm
Seven years on from his groundbreaking self-titled debut, Blake is no less innovative or adventurous a songwriter. Hear the skipping-CD, chopped-up vocals of his new single, "If The Car Beside You Moves Ahead" live for evidence.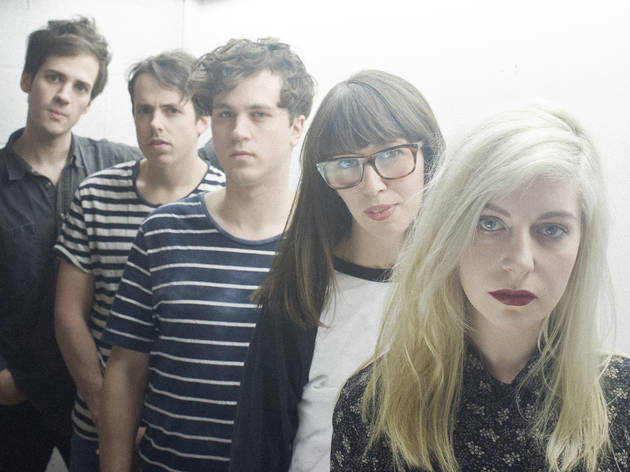 Photograph: courtesy of the artist
These Toronto indie-pop upstarts, who made our hearts flutter with 2014's dreamily delicious single, "Archie, Marry Me," released a follow-up to their stellar self-titled debut in 2016. Antisocialites is yet another hit-after-hit collection of starry-eyed, big-hearted melodies made for big-room speakers—a festival sound system should suffice.
Photograph: Courtesy the artist
This rapper's promisingly innovative style of hip-hop, which he terms "future bounce," still manages to sound timeless at the same time. He's a fast-rising star, and music big-names know it—after all, he did receive the all-important imprimatur of producer-guru Rick Rubin.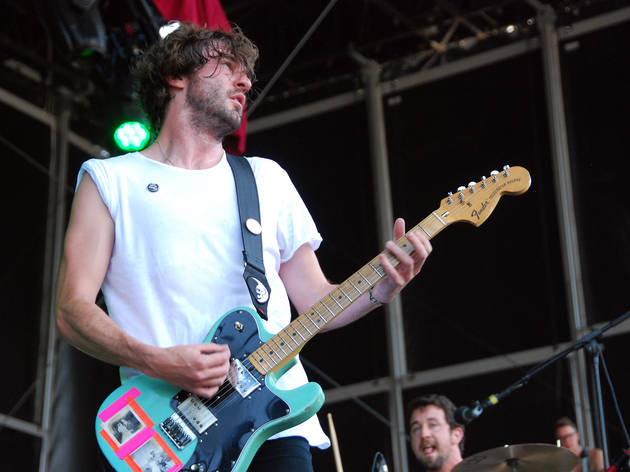 Photograph: Michael J. Chen
This duo's scream-along power rock was made for the stadium stage—searing feedback, riotous choruses and lines like "If they try to slow me down, I'll tell them all to go to hell!" The indie rockers' grandiosely titled 2017 release, Near to the Wild Heart of Life, only turns up the volume on the cathartic energy that's always defined the band.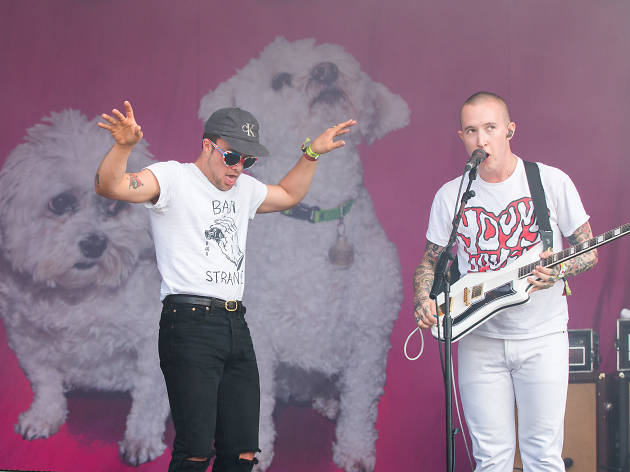 Photograph: Jim Ross/Invision/AP/REX/Shutterstock
Their name has stirred controversy for being tone-deaf, but the snotty Brit punks insist their message is positive. For the live act, they keep it simple, as frontman Isaac Holman plays thrashy stand-up drums while singing (well, mostly shouting) and co-conspirator Laurie Vincent bashes away at a chuggy lo-fi guitar.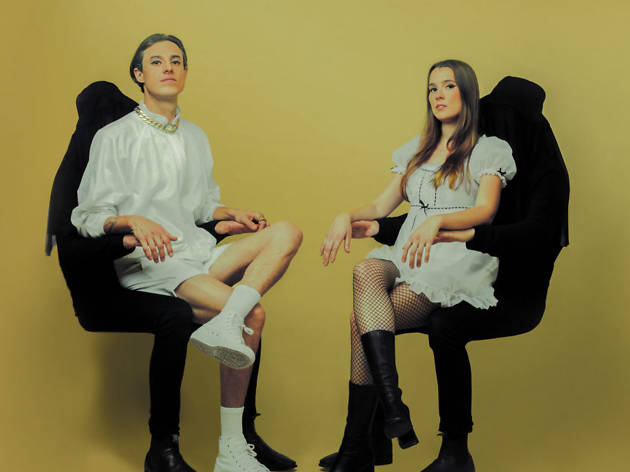 Photograph: Courtesy the artist
The Melbourne electropop outfit's devil-may-care sound calls to mind a bratty LCD Soundsystem. With its plucky attitude and eye-catching videos, the band is gaining recognition at an accelerating clip. (In other words, catch 'em on a small stage while you can.)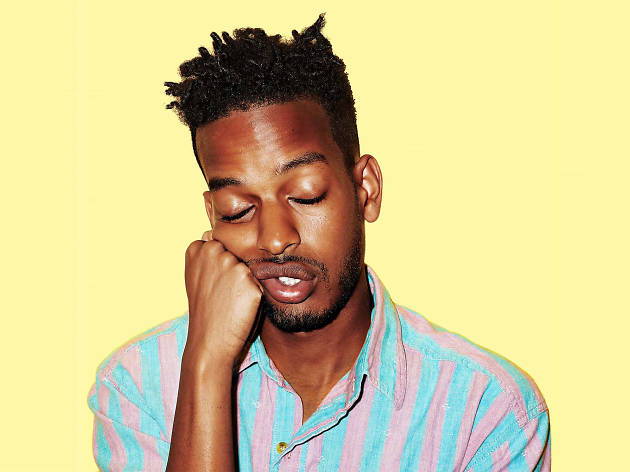 Photograph: Courtesy the artist
Amain Berhane's hazy, wistful R&B is the sonic equivalent of a warm breeze. You may recognize his 2016 tune "Grey Luh," which recently turned up in an episode of Atlanta.
Looking for more summer tunes?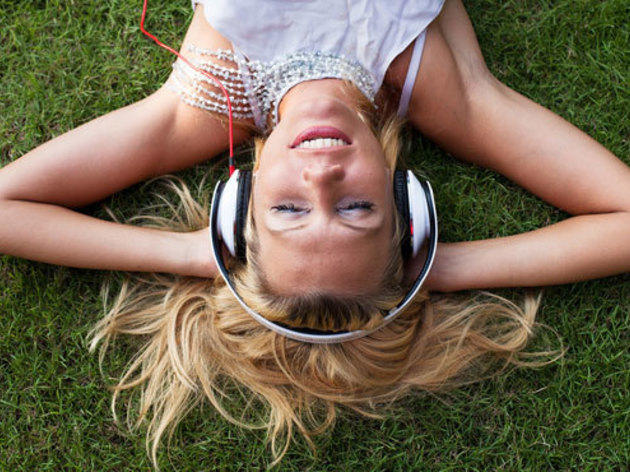 The sun is out and the beach is a bus ride away. Just don't forget to bring our playlist of the best summer songs.