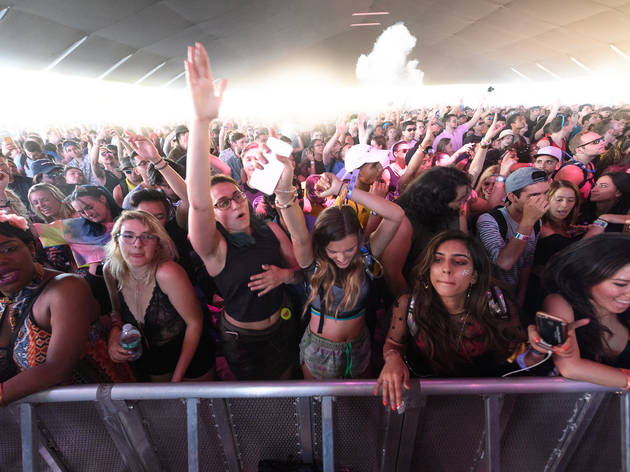 Put the best concerts of 2018 in your calendar now
Here's our guide to the best NYC concerts happening in 2018 from multi-day festivals to up-and-coming acts not to miss
If the new year's slew of show announcements has you overwhelmed, fear not—here we round up the best NYC concerts to catch in 2018. You'll find artists who appeared on our best albums of 2017 (Lorde) as well as our best albums of 2016 list (Mitski). Who knows what new releases will catch our eye (ear?) this year—Ty Segall? Titus Andronicus? Hopefully we'll hear selections from both acts' upcoming records at their NYC concerts. Regardless of what you're trying to see—indie-rock bands or dancefloor-commanding electronic artists—we've got you covered.
RECOMMENDED: Full guide to the best of 2018
Best NYC concerts of 2018
Looking for jazz shows this month?
From hard bop to swing to fusion, here are our favorite jazz concerts happening in the city this month.