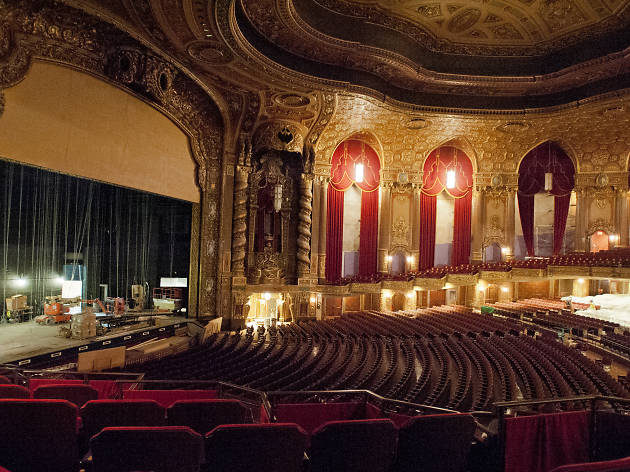 Classic New York music venues
Attention music lovers: You have to add seeing a show at these classic New York venues to your bucket list
You can't truly call yourself a music fan until you've worshipped at the altar of one (or more) of these classic New York music venues. Icons like Jimi Hendrix, Diana Ross and James Brown have all graced these stages. Plus, it's pretty much guaranteed that some of the best NYC concerts of 2017 will take place at these venues. So book your tickets, grab a date, hit one of these legendary venues for a concert and follow it up with a nightcap (or two) at one of the city's most romantic bars. It makes for one hell of a unique date idea.
RECOMMENDED: Full guide to the best live music venues in NYC
Classic New York music venues
Ready to book tickets to a show?
Whether you're looking for a blowout bonanza with chart-topping pop songs at one of Gotham's big live-music venues or low-key concerts at one of the best clubs in NYC, we've got you covered.