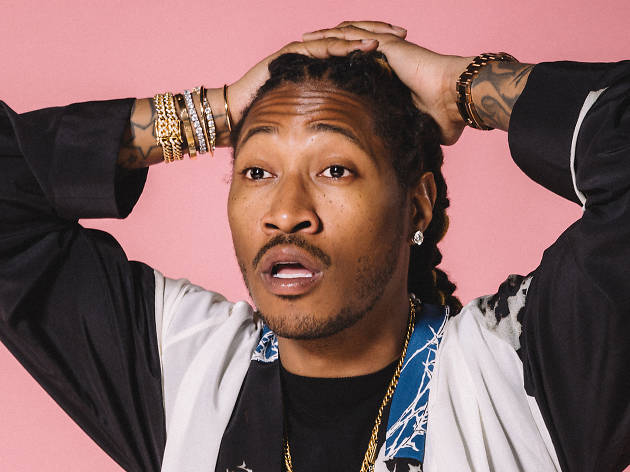 11 must-see acts at Meadows Festival 2017
Make sure to put these acts on your schedule for Meadows Festival 2017, which returns to Queens for its second year
Thown the week before the first day of Autumn, you could consider Meadows Festival to be the late-to-the-game brother of summer music festivals like Panorama and Governors Ball (in fact, it's thrown by the same company as the latter). The big-tent style festival features a genre-crossing lineup of international acts. Planning which bands to catch is never an easy task, so we've culled down the bill into a list of the ones you can't miss.
RECOMMENDED: Full guide to The Meadows Festival
Best acts to see at Meadows Festival 2017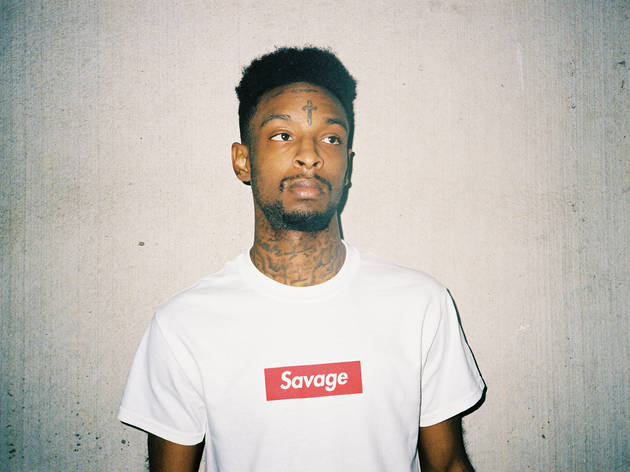 Photograph: Cam Kirk
You know what to expect with 21, and that's a good thing. Now on tour (titled Issa Tour) supporting his debut album (titled Issa Album) it's clear the rapper has not only made peace with, but openly embraced, the whole viral "issa" meme. Well, "issa" festival performance, featuring high-throttle, sinister Atlanta trap and all.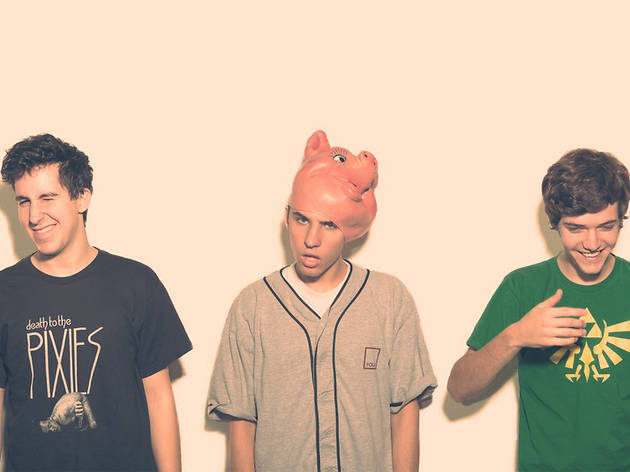 Photograph: Courtesy Northside Festival
If nothing else, you can rest assured this Toronto outfit's instrumental amalgam of jazz, hip-hop and soul will sound like nothing else at Meadows. Hopefully the band exercises some of its stellar collaborative chops, heard on tracks with Kendrick Lamar, Tyler the Creator and Ghostface Killah, who performs the day after. (Is it too much to ask for a live team-up?)
Photograph: Matt Karp
Even four or five-piece groups can have trouble getting the band back together following a hiatus—so a comeback album from this 15-person collective is something to behold. Catch the early aughts indie-pop titans playing from their new record, Hug of Thunder, one of our favorite albums of 2017.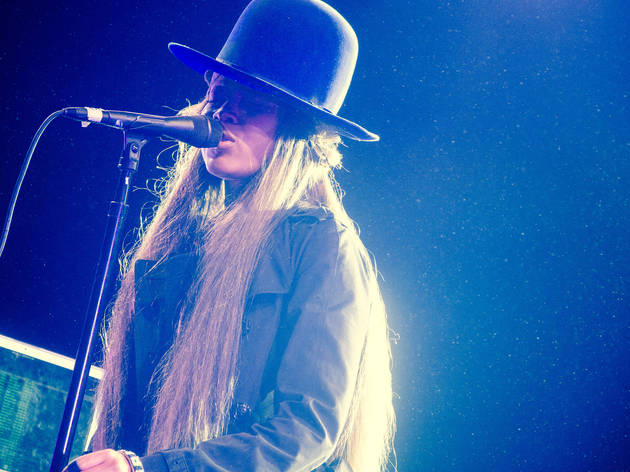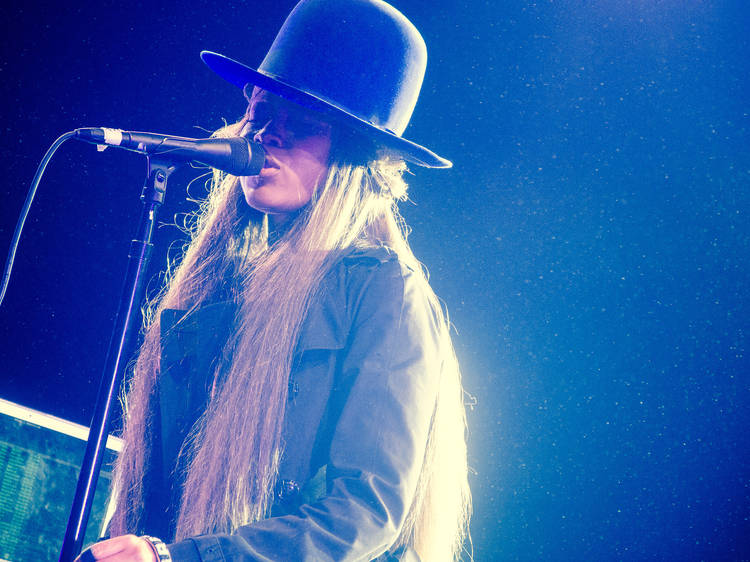 Photograph: Kenny Rodriguez
Neo-soul innovator Erykah Badu—who's left an indelible mark on R&B—is big news on any bill. We've been hoping for a proper follow-up to 2010's New Amerykah Part Two: Return of the Ankh for years, but we'll settle for a festival rendition of her last mixtape's "Hotline Bling" cover, which rendered the original obsolete (sorry, Aubrey).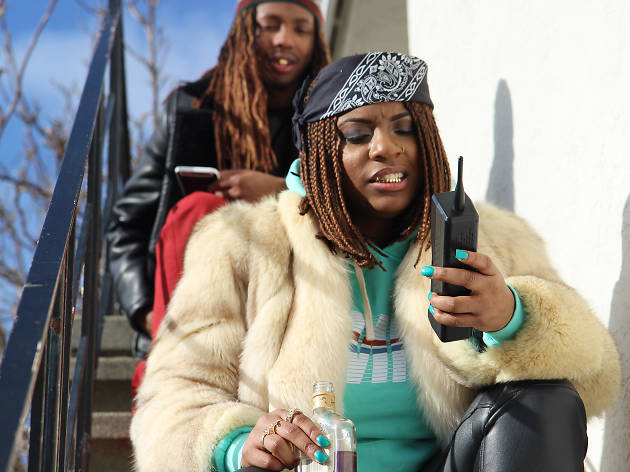 Photograph: Evan Croker
This Bay Area MC brings back the sounds of classic West Coast G-funk—think Tupac and Dre—with a contemporary lyrical sensibility. Expect a '90s-tinged good time when she performs the songs from her stellar debut, A Good Night in the Ghetto. She counts cosigns from Drake and YG among her markers of success, but based on the strength of that album, she hardly needs it.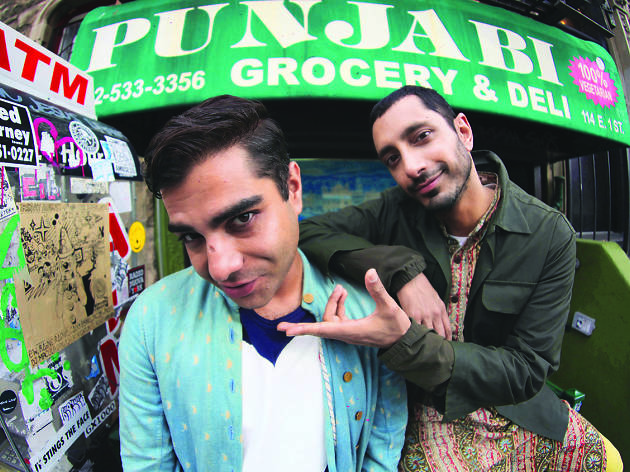 Photograph: Courtesy Erez Avissar
This powerhouse hip-hop group wields a fiery stage presence, juxtaposing ex–Das Racist member Heems's somnolescent flow with British actor-MC Riz Ahmed's explosive energy. Together, the two approach issues pertaining to post-9/11 Islamophobia and South Asian diaspora with scathing social commentary and irreverent comedy.
Photograph: Courtesy Panorama
Dev Hynes's fingerprints can be found all over the pop music sphere: from producing for Sky Ferreira and Solange to soundtracking films like Palo Alto. Still, his best work remains his '80s-styled, neon R&B as Blood Orange. Don't miss this chance to hear the songs from last year's vast, swirling masterpiece, Freetown Sound.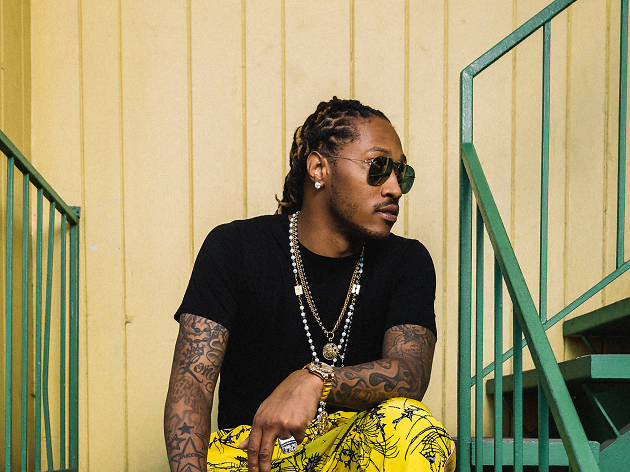 Photograph: Rachael Wright
Future's prolific output has conditioned fans to expect a new mixtape or album every six months. Considering February's double dose of Future and Hndrxx delivered two at once, we'll forgive the temprary drought. Still, it's never a bad time to check in with the trendsetting Atlanta rapper, whose recent hits include the laid-back, street anthem "Mask Off" and a feature on Calvin Harris's bouncy summer jam "Rollin."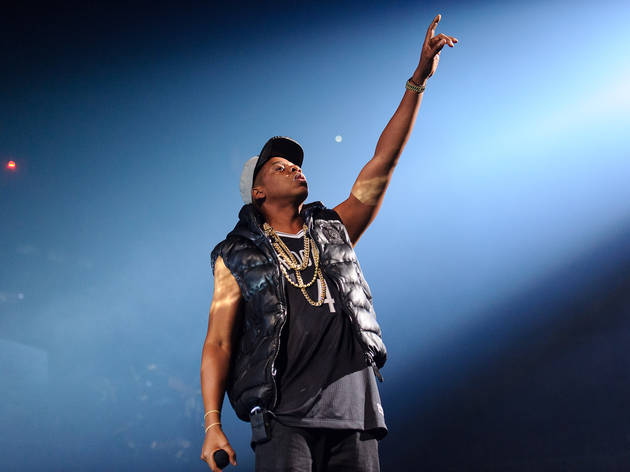 Photograph: Jon Klemm
Jay-Z airs his confessional, masterful 13th album, 4:44, in front of a hometown crowd. Expect a set of new tunes, classics and an epic "Empire State of Mind." And if you want an encore, he'll be back for more in a few months, playing stadium shows at Barclays Center and Nassau Coliseum.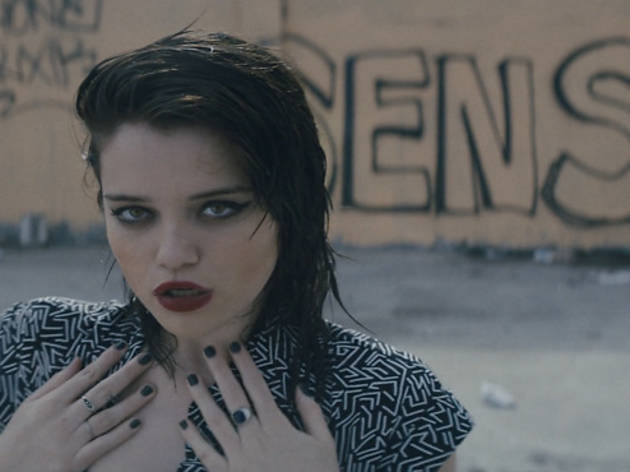 As fans patiently wait for the follow-up to Ferreira's moody 2013 pop album, Night Time, My Time, the singer has turned actor, appearing in Twin Peaks: The Return and Baby Driver. For the latter, she also recorded a dreamy cover of the Commodores's "Easy," a morsel that left us wanting more. This set should help, a bit.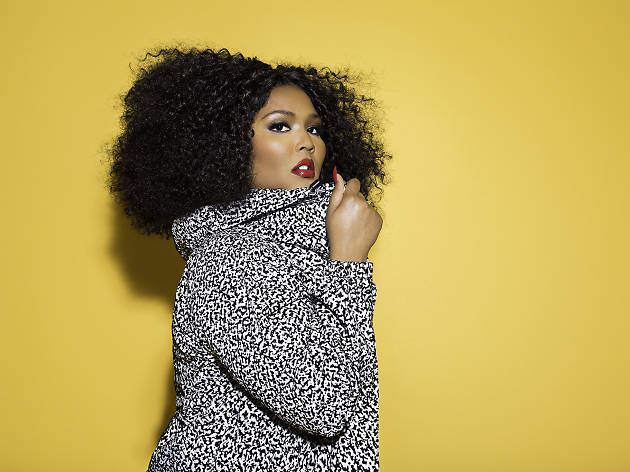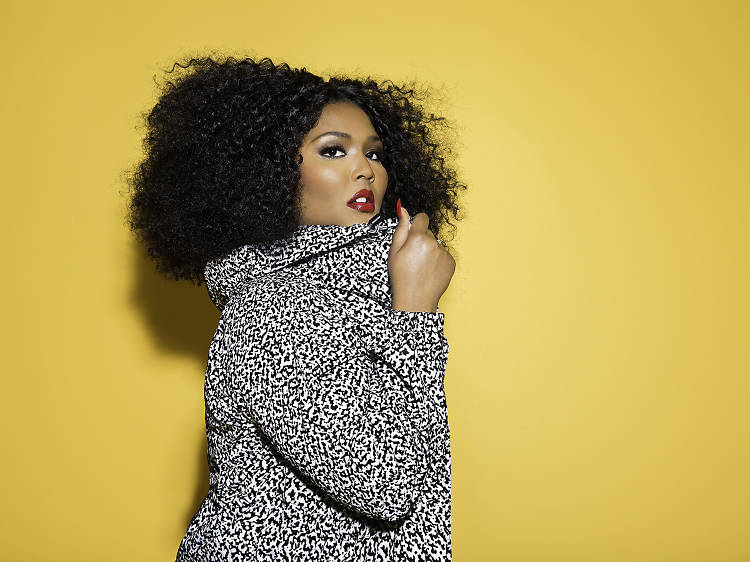 Photograph: Courtesy Jabari Jacobs
The Minneapolis singer-MC is still building her fan base, but Lizzo has already refined a diva persona that comes through with equal intensity, whether she's belting out uplifting soul anthems or clubworthy booty-clap bangers.
Need a good karaoke song to sing?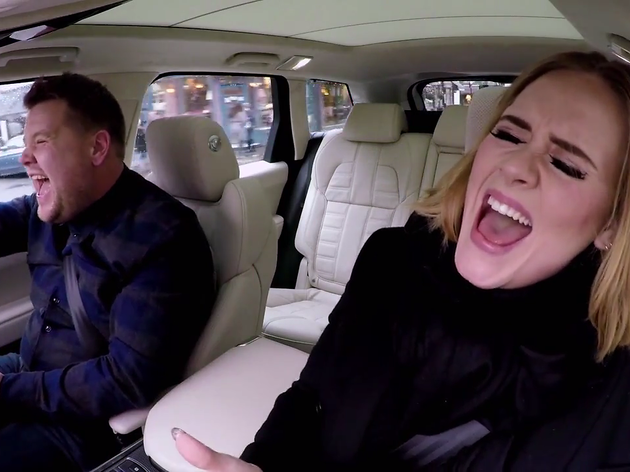 Warm up those vocal cords, take a swig of something strong, and show us what you've got with these best karaoke songs