The Red Bull Music Academy Festival guide
Your complete guide to the Red Bull Music Academy Festival in NYC, including full lineup info and best acts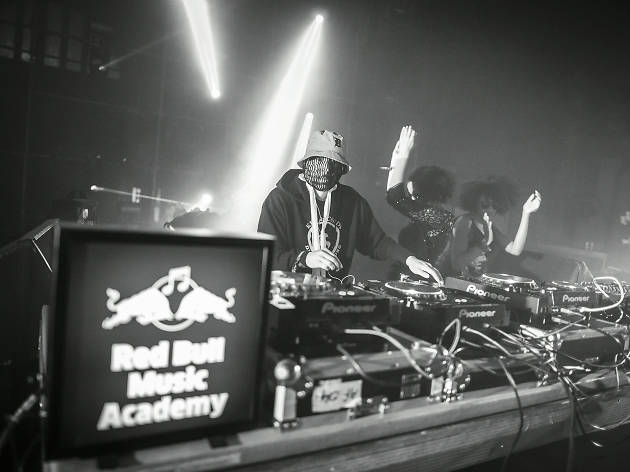 It's not quite summer in NYC yet, but that doesn't mean summer concert season hasn't already taken off. Returning for its 5th consecutive year, Red Bull Music Academy is back with its signature lineup of original programming, with performances stretching across Manhattan and Brooklyn in April and May. RBMA's calling card has always been its diversity of artists and innovative spirit in the programs it presents. This year's lineup includes a ten-hour ambient-music concert in Bushwick, a talk with Werner Herzog at the Met, and a piano-led hip-hop show with Gucci Mane and Zaytoven. Here is our complete guide to your Red Bull Music Academy Experience.
RECOMMENDED: Complete guide to NYC's summer music festivals
When is Red Bull Music Academy Festival?
RBMA Festival runs from Saturday April 29, 2017, to Sunday May 21 2017.
Where is Red Bull Music Academy Festival?
RBMA takes place in various locations across Manhattan and Brooklyn
How do I get tickets to Red Bull Music Academy Festival?
Tickets are available through the Red Bull Music Academy festival website to buy tickets to individual shows.
Red Bull Music Academy Festival
Red Bull Music Academy archive content