The Roots Picnic NYC guide
Here's your complete guide to the Roots Picnic NYC, a new outdoor music festival coming to Bryant Park in October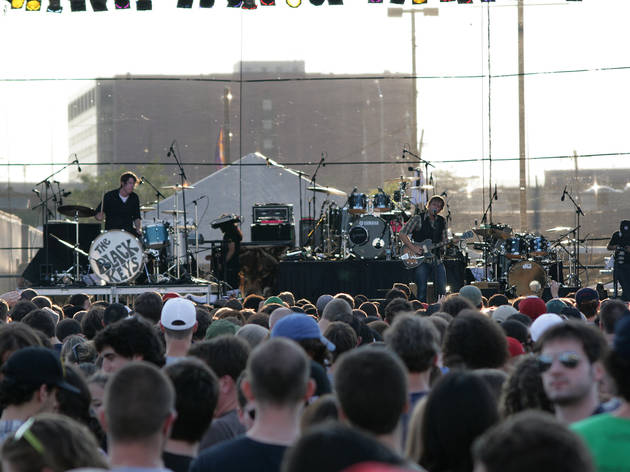 The rumors are true: Philadelphia's long-running Roots Picnic expands to New York City this year. Now in its ninth season, the eclectic outdoor concert continues to be curated entirely by its namesake crew, featuring a lineup that embodies Questlove & Co.'s penchant for innovative eclecticism and the unexpected. The best hip-hop artists, soulful R&B singers and experimental alt-rock bands intermingle on the bill at this two-day throwdown of live music, pop up shops, stellar curated food, comedy, DJ parties and more. Yes, it's the same weekend as Meadows Festival 2016, but either way you'll be in good hands.
When is the Roots Picnic NYC?
This year, the Roots Picnic will take place on Saturday, October 1, 2016, and Sunday, October 2, 2016.
Where is the Roots Picnic NYC?
The Roots Picnic will be hosted at Bryant Park.
How do I get tickets to Roots Picnic NYC?
Head over to the official website to grab tickets.