Heads up! We're working hard to be accurate – but these are unusual times, so please always check before heading out.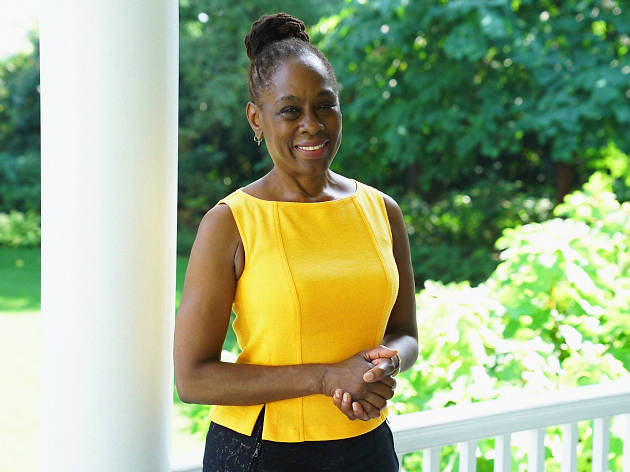 First Lady Chirlane McCray tells us about her favorite spots in NYC
We asked the First Lady about her most beloved spots between Brooklyn and Gracie Mansion
Chirlane McCray doesn't have time to waste. As NYC's first lady, she's responsible for several vital initiatives, including the progressive mental-health plan Thrive NYC, the Mayor's Fund to Advance NYC and the Commission on Gender Equity, among many others. So when it comes to relaxing and kicking back, she hits up her trusty favorite spots, whether in her longtime nabe of Brooklyn or near the first family's current residence at Gracie Mansion in Yorkville. We asked McCray about her most treasured places in the city.

Summer highlight: Afropunk
"I had a blast! I went to see Janelle Monáe and Erykah Badu. Is it okay to name-drop for a little bit? Because I was standing next to Chris Rock and his daughters, and then I walk into Angela Davis, Nona Hendryx and Toshi Reagon! I felt like I was really at a festival of giants—that anyone who was anyone was there. The whole festival had a very mellow vibe while being lively at the same time. The artistry of the clothes, hair and jewelry—it really was an outdoor art show. It was fun—not just because of the music, but also because of all the different kinds of people who were there, what they were wearing and how they were talking."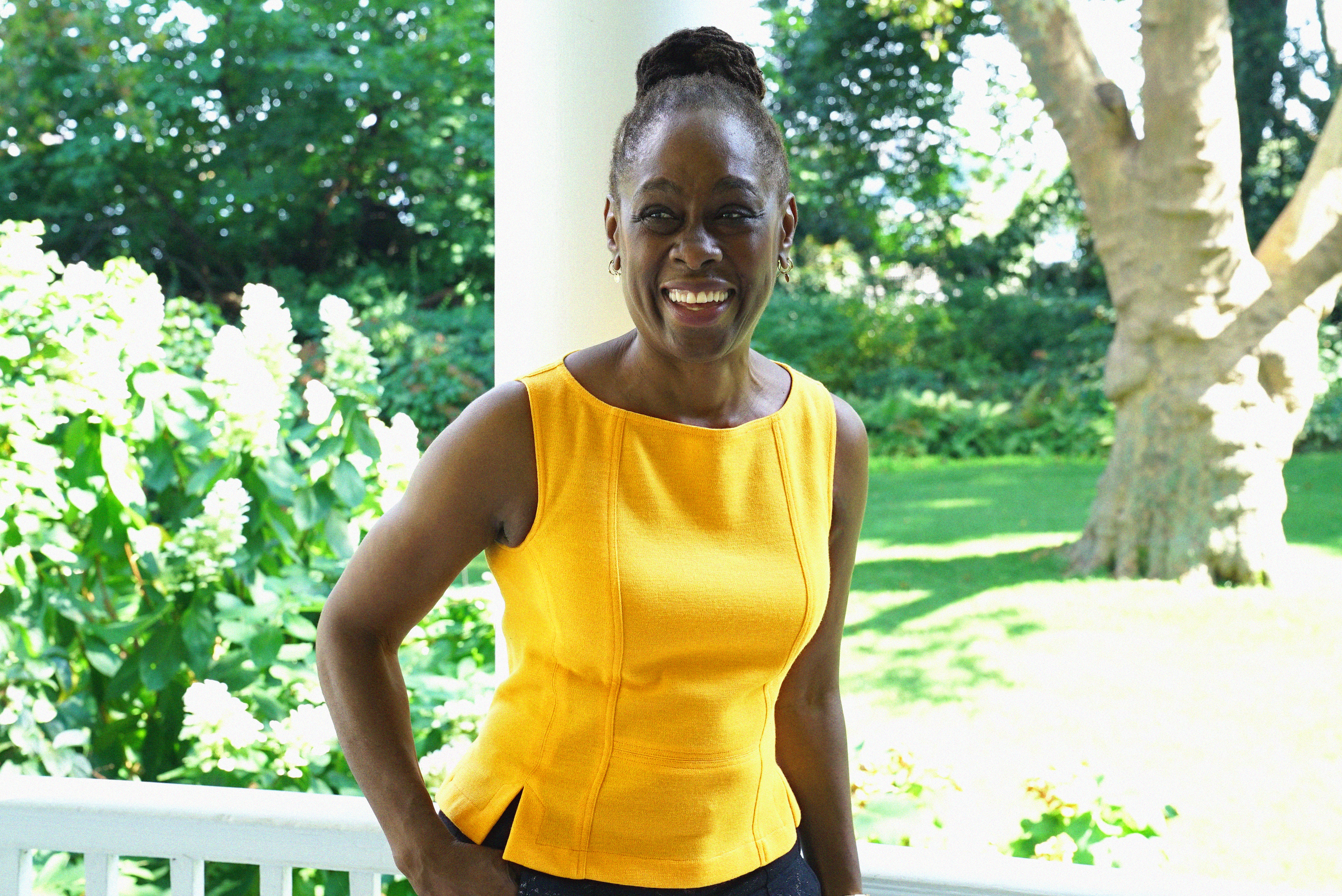 Photograph: Andrew Tess
Timeless Favorite: Prospect Park
"Brooklyn is our home. We were there since 1991. We try to get to it as much as possible because it just keeps us grounded; it keeps us in touch with our neighbors, and people and places that we consider part of our neighborhood. I love to go to Prospect Park. Last week, I went roller-skating at the [LeFrak Center]. I hadn't been roller-skating in a while, so it was really fun to go and take my team with me."
Hanging by Gracie Mansion: Carl Schurz Park
"I don't have that much free time, so I tend to not go to many unfamiliar places. I like to spend my quiet time, my introspective time, walking along the East River by Carl Schurz Park. I like to look at the plants and the wonderful gardens and to just enjoy nature. It keeps me sane. And it's free! The best things about New York are free."
New lunch spot: Midwood Flats
"It's a great place right by Prospect Park. I had a wonderful BLT on ciabatta bread. It was one of the best BLTs I'd ever had—excellent. They sautéed the tomatoes! I am definitely going back."
New Initiative: NYC Well Hotline
"There's always somebody to talk to. Nobody has to feel alone; no one has to feel isolated in the city and overwhelmed by sadness, especially now. We're living in such cultural fear of what's going on in Washington, D.C. It even affects us on a subconscious level; it triggers sadness or anxiety. People can talk to a trained counselor about what they're going through or make an appointment with a therapist or a peer counselor. There's always somewhere to turn if they feel a little lost or self-destructive, [which is] not a good place to be."
Photograph: Andrew Tess
The best NYC attractions
From historical landmarks to newer destinations, here are the best New York attractions for locals and tourists alike