Forgive us for referring to New York as the mecca of roller skating rinks moving forward, but that's really what the city has transformed into.
Following the debut of rinks inside The Rockaway Hotel in Queens, Flipper's at Rockefeller Center and the very highest iteration of the form in the western hemisphere by Hudson Yards, among many others, The Standard, High Line has just announced the opening of its very own Roller Rink on April 12. You know, just in case you were searching for yet another similar destination.
RECOMMENDED: The best places to go roller-skating in NYC
This particular activation by The Standard Plaza is inspired by all things 1960s (think a whole lot of white!) and it will also feature a nice seating area all around it, where you will be able to bask in the sun.
Also on the docket: weekly programs and events catered to kids and adults alike, including silent skate nights, disco parties, burlesque and drag shows, plus age-specific skating hours.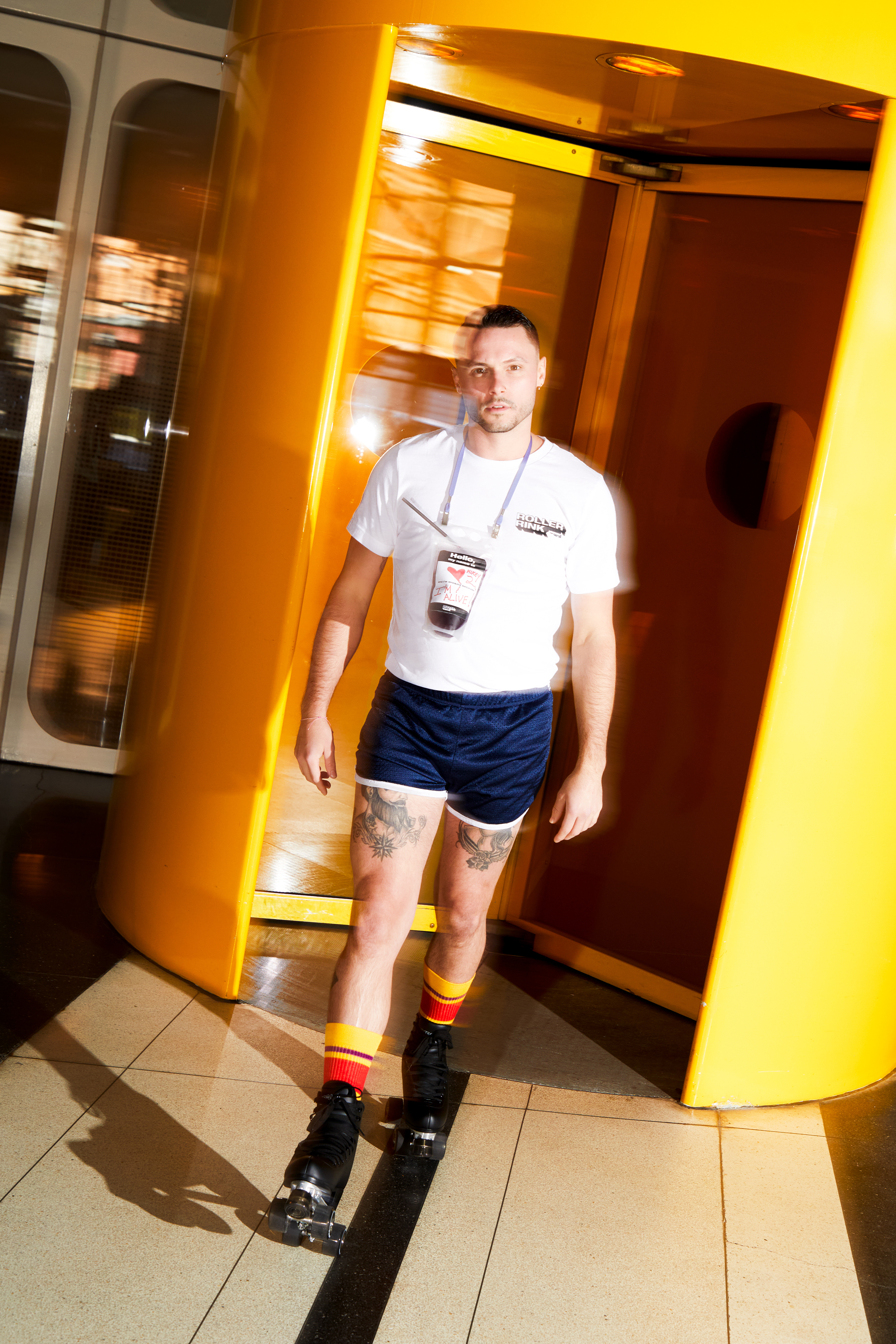 A delicious-sounding and very much on-theme rink-side menu will round out your skating experience. From "disco fries" (ranch waffle fries, white cheddar, chicken gravy) to a fried chicken dish, the Standard hot dog and nachos, your taste buds will be very happy about your trip to the area.
If you're looking for something a bit "healthier," opt for the cucumber herb wraps (made with rice paper, sesame and chili aioli) or a vegetarian chopped salad (tomato, egg, crispy chickpeas, corn, cucumber, black beans, almonds and zesty Italian dressing).
But the piece de resistance will undoubtedly be the wearable drink pouches that skaters will be allowed to don around their necks in order to sip on some top-notch cocktails hands-free while cruising around the rink. Now that sounds like a good time!
If you're looking for even more roller skating rinks around town, you're in luck: there are plenty of them in New York. Check out our list of the very best places to go to in NYC.