New York's skyline is undoubtedly epic, what with the Empire State Building and One World Trade Center standing tall against the horizon. So it's no surprise that the skyline—and indeed, the entire city—has been a staple subject for filmmakers, photographers and artists for, like, forever.
Take, for example, the painters of the Ashcan School (Robert Henri, George Luks, John Sloan, William Glackens and Everett Shinn) who captured the gritty city of the late 19th- and early-20th century just as it was emerging as an Industrial Age powerhouse. And don't forget the great street photographers of Midcentury Gotham—William Klein, Helen Levitt, Lee Friedlander and Weegee, to name a few—who documented the good, the bad and the ugly of NYC, creating the rough but glamorous image that the city continues to have today. And film? Well beside the countless movies set here, you have Andy Warhol's eight-hour cinematic study of the Empire State Building titled, simply, Empire.
Continuing it that tradition, if not quite in the same league, are a number of YouTubers who draw images of New York City and its landmarks in time-lapse videos. They work on paper and even on walls, and you can see them as they frenetically render their pictures, watching the scenes emerge at an accelerated pace. It's mesmerizing, and, you could argue, represents a kind for metaphor for NYC's inexorable rise to world-capital status. So take a look below. They'll give you another reason to say, I love New York.
How to draw the skyline of New York (Silhouette) by HannesKunst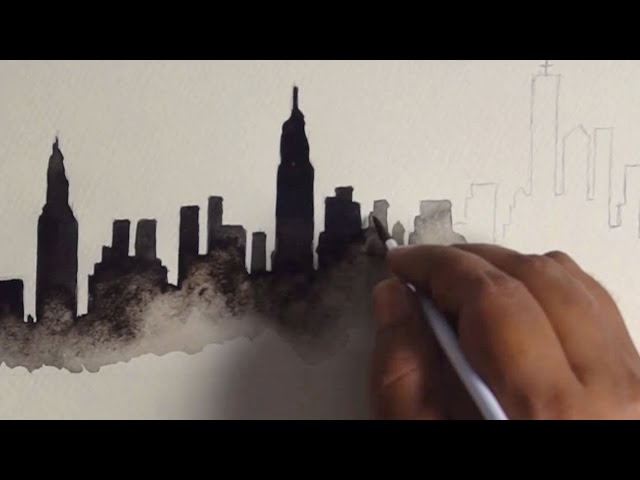 How to draw Brooklyn Bridge by martistichand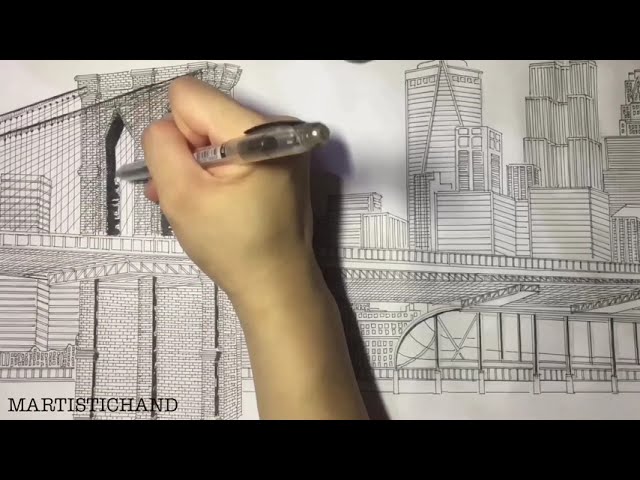 Wall Painting-Skyline: New York by Matheus Ervilha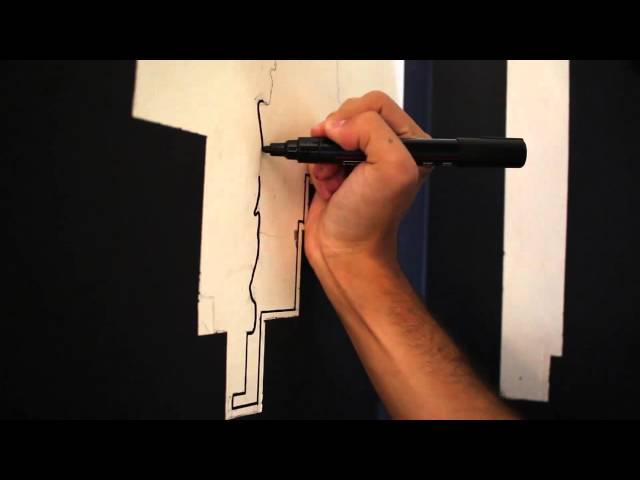 Most popular on Time Out
- Millions of free face coverings are being distributed across NYC this month
- You can download over 200 art books from the Guggenheim for free
- The Metropolitan Opera streams a new lineup of free performances every night this week
- The best live theater to stream online
- Ellis Island will now personally help you research your ancestors