Every year, the mysterious Michelin consortium anoints restaurants in NYC and all around the world with one, two or three stars, setting what consumers have come to file away as expectations near and far. Why, simply view any such honoree's page on the amateur online review platform of your choice, and you'll see more than a few semi-anonymous avatars' assertions about how they simply cannot believe this or that was added, because of some perceived flaw.
Michelin inspectors are crucially anonymous, too, tirelessly visiting restaurant after restaurant, absent even a fraction of the respect and regard reserved for mid-count TikTokers (to their faces, at least), to determine who should—and who should not—join the sparklers.
Of course, nobody's going to get paid to do like one thing a year, so Michelin also adds spots to its guide a few times between each splashy ceremony. In January, it chose 14 New York-area restaurants for its entry-level list; Le Rock, one of my own picks for 2022's best openings, among them.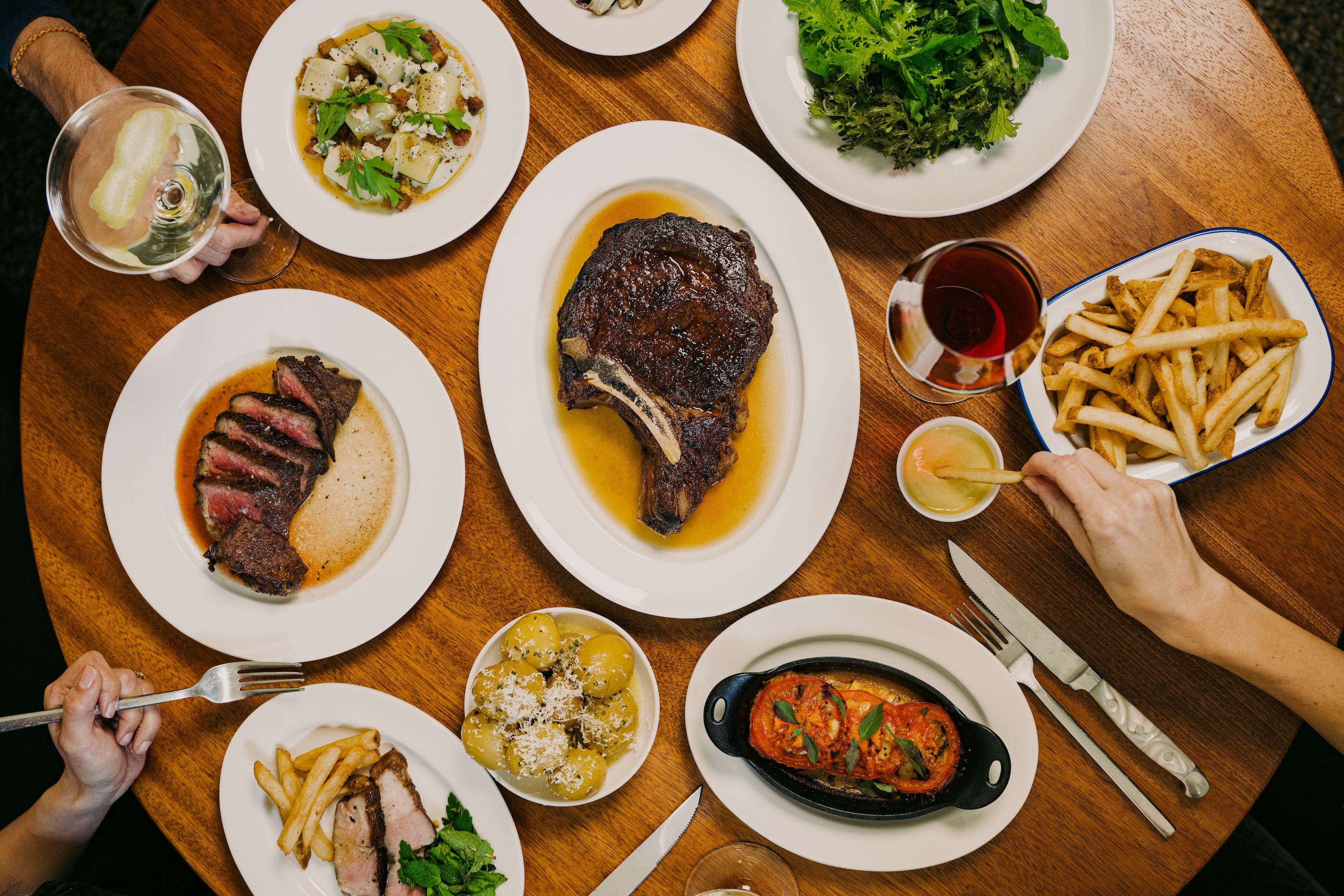 On Wednesday, May 17, Michelin announced another round. This one introduces 17 operations to our local tire company guide. The spring picks include another couple of last year's top destinations, Gus's Chop House and Laser Wolf, plus lovely Inga's Bar, where I was just this past weekend. There are also, as always, some real puzzlers, places that I'll never revisit, for all to grouse about. It's all part of the fun-stration! In either case, many of 2023's eventual big winners will likely come from these past two longer lists.
Last October, earlier guide additions Mari, Saga and Clover Hill, were among those pinned with stars, all first timers. Most of the more confounding of previous months' entrants rightfully faded from view. See the whole list of May 17's entries to inflame your own personal judgments here.