Whether you are booking, planning, or avoiding your Thanksgiving plans for later this month, we all get homesick. Because most New Yorkers (52 percent of us!) were born elsewhere, we asked notable New York transplants where they go within the five boroughs to find the comforting smells and tastes of home.
Gary Shteyngart, novelist, Little Failure
From: Russia
"I like going to Kiki's (646-882-7052) on Division Street for the giant meat platter, lots of lamb and lamb-type stuff ­and then heading to Clandestino (clandestinonyc.com) for a dozen vodkas. Or I'll go up to Russian Samovar (russiansamovar.com) for some horseradish vodka. It's a dish in its own right."
---
Daniel Boulud, chef and restaurateur, Daniel
From: France
"My little French tour in New York starts with an onion soup gratinée at Benoit New York, then pike quenelles at La Grenouille, followed by coq au vin at my restaurant DB Bistro and finally for dessert, a choux à la crème from Ladurée."
---
Simone Falco, chef and restaurateur, Rossopomodoro
From: Italy
"When I'm missing my hometown of Naples, Italy, I head to Arthur Avenue in the Bronx, where there is one Italian restaurant after the next. I'll usually go to Tra Di Noi for lasagna or Zero Otto Nove for La Riccardo pizza, which has butternut squash puree, smoked mozzarella, spicy pancetta and basil."
---
Lea Salonga, Tony-winning actress, soon to star in Once on This Island
From: The Phillippines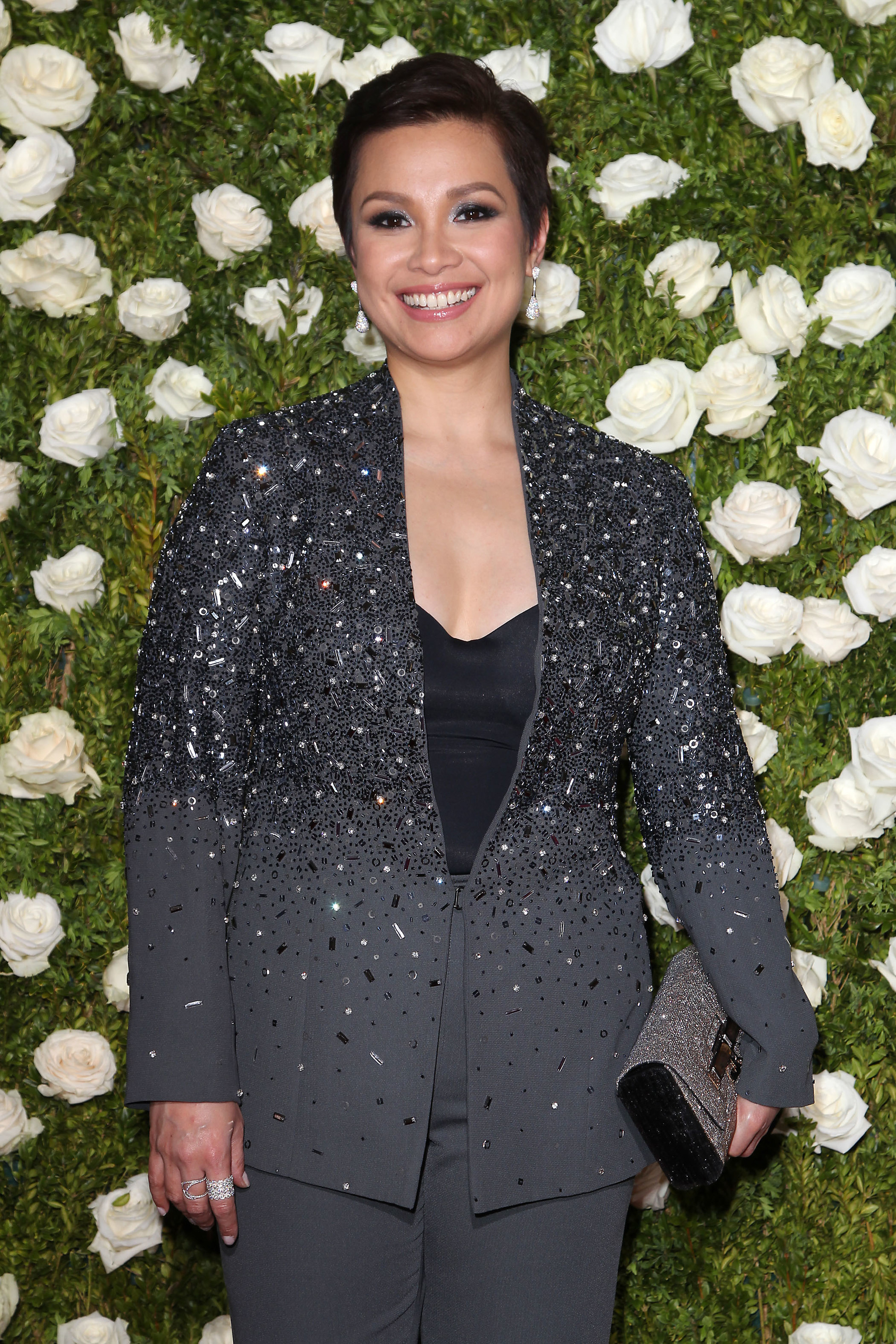 "When I'm homesick, I head to a restaurant called Ihawan in Queens for some authentic Filipino food. Kare kare, crispy pasta, pancit, adobo, sinigang, tinola…name it, they have it. It's best to head there with friends, as dishes are served family-style."
---
Marcus Samuelsson, chef and restaurateur, Red Rooster
From: Sweden
"When I miss Sweden, my usual go-to is Kalles Kaviar, which is salted cod roe. You can buy it at Ikea. Prepare it with some egg and sliced avocado, and it's amazing! Drinkwise, I'll order the Swedish beer Carnegie porter if I notice it on a menu."
---
Parker Posey, actress, Columbus
From: Louisiana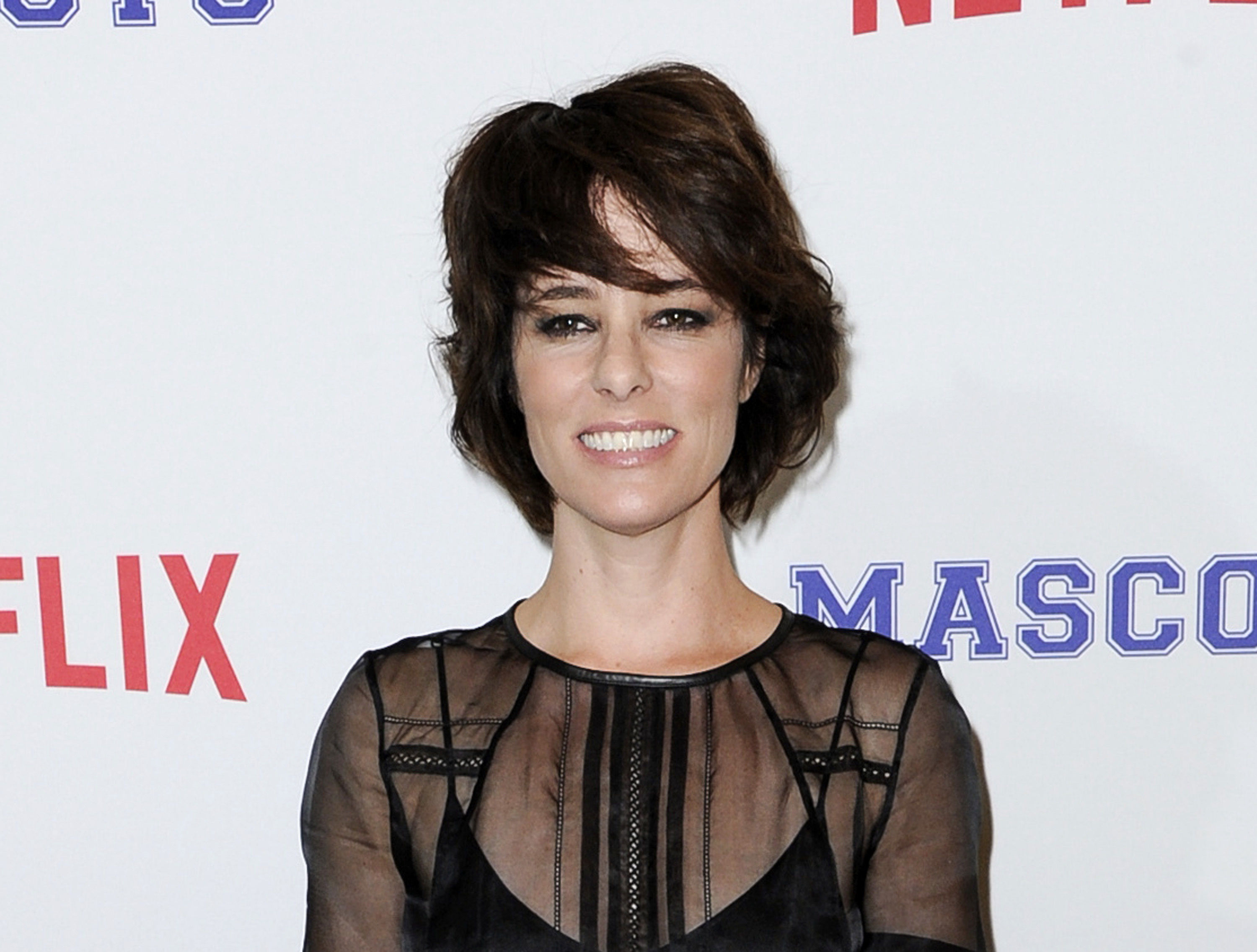 "Court Street Grocers on LaGuardia Place. Nice New Yorkers work there. It's a New Orleans-style sandwich place, locally owned. Their breakfast sandwich on fresh ciabatta is my go-to. They have a great hot-sauce collection and Zapps potato chips and old-school candy (Peanut Chews and Turkish taffy both tie for favorites!)."
Sign up to receive great Time Out deals in your inbox each day.