The best cheap dumplings in NYC
Whether it's a dim-sum snack or a wallet-friendly dinner, we've found the best cheap dumplings in NYC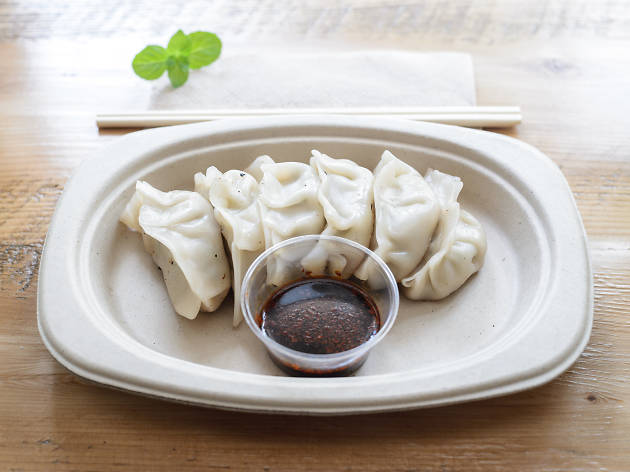 Every culture has a dumpling to call their own: There are Polish pierogis, South American empanadas, Italian raviolis and, of course, Chinese dumplings. Tightly packed in gauzy dough or wonton, the best cheap dumplings in NYC can be fried or boiled, and filled with ground meat, vegetables or even belly-warming soup. As a staple amongst the city's best cheap eats, indulge in full meals of the little wonders at Chinese restaurants and dim sum havens throughout the city for less than a Hamilton.
RECOMMENDED: Full guide to cheap eats in NYC
Looking to sing your heart out?
Ready to channel your inner diva? Chinatown has plenty of karaoke bars where you can have your mic drop moment.