The best ice cream flavors this season
Gear up for another summer filled with the best new ice cream flavors of the season in restaurants and ice cream shops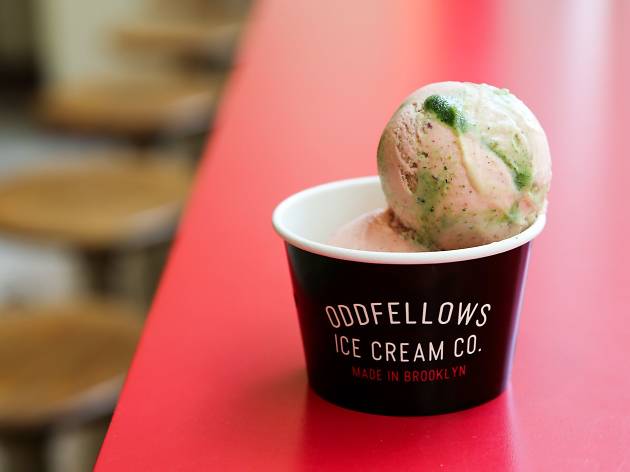 Out of all of the things to do in the summer in NYC, cooling down with ice cream isn't so much a staple as it is a necessity. When it's 95 degrees outside and the beating sun above and hot pavement below are causing heatstroke, Gothamites reach a frosty cone as quickly as they do a shady spot in Central Park's Sheep's Meadow on a Saturday afternoon. The best new ice cream flavors of the season come from some of the best ice cream shops and best bakeries in NYC.
RECOMMENDED: Find the best ice cream in NYC
Best ice cream flavors this season
Looking for more sweets?
Ice cream to chocolate cake, frosted doughnuts to flaky babka, find the best desserts NYC has to offer
Related video
First look at the Museum of Ice Cream in NYC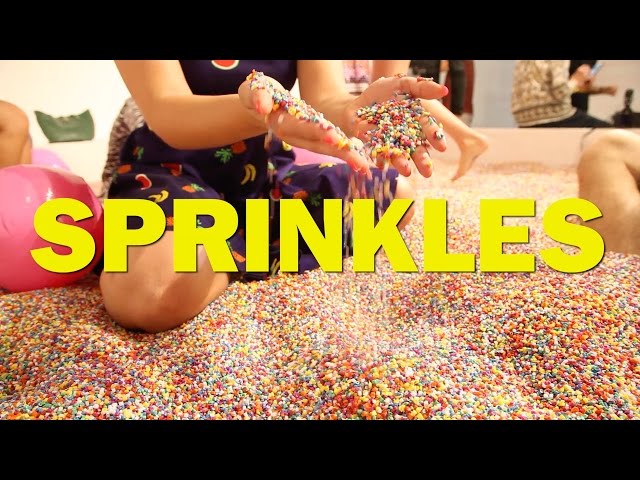 Watch what happens when kids try hipster ice cream flavors