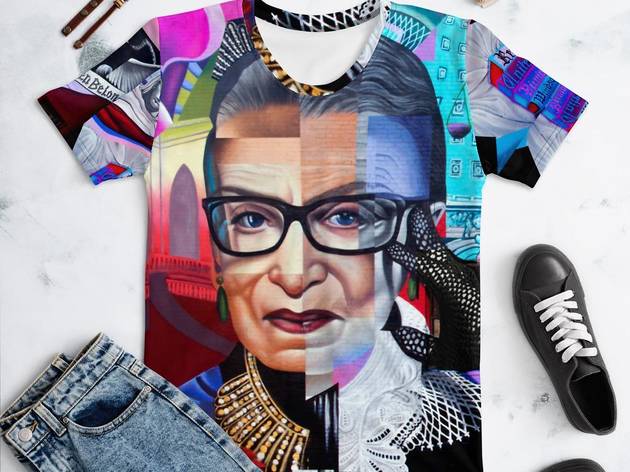 The best NYC-themed gifts for the holidays
Is the New Yorker in your life tough to buy for? Here's some NYC gifts that will make even the most jaded New York City resident smile.
If you want to know what to buy a New Yorker, our NYC gifts for the holidays are a good place to fill out your list. Of course, the ultimate gift would be an in-unit washing machine and dryer (a New Yorker can dream!), but that's a pipe dream. Sure, an envelope comprising a gift card for them to blow at either one of the best restaurants in town or on a pair of tickets to see one of the hottest shows on Broadway would slay this holiday, but our NYC-themed suggestions are a bit more creative than that. Anyway, here's our NYC shopping list including items that show off some of the best New York attractions.

RECOMMENDED: The full holiday gift guide
NYC gifts for the holidays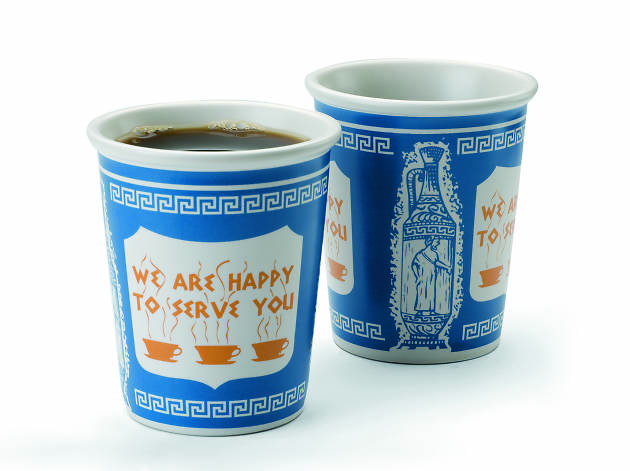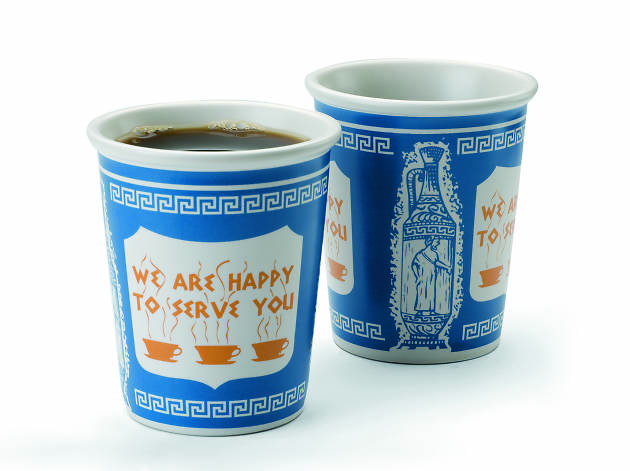 Courtesy nycoffeecup.com
Only design nerds know what the New York City flag looks like. For the rest of us, our collective symbol would probably be the we are happy to serve you coffee cup. Now, with this ceramic homage to the Grecian icon, you can re-create that sweet street-java feel at home.
nycoffeecup.com, two for $32
A three-story-tall, vibrant mural celebrating RBG's life has popped up in the heart of East Village. There was such an overwhelming response to the mural from fans of the of the Flatbush-born Justice, artist Elle is now offering small prints, and t-shirts featuring the massive artwork. There are a variety of print sizes and hand-embellished limited edition options here. If you have a RGB fan in your life, you can get either shipped anywhere in the country before Christmas.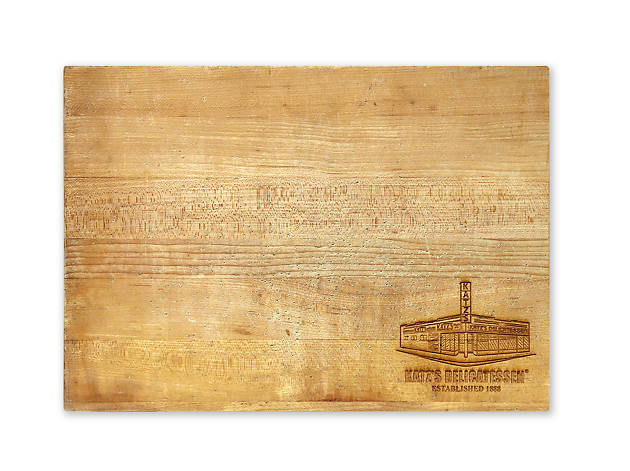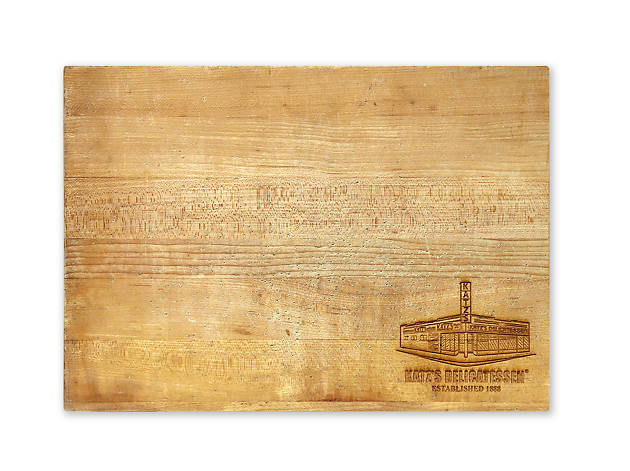 Courtesy Katz's Delicatessen
3. Katz's Delicatessen Carving Board
When you've been hacking through 23,000 pounds of corned beef and pastrami every week—for decades—you enlist the best surfaces for the job. Katz's is selling limited runs of carving boards made from the deli's old counters, oodles of knife marks and all.
katzsdelicatessen.com, $125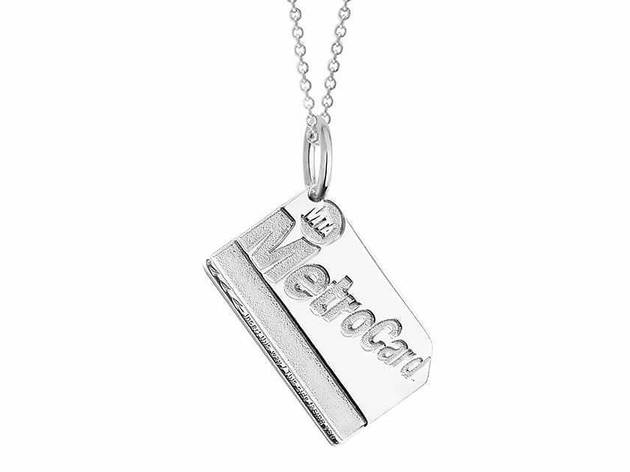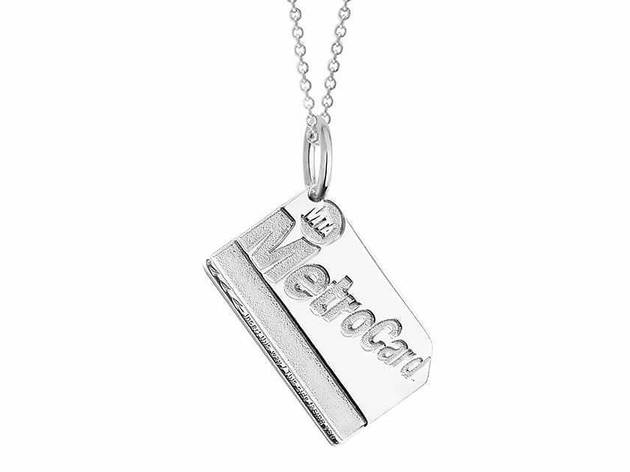 Courtesy jetsetcandy.com
"Can I get a swipe?" sounded less thirsty before dating apps.The person on your list can rep the city hard with this charm in sterling silver ($68), with a Simone de Beauvoir quote ("There is something in the New York air that makes sleep useless") on the back.
jetsetcandy.com, $68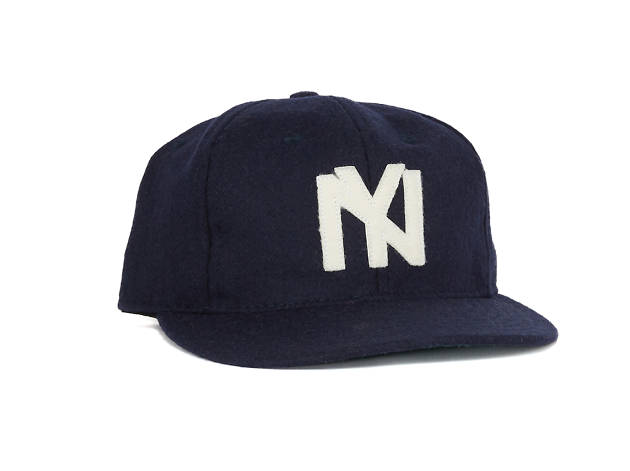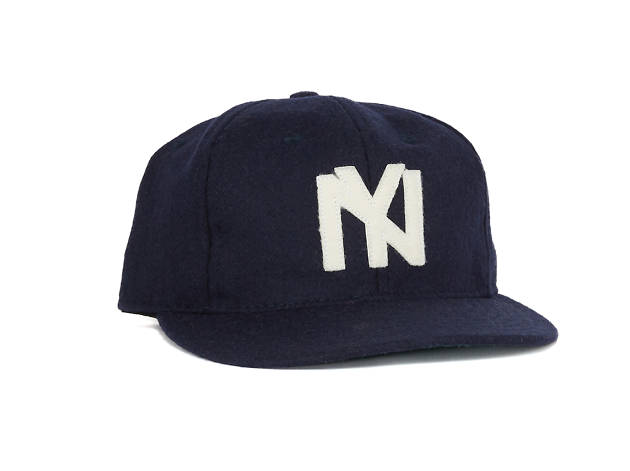 Courtesy Ebbets Field Flannels
5. Brooklyn Eagles 1935 Baseball Cap
JAY Z already made the Yankees hat famous, but here's your chance to champion another New York baseball team. This cap was sported by the Brooklyn Eagles, a Negro National League club that played ball for one season at Ebbets Field.
ebbets.com, $48
Courtesy papress.com/Princeton Architectural Press
6. "One-Track Mind: Drawing the New York City Subway"
Architecture and underground art intersect, well, underground—beneath Gotham's streets. Collected here for your perusal, Philip Ashforth Coppola's intricate drawings celebrate our subway's decorative elements, from overlooked mosaics and terra-cotta plaques to faience medallions and cornices.
wherever good books are sold, $24.95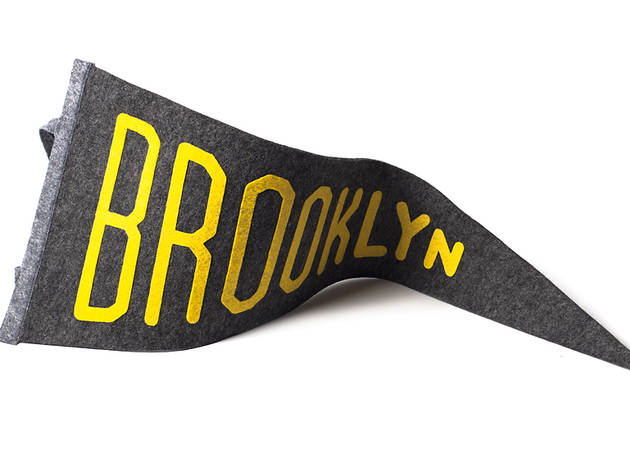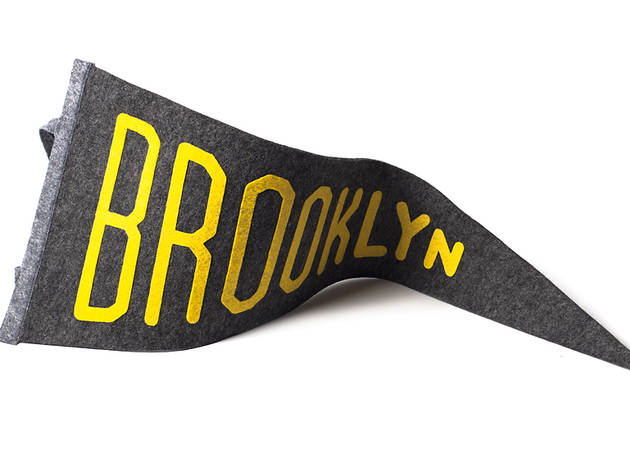 7. Small City Supply custom felt pennant
Like we said about New Yorkers and maps, the same applies for pennant flags. Nab one for your friend who refuses to leave their borough. We all have one.
Courtesy The New York Public Library
8. The New York Public Library Lion Scarf
This black-and-white MicroModal (sustainable fabric made from beech trees) scarf depicts the literary guardian Patience, the lion who protects the NYPL's main branch. Its understated elegance has the feel of an i heart ny T-shirt without making you look like a tourist.
nypl.org, $76.50–$85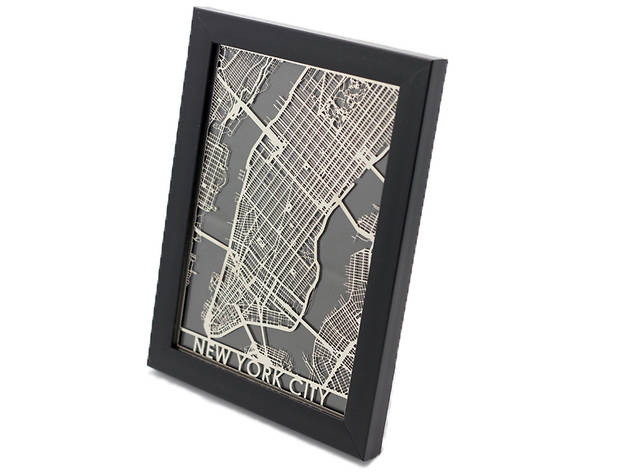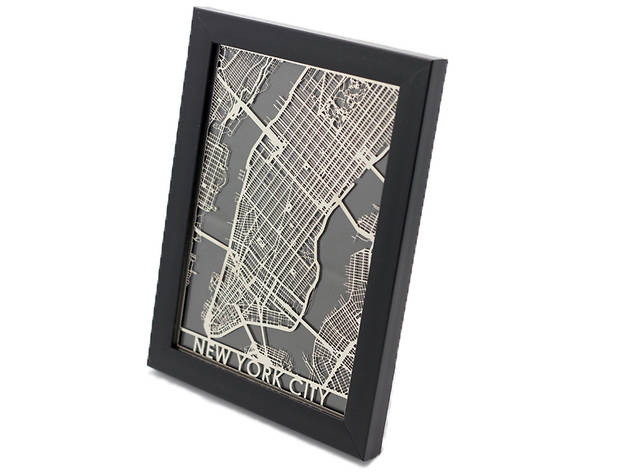 9. CutMaps stainless steel New York City map
Nothing says, "I'm a New Yorker," like decking the walls of your rinky-dink apartment with maps of our fair city. This one is cut from stainless steel, so buy it for the toughest Gothamite you know.
Want to get 'em a unique NYC experience?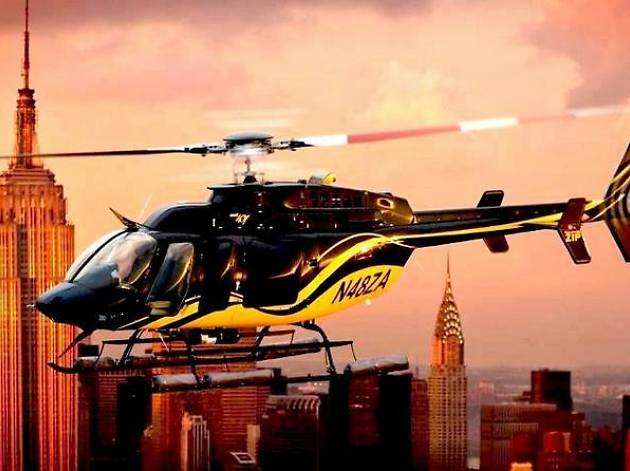 Instead of yet another winter sweater or holiday-themed socks, gift something adventurous and super memorable this year.