The best Valentine's Day gifts for him
Whether you've only gone on a few dates or have a long-term beau, these are the best Valentine's Day gifts for him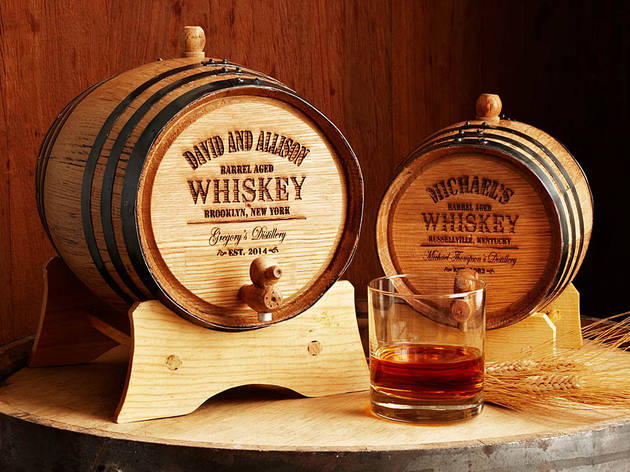 Want to show the man in your life how much you care? We scoured NYC's best shops and websites to find the perfect Valentine's Day gifts for him. And don't worry, none of these presents are over-the-top lovey-dovey. (Okay, maybe a few of them are, but in the best way.) Whether you're going all out with a lavish gift or want something low-key but cute, this list includes Valentine's Day ideas for him at every price point. We also suggest planning a cozy date at one of the city's most romantic restaurants, but if you're on the hunt for something less traditional, we've come up with a list of excellent and quirky Valentine's Day date ideas.
RECOMMENDED: Full guide to Valentine's Day in NYC
Best Valentine's Day ideas for him
Still need to plan a date?
You'll really stand out from the pack after taking your boo on one of these quirky outings