Valentine's Day in NYC guide
Looking for ways to celebrate Valentine's Day? NYC has plenty of events and romantic things to do for you and your boo.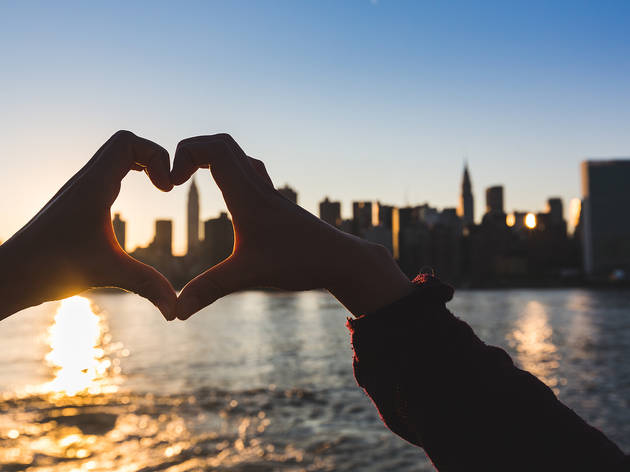 One of the biggest NYC events in February is Valentine's Day. Fortunately, the city offers a bevy of options, so you can plan the Goldilocks of dates: one that's not too cheap, not too expensive, not too over-the-top and not too uncaring. It'll be just right! Enjoy a decadent dinner at one of the best NYC restaurants, take one of our cool and romantic walking tours or invite your date over and put on some of the sexiest songs ever made. Conversely, if you're nursing a broken heart, curl up with a bottle of wine and the best breakup songs of all time, then get up and go hit one of the best clubs in NYC.
When is Valentine's Day?
Valentine's Day falls on February 14 every year. In 2020, Valentine's Day will be on a Friday.