Stores that open early on Black Friday in NYC
Get ready for Black Friday—NYC's shopping season starts as soon as you finish that last bite of Thanksgiving turkey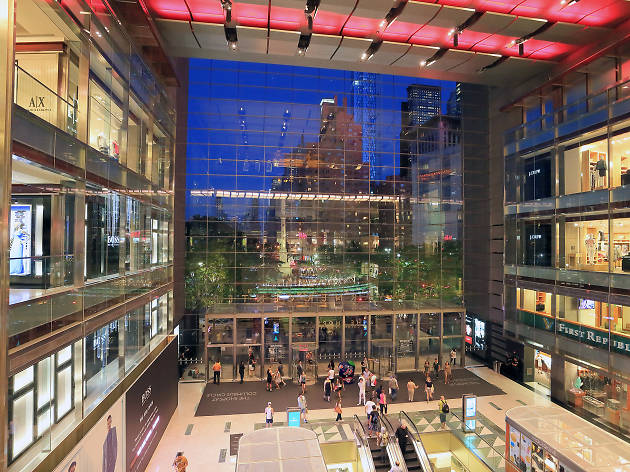 First comes Thanksgiving, then comes Black Friday, NYC's biggest shopping day of the year. You've watched the Macy's Thanksgiving Day Parade, stuffed your face with turkey and maybe even run a turkey trot—the only thing left to do this holiday weekend? Shop. While New York City's best clothing stores should certainly be on your list, if you're eager to wake up at the crack of dawn (or long before) for a great deal, here are the stores that will be open early on Black Friday. Happy shopping!
RECOMMENDED: Full guide to Thanksgiving in NYC
Stores that open early on Black Friday
The world's largest department store will open at 5pm on Thanksgiving Day and remain open through the night, turning the city that never sleeps into the city that never stops shopping. Doorbusters include up to 60 percent off men's outerwear, 40 percent off women's boots and shoes and 50 percent off juniors collections.
Be thankful for Lord & Taylor's in-store Sarabeth's, because after seeking out the sales starting at 6am, since you'll want to recharge with a carb-heavy brunch. If you can't stomach an early morning, the store will stay open until 10pm that night.
Discount shoppers, take note: There's a 7am start time for the deals at Saks' discount store. Saks Off Fifth will also be open an hour earlier than normal on Saturday (9am) so you can continue shopping all weekend long.
The high-end department store on Fifth Avenue will open its doors bright and early at 7am on Black Friday and stay open until 10pm. Some banana pudding from the in-store Magnolia Bakery.
Thanksgiving and Black Friday hours vary across the six Century 21 locations in NYC: Some open from 11am to 5pm on Thanksgiving Day, while others are open from 10am to 6pm. On Black Friday, all stores start the day at either 7 or 8am and remain open until 10pm.
Shopping, Shopping centers
This shopping mall in New York City will be a one-stop spot for holiday shopping at stores like J. Crew, H&M, Eileen Fischer, Sugarfina and more, all open from 9am to 10pm on Black Friday.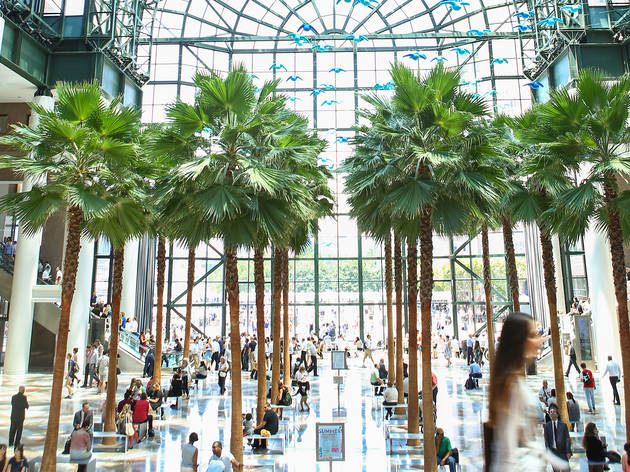 Shopping, Shopping centers
NYC's luxury mall is opening its doors and shops two hours early, at 8am, so you can get all your fancy holiday presents in one sweep. It's almost like you live in the suburbs, except for the excellent views.
Show more
More Black Friday in NYC stories
Things to do, Walks and tours
Round up your friends and family and try something on our list of the best things to do on Black Friday instead of shopping
Whether you're lining up at the crack of dawn or doing your shopping from the comfort of your home, you won't want to miss these 30 sales
Things to do, Classes and workshops
Get schooled in cooking, tango, digital photography and more with the best Black Friday deals on classes