The best Broadway shows for tourists
The best Broadways shows for tourists (or for New Yorkers acting like a tourist for the day) are can't-miss shows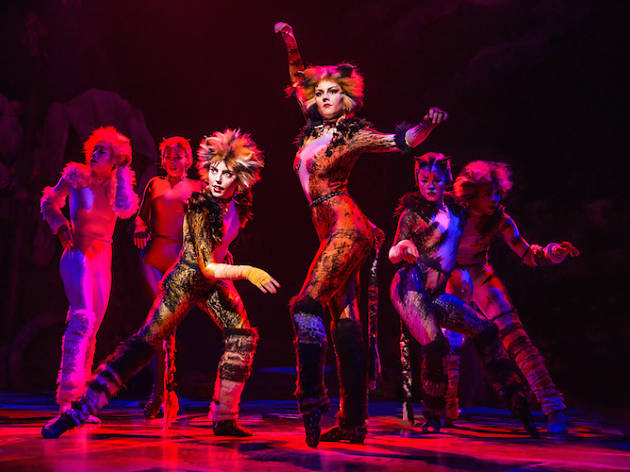 Want to see the best Broadway shows? For tourists (and locals who secretly love acting like tourists!), these are the classics that you shouldn't miss. While other attractions like visiting the top of a skyscraper and lingering in some of the city's best museums (especially on free museum days) should be on any tourist's bucket list, the spectacle and glamour of the best Broadway shows is totally unique to New York and should not be missed. Because visiting New York City without seeing a Broadway show basically doesn't count as a visit to the big apple at all.
Best Broadway shows for tourists
Looking to see a comedic performance?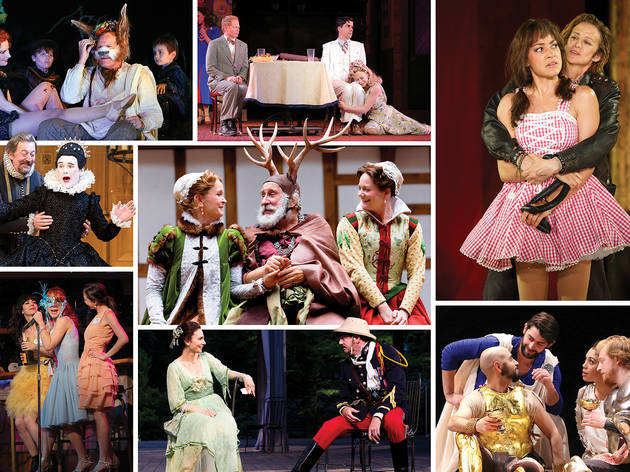 Which Shakespeare comedies leave us in stitches, verily? We rank the funniest, from As You Like It to Merchant of Venice.