The best Broadway tickets in NYC
From fairytale romances to jukebox musicals, snag seats to the perfect show with our guide to Broadway tickets in NYC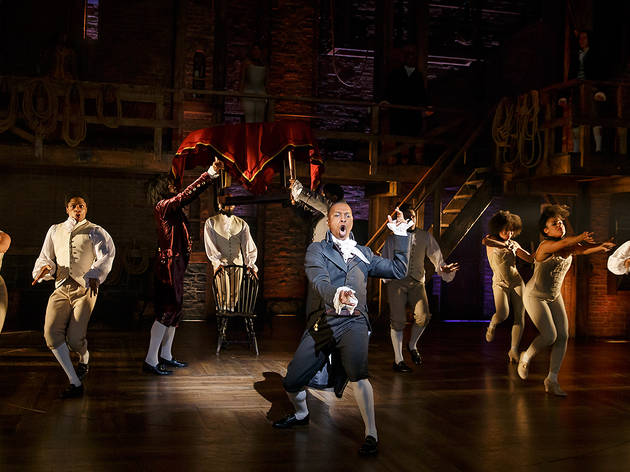 Whether you're a casual enthusiast or an avid theater geek, you'll no doubt want to book the best Broadway tickets NYC has to offer. Use our list of the best Broadway shows in NYC to decide which show you want to watch and snag your seats ahead of time to avoid those pesky lines. From favorites of this year's Tony Awards to revivals of classic Broadway shows, these are the best Broadway tickets in NYC.
Best Broadway tickets in NYC
More guides to Broadway tickets in NYC
Don't get ripped off! Cheap Broadway tickets for New York shows are a reality online, in line and elsewhere.
Looking for fantastic last-minute Broadway tickets? Here's what you need to know about scoring the seats you want.
Buying cheap Broadway tickets is about to become a whole lot easier