The 50 best plays of all time
From the ancient Greeks and Shakespeare to Angels in America, these 50 plays rank as the greatest in the world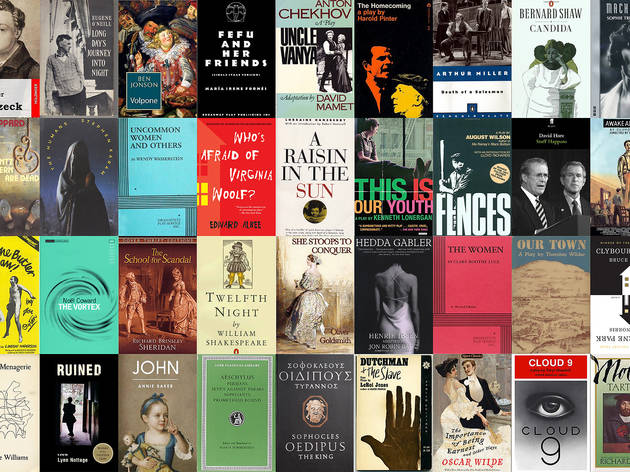 The headline alone will make some furious and others confused. How exactly does one choose a mere 50 plays from countless works penned over several centuries? Ultimately, it comes down to what constitutes the "best." Certainly there's the longevity of a given piece's popularity. Of course this relates wholly to any given play's universality, and so, both of these factors were part of the decision-making process while compiling the list that follows. Some are Shakespeare comedies and some are the greatest American family dramas. Just because a title is revived constantly, does it become a "best?" Not really. If a play won a Tony Award, does that automatically earn it a place here? Nope. Other factors such as its historic importance and its influence were key in choosing these works as well. You'll notice that there are no Broadway musicals in here. That's for another time. With that, here's the list, let the debates begin!
Best plays of all time
11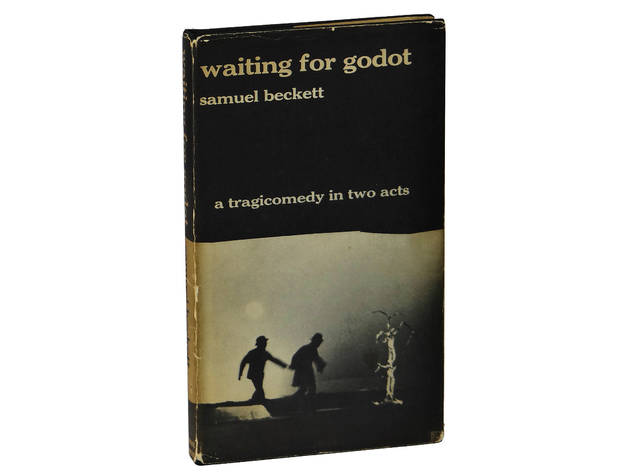 Waiting for Godot by Samuel Beckett
A new era in playwriting dawned with the debut of this play in 1948. Beckett eschewed standard plot in this piece about two tramps on a mostly barren plain waiting for someone named, obviously, Godot. When he doesn't show in the first act, they do it again with variations in the second. Are they waiting for some sort of perverse God? Is Beckett simply depicting the mundane realities of daily existence in the play? Both? Regardless, Godot brought abstraction center stage and did and still does it beautifully.
12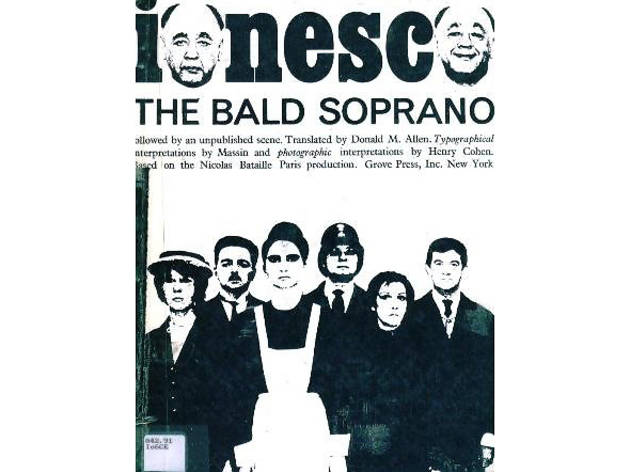 The Bald Soprano by Eugene Ionesco
The life of the complacent bourgeois—and by extension the worlds of many theatergoers—got put through an absurdist prism in this French classic that simultaneously blew the roof off the houses where drawing-room comedies had traditionally taken place. Language, narrative, and character all get zanily and incisively fractured in this play about two couples and the two evenings they spend visiting one another. When the piece debuted in 1950, no one had never seen anything quite like it.
13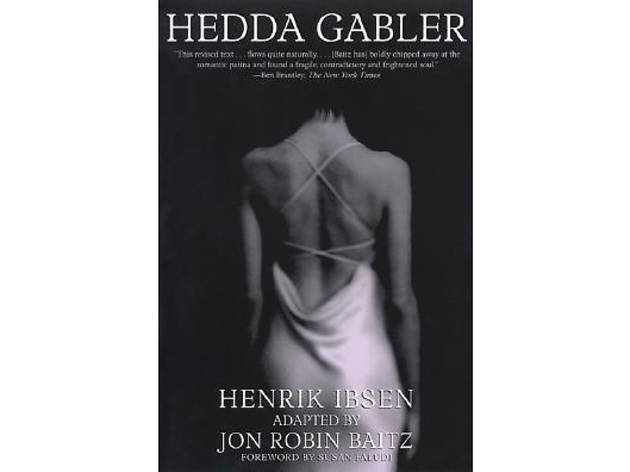 Hedda Gabler by Henrik Ibsen
What's a woman in a terrible marriage supposed to do? Norwegian playwright Ibsen gave us a number of answers in his career. With Hedda, the only escape turns out to be suicide. Hedda doesn't strike quite the same feminist blow as another of Ibsen's plays (A Doll's House, where the Nora just leaves), but that's why Hedda is here. This play demonstrates incontrovertibly Ibsen's determination to make his audiences consider feminist issues in the 19th century by presenting them with such a grim outcome.
14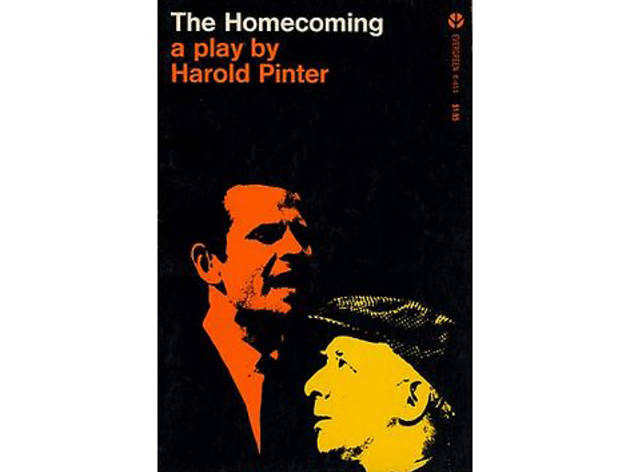 The Homecoming by Harold Pinter
A guy brings home his girlfriend to meet the family. It's a simple premise that Pinter turns into a debatable conundrum as he makes action and dialogue concurrently realistic and opaque, both ordinary and menacing. Much of this has to do with the fabled "Pinter Pause," which simply mirrors the way we often respond to each other in conversation, tossing in remainders of thoughts on one subject well after having moved on to another.
15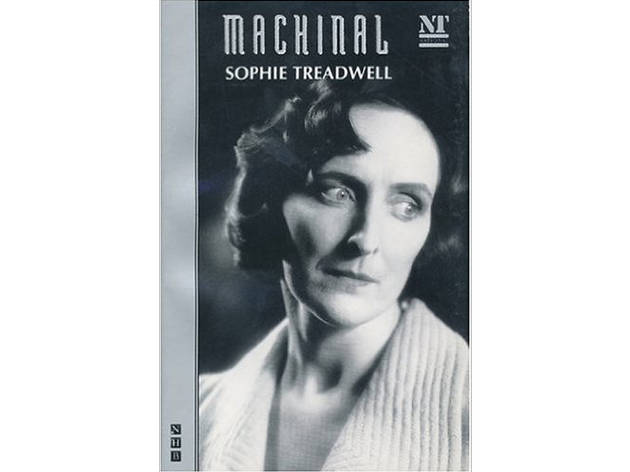 Machinal by Sophie Treadwell
Expressionism and feminism collide in this 1928 play that explores how many women were just disposable objects as the last century dawned. For the heroine of this sometimes-harrowing play, life moves from an office job to marriage to the electric chair with cruel intensity. It's become a mainstay of both the stage and the classroom for good reason.
16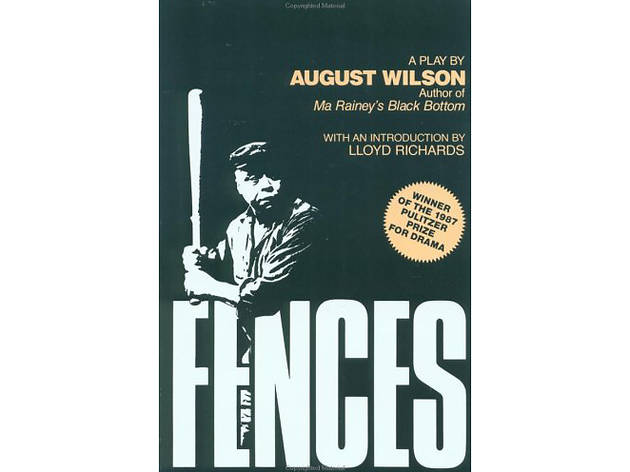 Theoretically any of Wilson's 10 plays chronicling the African-American experience in Pittsburgh during the last century would easily fit onto this list, but this one stands apart from the others because of its tremendous heart and its commanding central figure who reaches almost tragic dimensions. It's little wonder that the play, set in the 1950s and centering on a former Negro league baseball pitcher struggling to provide for his family and battling against his bitterness, has attracted actors such as James Earl Jones and Denzel Washington.
17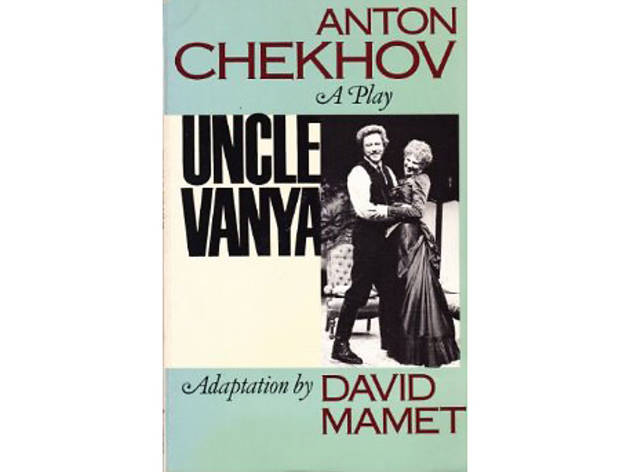 Uncle Vanya by Anton Chekhov
Why Vanya and not The Seagull or Cherry Orchard or Three Sisters, you may ask? Ultimately, for me, this one comes down to scope. All of Chekhov's meticulously observed plays find both the comedy and tragedy in ordinary lives. What sets this one apart from the others is its relative quietness as it looks at small crises in an extended family's everyday existence, becoming something of a benchmark for brooding family drama.
18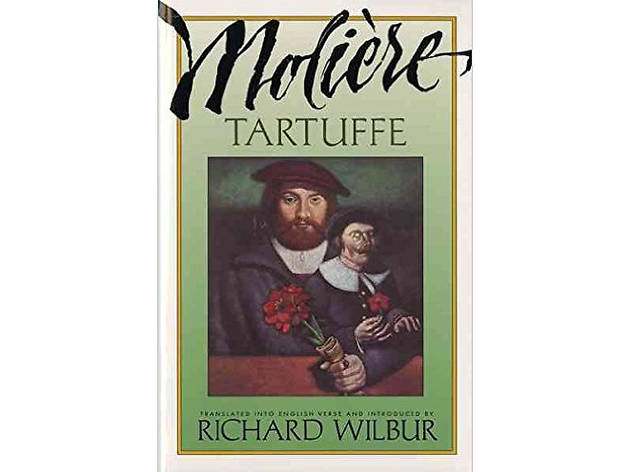 Simultaneously riotous and scathing, this comedy explores and exposes the hypocrisy that can often lie underneath religious fervor and the lengths to which a zealot's followers will go to protect him or her and their beliefs. The play might have been originally written as an indictment of members of Louis XIV's court, but this satire has the ability to speak to almost any age.
19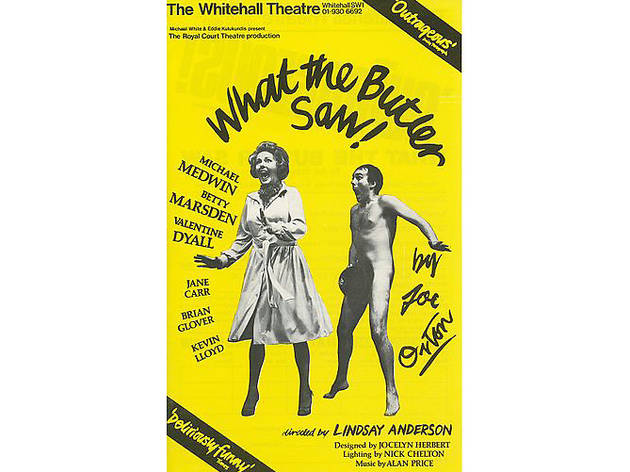 What the Butler Saw by Joe Orton
With this play Orton takes the British sex farce (and to a lesser extent the British procedural) to the dark side as the insanities of a mental health clinic rise to both bizarre and hilarious heights. Orton tackles everything from sexual and gender politics to governmental ineptitude in this iconoclastic play from the late 1960s that seems particularly apt for revival right now.
20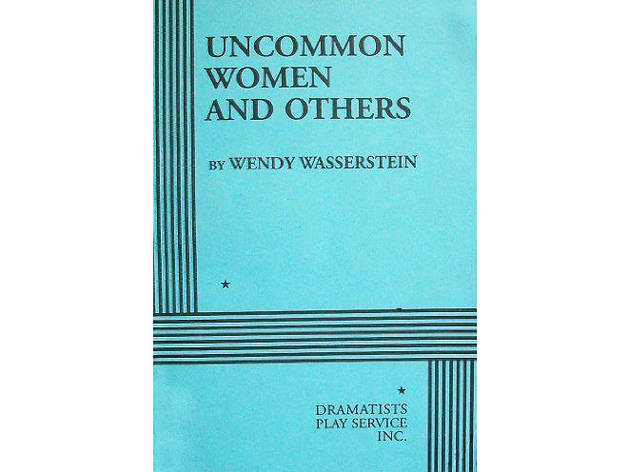 Uncommon Women and Others by Wendy Wasserstein
Wasserstein won the Pulitzer for The Heidi Chronicles, but well before that look at life in post-feminist America she wrote this touchingly funny play about a group of Mount Holyoke alums traversing feminism's second wave. As the piece works backward through time from 1978 to 1972, what emerges is a cunning portrait of women during a period when possibilities seemed both infinite and curiously limited.
Show more
Looking for more of the best in theater?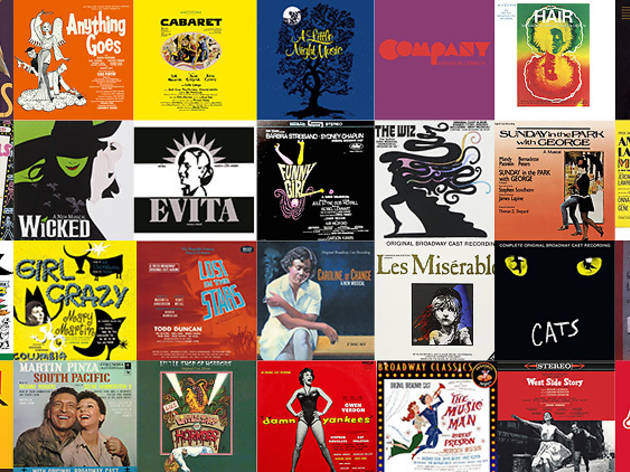 We rank the 50 greatest Broadway songs from classic Cole Porter and Stephen Sondheim to Hamilton's Lin-Manuel Miranda