The 29 best art museums in America
We've boiled the country's vast visual art scene down to the essential must-sees—these are the art museums to include in your cultural itinerary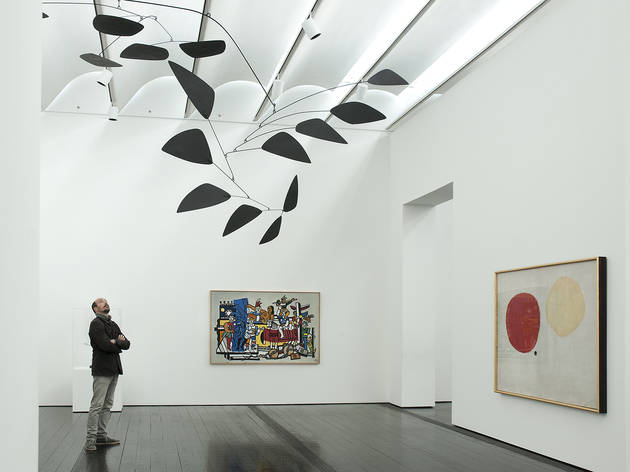 Of course, landmark art museums like NYC's Metropolitan Museum of Art and D.C.'s National Gallery of Art are national treasures, but checking out an exceptional permanent collection or the latest exhibitions ranks among our favorite things to do in any urban destination. Since several cities have more than their fair share of standouts, we had to make some tough choices, but our short list includes some idiosyncratic gems among the encyclopedic art institutions. In our view, these are the best museums in the country for feasting your eyes on the finest paintings, sculptures, photography, installations and other visual art forms.
Missing Time Out magazine?
You can still read our latest issue from the comfort of your couch
Read online
Best art museums in America
The country's largest showcase for Asian art, the Asian Art Museum once housed San Francisco's main library. Extensively and beautifully redesigned by Gae Aulenti, the architect responsible for the Musée d'Orsay conversion in Paris, the museum retains remnants of its previous role, including bookish quotes etched into the fabric of the building. The Asian section has one of the world's most comprehensive collections of Chinese, Japanese, Indian, Indonesian and Southeast Asian art, spanning 6,000 years of history with more than 15,000 objects. Artifacts range from Japanese Buddhas and Indonesian shadow puppets to sacred texts and porcelains from the Ming Dynasty.
28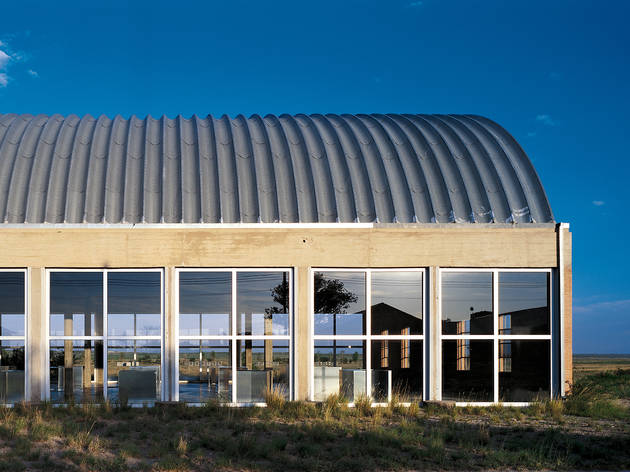 Photograph: Courteys Chinati/Judd Foundation
Chinati Foundation; Marfa, TX
Established by the minimalist artist Donald Judd in 1986, the Chinati Foundation is dedicated to permanent large scale installations by a small number of artists. Located on 340 acres of land on the site of Fort D.A. Russell, it was originally conceived to display the work of Judd, John Chamberlain and Dan Flavin, but the collection now also includes sculptures and installations by 10 more artists, including Robert Irwin, Carl Andre, and Roni Horn. These are displayed in converted military buildings (each structure devoted to a single artist) and on the grounds. The Chinati Foundation's integration of contemporary work with Marfa's desert landscape makes it one of the most unusual places in the world to view art.
Established in 2001, the Pulitzer Arts Foundation doesn't actually call itself a museum. However one wishes to categorize it, though, this institution with a permanent collection of only three works—one sculpture each by Richard Serra, Ellsworth Kelly and Scott Burton—and an impeccable minimalist building designed by Japanese architect Tadao Ando is one of the loveliest places in the country to look at art. Exhibitions have featured Buddhist art, Old Master paintings and work by Minimalist artist Dan Flavin and self-proclaimed "anarchitect" Gordon Matta-Clark.