The best things to do Harlem, NY
Harlem, NY is one of city's most diverse neighborhoods that offers a myriad of things to do and places to explore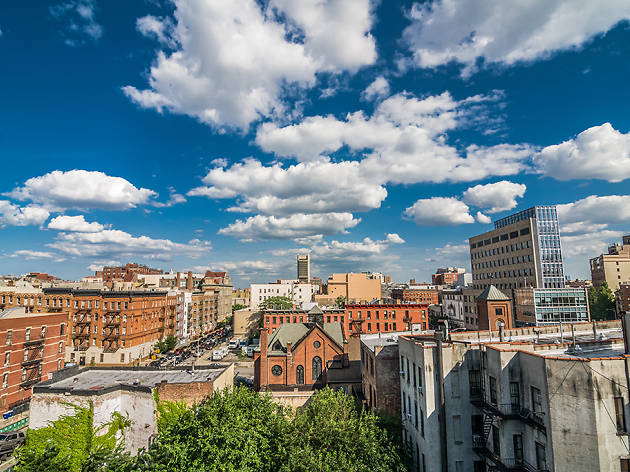 Searching for the best things to do in Harlem, NY? The nabe offers a myriad of places to explore. Amid the wide range of one-of-a-kind bars and restaurants, stumble upon a far-out drinkery pouring classic cocktails and tiki drinks in a Mad Men–esque setting. Grab some brunch at a charming café that specializes in comfort food. Aside from that, Harlem is home to some incredible historical institutions such as the legendary Apollo Theater which showcases a wide-range of talented musicians and stars. Searching for romantic date ideas? There are plenty of eateries and dives offering jazz in New York to help you set the mood.
RECOMMENDED: Full guide to things to do in Harlem, NY
Things to do in Harlem, NY
Hungry for more places to eat in Harlem, NY?
GYC NYC Activities Widget