9 crime tours in NYC that reveal the city's dark side
Visit former mafia hangouts, gang war battlegrounds and haunted buildings on these bone-chilling crime tours in NYC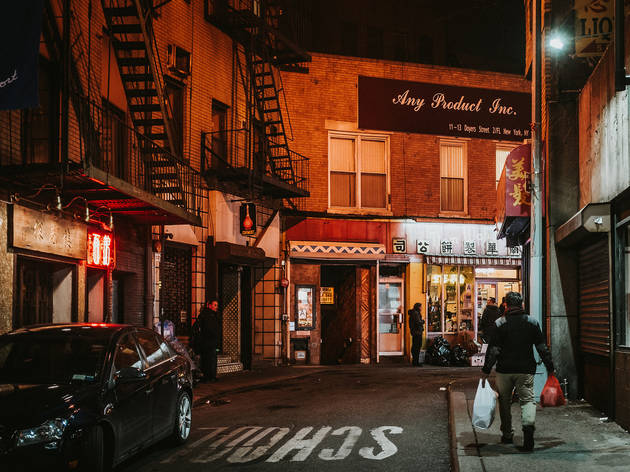 Look past the hip cafes and organic grocery stores in any New York City neighborhood and you'll find it: evidence of the city's sordid past. If you know where to look, you can find old mob hangouts, gang war battlegrounds and haunted places sprinkled all around the five boroughs. That's where these crime tours in NYC come in. Instead of hitting all the big New York attractions, these walking tours in NYC focus on the city's secrets—a dark history that some would be keen to forget. Once you've visited former bootlegging depots, secret underground tunnels and the final resting places of notorious mafia bosses, you might just see the city in a new light.
RECOMMENDED: Full guide to New York City tours
Looking for more tours in NYC?
Still, guided tours aren't just for the most well-known New York attractions: They can also give you a behind-the-scenes look at what some call the "secret New York."
Read more