See the results of the Time Out Index 2019
We conducted an anonymous survey of hundreds of New Yorkers about the state of New York City. Here are the results.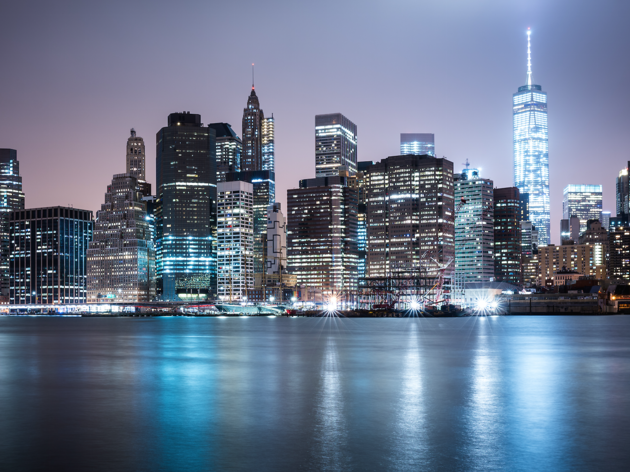 New York's the best city on the planet. But it can also be a real pain in the ass. That contradictory sentiment is the main takeaway from our Time Out Index 2019, a global survey of 34,000 urban dwellers (and more than 1,800 New Yorkers) on the experience of living in their city right now, from eating and drinking to parties, dating and everything else. The good news? NYC shoved past Melbourne (No. 2), Chicago (No. 3) and every other metropolis on earth (NBD) to secure the title of the most exciting city in the world.
New Yorkers are enjoying the Big Apple more than ever, with a whopping 91 percent of you proclaiming that the culture is thriving and that there's always something to do or see. You love the city's diversity, dining options and nightlife, and—though we may be a bit biased—those results sound pretty accurate to us! New Yorkers may not be able to agree on the best way to eat a bagel or how to fix the goddamn subway, but we all know that living here can be a genuine struggle. (Just try getting to Williamsburg on the weekend these days.)
From the hard-to-navigate dating scene and the intense work culture to the sky-high prices, figuring out how to make it here can sometimes feel as impossible as hailing the waitress for a refill at an unlimited bottomless brunch. Still, we persevere! Read on to discover more about everything that New Yorkers love to love, love to hate and love to loudly complain about in a Duane Reade.