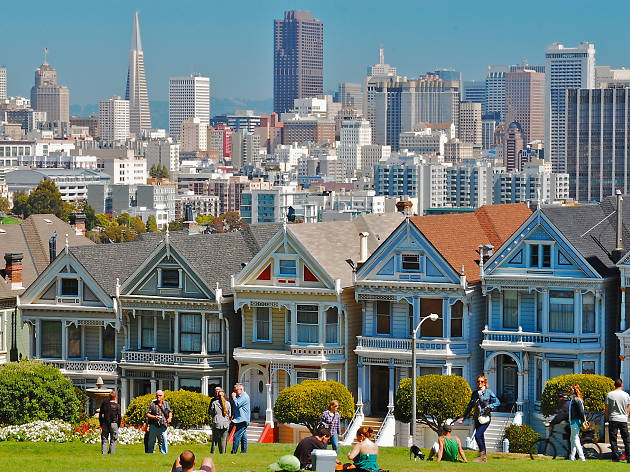 Where to stay in San Francisco
If you have no idea where to stay in San Francisco, we got you. Here are the trendiest neighborhoods, hotels and sights.
San Francisco may be only 49 square miles, but it can be hard to know which neighborhood is best for your next stay in the City by the Bay. From the best hotels in San Francisco to outstanding restaurants to the trendiest new shops, we're highlighting the best of the best in the city's top five trendiest neighborhoods. Try Hayes Valley or the Mission is you like to be in the thick of the actions or Pac Heights for stately Victorians and classic SF charm.
Where to stay in San Francisco