Music & Nightlife
Your guide to music in Seoul, including concert listings and what's on at top music venues
Old and rad sounds at Pre & Free
Check out some relaxing tunes of traditional Korean music this spring at the Seoul Donhwamun Traditional Theater. Beginning March 3rd and running until May 27th, Pre & Free is a series of gugak concerts and performances for all to enjoy. Of the 25 participating teams, the pansori, tap dance and classical collaborations are not to be missed. In addition, for 2 weeks starting April 11th, members of the Gugak Association will be throwing 20 shows as part of the 'Citizen's Week.' Located between Changdeokgung Palace and Jongmyo Shrine, the Seoul Donghwamun Traditional Theater will be the place to check out this spring to get the best of traditional Korean music. All tickets will cost 5,000 won per seat. During the Citizen's Week, all shows will be free (online pre-registration required). Check their website for further details on performance times.
Buy tickets
Latest interviews and features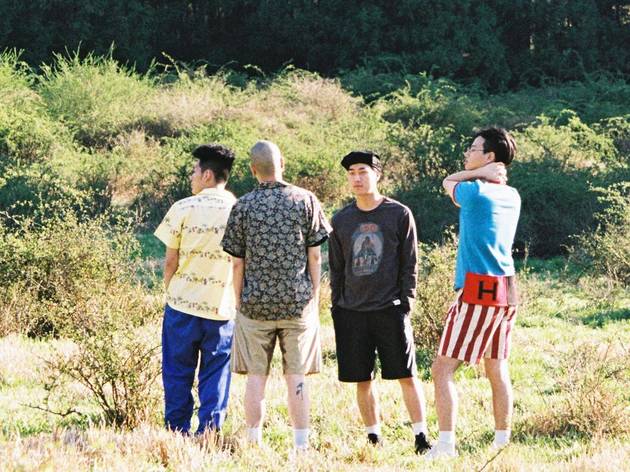 Q&A: Hyukoh
After debuting with their EP album in late 2014, they recently joined the festival scene for the first time. In fact, they'll be one of the most frequently appearing bands on the festival circuit this year, including the Seoul Jazz Festival in May, Rainbow Island in June and Ansan Valley Rock Festival in July. Band members include vocalist Oh Hyuk, who lent his name to the group, guitarist Lim Hyeon-jae, base player Lim Dong-geon, and drummer Lee In-Woo. We sat down with Hyukoh to talk music.   How are you prepping for your upcoming shows? Anything fun planned? Lim Hyeon-jae: There is a song from the recent EP album that we'll launch during the performance. Lee In Woo: We will be mostly presenting fun and bright songs like our single album "Panda Bear." Oh Hyuk: We tend to get jinxed if our harmony is awkward. It's our goal to prepare hard and perform well.   Give us a rundown of your EP. Oh Hyuk: There are a total of 6 songs and the title song is called "Warigari." That comes from a hide and seek game that we used to play when we were young.   What was the concept for this album? Oh Hyuk: There isn't an actual concept. We're not the type to fix a topic and make an album based on it. We make songs while jamming together or recording. We exchange feedback every time, and this album is composed of songs that have been made this way.   You've just released another EP album, pretty soon after your last EP and single. Why? Oh Hyuk: The Korean music market moves so fa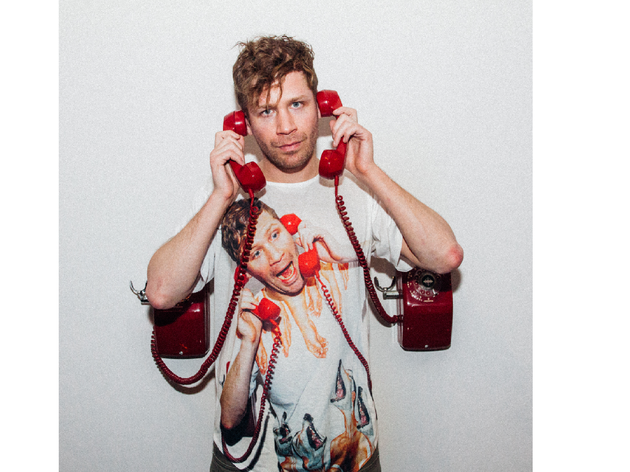 TIME OUT MEETS: Moon Boots
Keeping up the steady stream of big name DJs, Fake Virgin has now added Moon Boots to the list that includes the likes of Bondax and The Magician making its mark on the two-month baby SKRT. An American-based DJ currently in New York, Peter Dougherty has done everything from being a classical music aficionado, attending Princeton University and DJing everywhere from Berlin to Bangladesh. He joins us in our Time Out Seoul office to talk about his brief time in the city, what it's like to tour and his transition from classical music.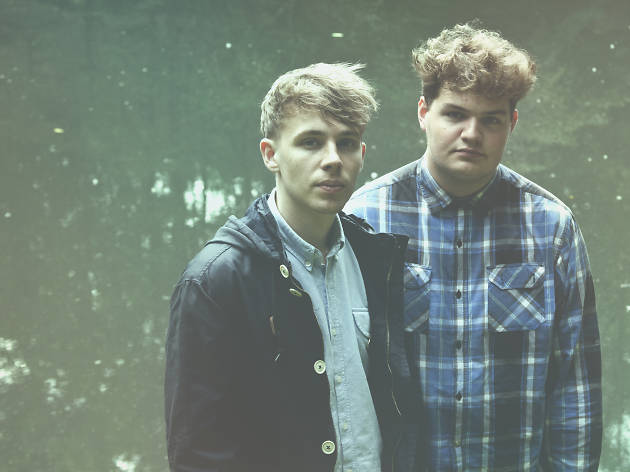 Q&A: Bondax
Even those unfamiliar with the names Adam Kaye and George Townsend will recognize the tune behind their track "Gold" released in 2013. The duo, better known as Bondax, got together in 2012 and is originally "from a hill in the middle of nowhere" near Lancaster, George says. Gaining popularity after being featured on BBC Radio 1, they've played festivals such as Crssd, Bestival and Creamfields. Today, the down-to-earth two have their own record label (Just Us Recordings) and 5.6 million followers on Soundcloud to add to their name. Time Out Seoul meets them to talk about touring the world, their impressions of Seoul and their genre-defying music.