Congrats to Singapore's very own three Michelin-starred fine-dining restaurant Zen (#70), everyone's favourite Aussie joint Burnt Ends (#94), and one Michelin-starred modern Korean restaurant Meta (#95)!
In anticipation of the World's 50 Best Restaurants list, which will be fully revealed during a live ceremony on July 18 in London, a list of restaurants ranked from 51-100 was first released. The winners were decided from the votes of more than 1,000 people – all of them in the restaurant industry, ranging from chefs to food journos.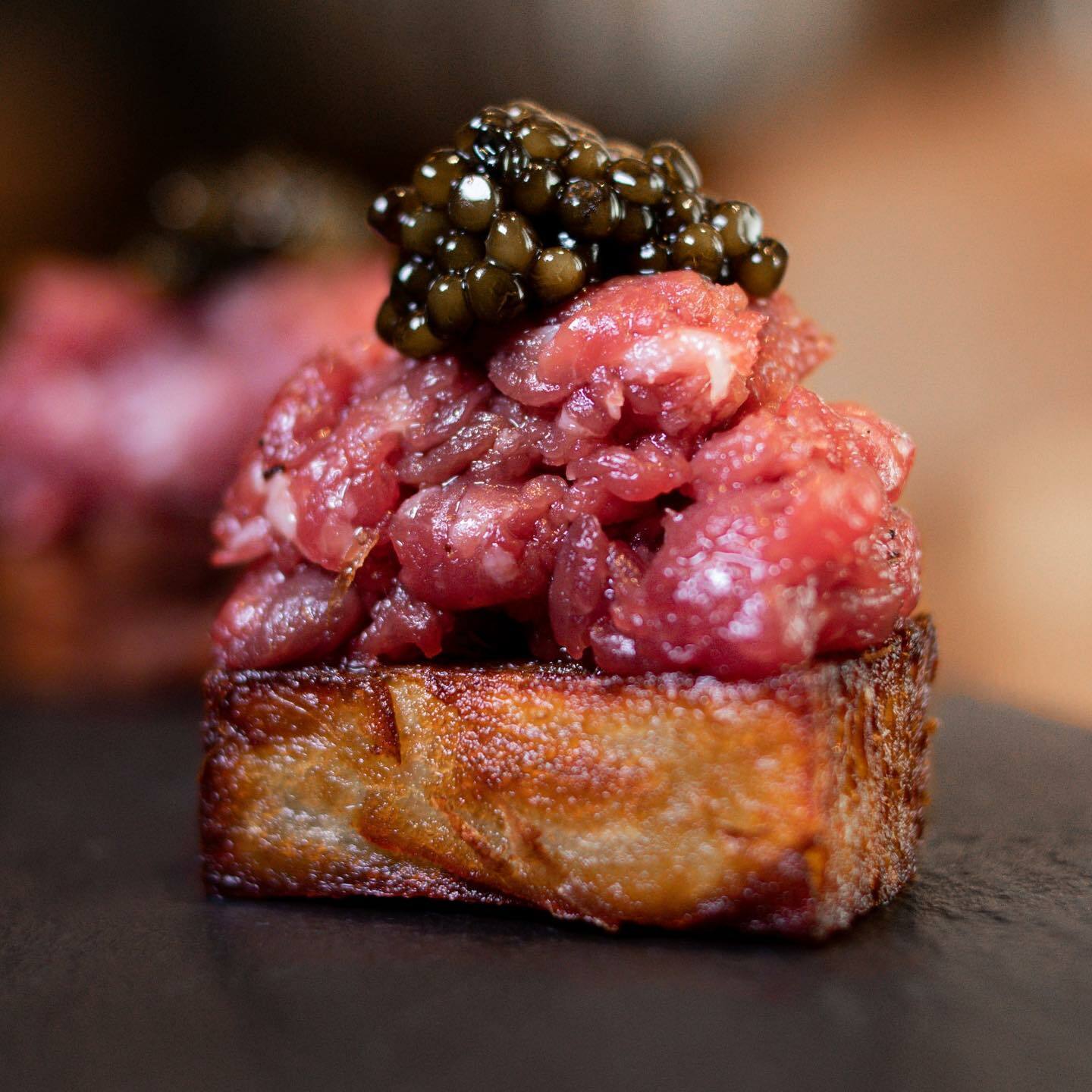 With 20 new restaurant entries, including restaurants from new destinations like Argentina and Germany, there's a ton to feast on around the world. Asia itself has 14 entries in the 51-100 list, with restaurants like Thailand's Raan Jay Fai (#85), Japan's Sazenka (#59), and New Delhi's Indian Accent (#92).
For those waiting eagerly for the proper list of the world's best 1-50 restaurants, you can catch the livestream on Facebook or YouTube on July 18 (UK time). View the full list (#51-100) here or below:
#51: Alcalde, Guadalajara
#52: Sud 777, Mexico City
#53: D.O.M., São Paulo
#54: Lyle's, London
#55: Azurmendi, Larrabetzu
#56: La Colombe, Cape Town
#57: Trèsind Studio, Dubai
#58: Alléno Paris au Pavillon Ledoyen, Paris
#59: Sazenka, Tokyo
#60: Rosetta, Mexico City
#61: La Grenouillère, La Madelaine–sous–Montreuil
#62: Ernst, Berlin
#63: Chef's Table at Brooklyn Fare, New York
#64: Fu He Hui, Shanghai
#65: Le Du, Bangkok
#66: Sühring, Bangkok
#67: Evvai, São Paulo
#68: Kjolle, Lima
#69: Cosme, New York
#70: Zén, Singapore
#71: Mingles, Seoul
#72: Atelier Crenn, San Francisco
#73: Kol, London
#74: Blue Hill at Stone Barns, Pocantico Hills
#75: Samrub Samrub Thai, Bangkok
#76: Neighborhood, Hong Kong
#77: Table by Bruno Verjus, Paris
#78: Lasai, Rio de Janeiro
#79: Estela, New York
#80: AM par Alexandre Mazzia, Marseille
#81: Brat, London
#82: Sézanne, Tokyo
#83: El Chato, Bogotá
#84: Gimlet at Cavendish House, Melbourne
#85: Raan Jay Fai, Bangkok
#86: Mikla, Istanbul
#87: Orfali Bros Bistro, Dubai
#88: Mishiguene, Buenos Aires
#89: Máximo Bistrot, Mexico City
#90: Wolfgat, Paternoster
#91: Oriole, Chicago
#92: Indian Accent, New Delhi
#93: Hertog Jan at Botanic Sanctuary, Antwerp
#94: Burnt Ends, Singapore
#95: Meta, Singapore
#96: Maní, São Paulo
#97: Benu, San Francisco
#98: Tantris, Munich
#99: Flocons de Sel, Megève
#100: Wing, Hong Kong
READ MORE:
These are the Michelin Bib Gourmand winners of 2022
The 50 best restaurants in Singapore you must try
The 50 best bars in Singapore