The best hotel restaurants in Singapore
Treat yourself to an impressive meal at one of these hotel restaurants – you'll leave so stuffed you might need to check into a room for the night.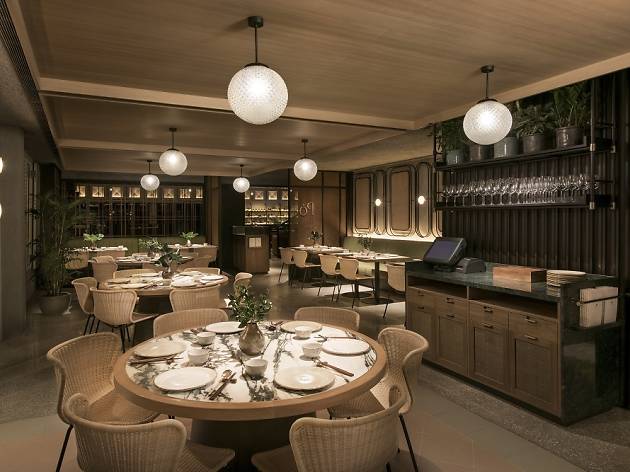 Celebrations call for fancy feasts at Singapore's top hotel restaurants. From fine dining destinations to local buffet offerings – these spots have your hotel dining needs covered.