Where to buy mooncakes in Singapore 2017
Here are seven places to buy mooncakes for your Mid-Autumn Festival 2017 celebrations
Mid-Autumn Festival rolls around on October 4 this year and you don't want to waste your calories on a mediocre mooncake. We pick seven places to get the best mooncakes to indulge in.
What makes – or breaks – a good mooncake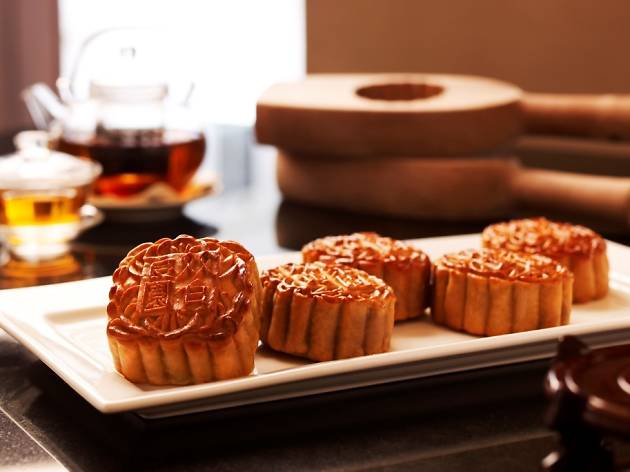 Baked mooncakes
The paste of a well-made mooncake should adhere to the thin shell. If there's yolk, it should be embedded in the paste and not crumble easily. Needless to say, oily liquid shouldn't be oozing out. If you need more than visual cues, then trust your nose: the mooncake should have a fragrant, sweet smell.
Snowskin mooncakes
The outer layer on snowskin mooncakes should be stretchy with the consistency of mochi. It shouldn't be overly starchy or taste like dough. If the mooncake has an artificial flavour – it's probably because it's heavy on the food additives – you're better off not eating it.