The best dishes of 2017: International
Bring the world to your table and try these stellar global eats
There's no denying that Singapore's dining scene is incredible. And it just got better this year with new restaurants offering an abundance of heavenly plates. Welcome to our broadest ever roundup of the city's best dishes – our favourite eats of the year.
Chef eats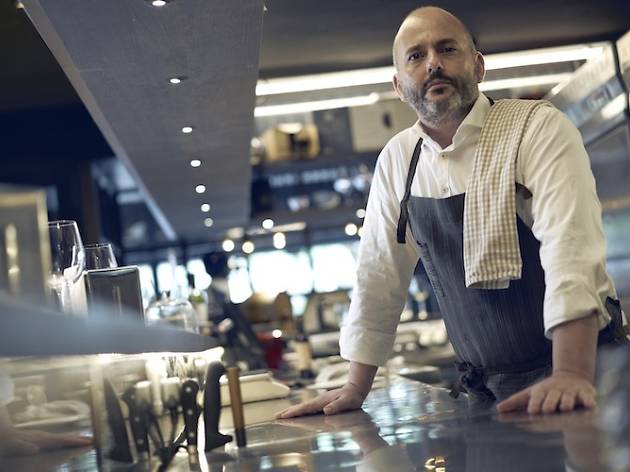 Chef Jean-Philippe Patruno from Dehesa tells us his favourite dish of 2017
"My favourite dish of 2017 is at a place called Number 18 Fried Kway Teow. This was my first meal when I arrived in Singapore. I was brought here by a friend and I didn't know what I was eating but I instantly liked it. Once I found out that the dish contained lard and blood cockles, I wasn't surprised to know why I enjoyed the dish so much. Since then, the place is my go-to whenever I crave char kway teow. It reminds me of the first time I ate in Singapore and it's a very interesting eye opener to the local hawker scene."
#01-17, Zion Road Riverside Food Centre, 70 Zion Rd.