The best minimalist cafés in Singapore
These minimalist spaces have maximum appeal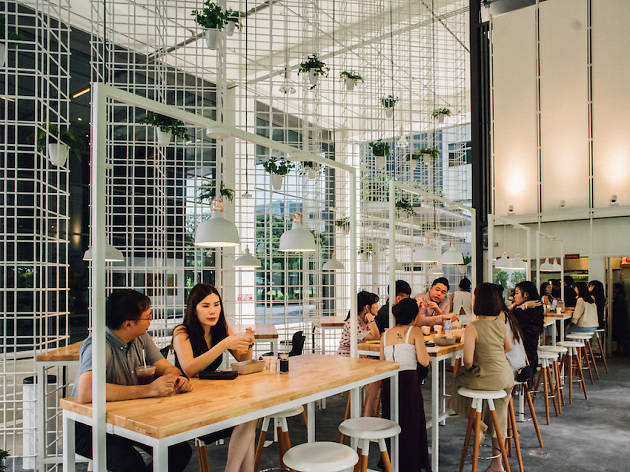 The less-is-more ethos is increasingly catching on – from Muji-like interiors to Marie Kondo-ing your wardrobes. Eateries around town have also been embracing the pared-down aesthetic, which – ironically – makes them stand out from the crowd.
White-washed walls and sparse furniture might seem a little sterile. But sometimes less really is more. Hit up these spaces in Singapore that follow minimalist principles and feel inspired to start decluttering your life too.
RECOMMENDED: The best pink cafés and restaurants in Singapore and the best tropical-themed cafes and restaurants in Singapore
Planning to café hop?