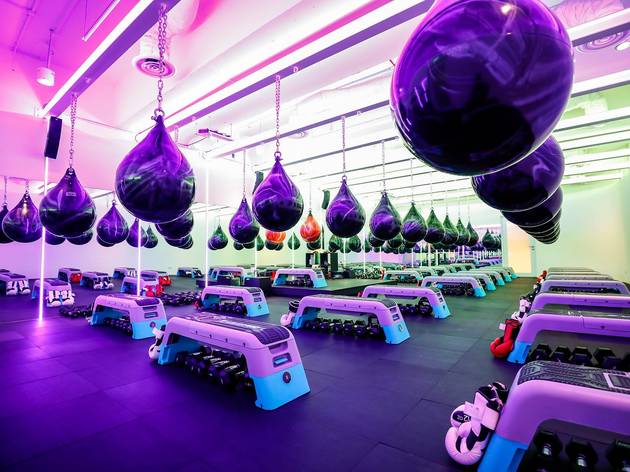 Live list of gyms and fitness studios in Singapore that are reopening during Phase 2
A rolling list of places that you can go to work off all that stay-home weight gain
You're probably sick of Chloe Ting's videos and performing static exercises on your yoga mat. And as our country transitions into Phase 2, gyms – alongside shops, restaurants, bars, and more – are finally ready to open their doors once again.
But working out will probably not look quite the same. For those looking to take a dip in public pools or lift some weights at ActiveSG gyms have to pre-book a slot online. Group activities are capped at a maximum of 50 people per facility, and strict temperature checks also have to be held before entering a compound. Additionally, those planning to exercise in groups can only do so with no more than five people.
If you're itching to burn some calories that you've put on from all that stay-home snacking, here are some gymnasiums and fitness studios that will open during Phase 2.
RECOMMENDED: The best cycling trails in Singapore