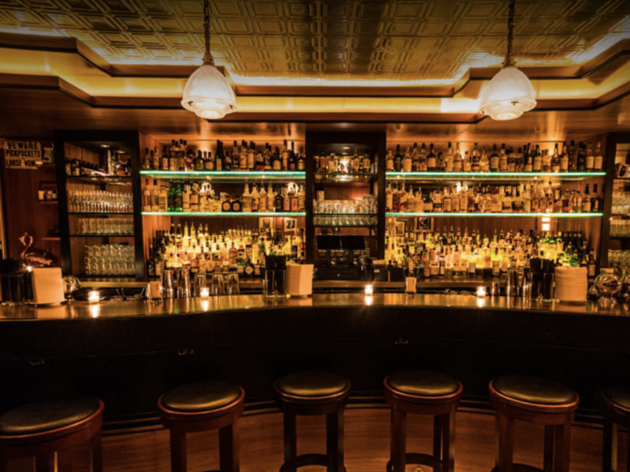 Live list of Singapore bars that are reopening from June 19
A rolling list of bars in Singapore that are open from June 19 as we enter Phase 2
As Singapore enters Phase 2 of reopening, this live list keeps track of the bars around town that are welcoming guests back for a well-deserved drink. Unfortunately, not all bars and nightlife venues are able to open just yet. These venues also can't screen any shows or have live music performances – and liquor sales and consumption have to stop by 10.30pm.
There are other rules you should take note of too: your dining party can only have up to five people, you have to sit 1m apart from others and you need to fill up SafeEntry upon arrival. It also goes without saying that you should stay home if you're feeling unwell and drink responsibly.
Despite these restrictions, there are still plenty of local bars that are now open for business. Just be sure to make a reservation before you head down.
RECOMMENDED The uncertain future of dining out in the age of social distancing
More on Singapore's plans for Phase 2