13 amazing things to do at Singapore Changi Airport
A rooftop pool, cool art installations and free movies for all – there's loads of fun things to do at Singapore Changi Airport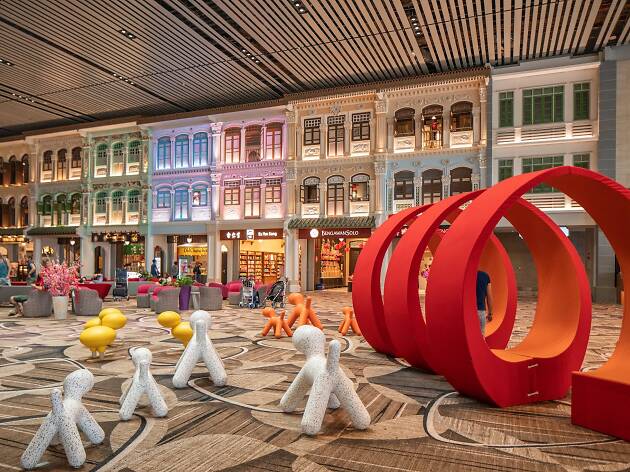 Missed your flight? Departure been delayed? Or are you just the type of person who likes to show up three hours ahead of schedule? Whatever the reason, if you've got a couple of hours to kill, there's no airport in the world that's better to be in than Singapore's Changi Airport. After all, there's a reason why it's the best airport in the world.
There might be all the good stuff like nice buildings and great food waiting for you on the outside there's also plenty to do at the airport. Here's how to make yourself comfortable and right at home at Changi Airport.
RECOMMENDED: Do's and Don'ts for tourists in Singapore and the guide to getting around Singapore on public transport
Best things to do at Singapore Changi Airport
11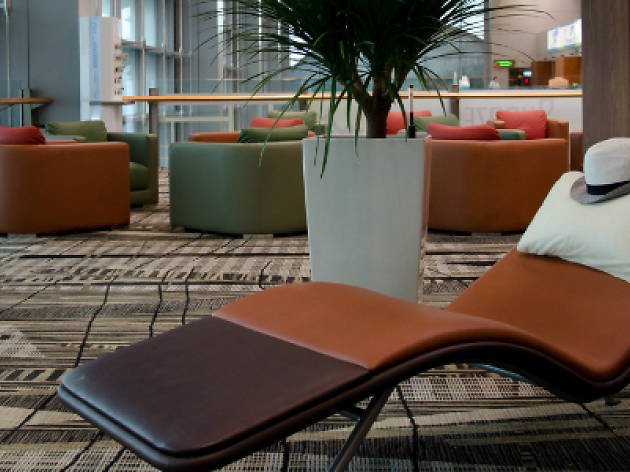 Airports, flying and everything associated with it are generally a pile of crap for anyone that fancies a sleep. Our hero Changi however has risen above sleep mediocrity with its Snooze Lounges. It's actually comfortable and you can legitimately sleep there, instantly making it amazing. Fully reclining, butt-hugging chairs await throughout T1, T2 and T3's transit areas. We haven't even started on the leg massages yet...
12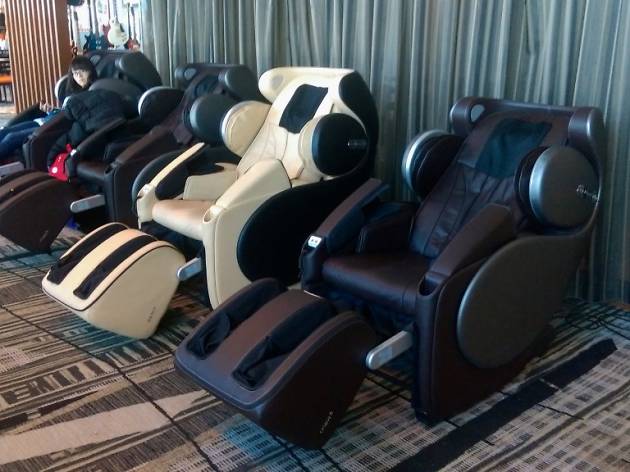 Okay, massage chairs are usually absolute junk that feel more like they're violating you than easing any stress. Not these puppies though. Found in T3, these are the Rolls Royce of massage chairs, they'll touch you like you've never been touched before. And they're free. Go ahead, bliss out but just don't miss your flight.
13
We don't just mean the humdrum of tagging yourself at the airport on your phone. No, Changi has the absolutely bonkers, but very cool 'Social Tree' in T1. A nine-foot interactive behemoth of touch screens, webcams and other technological sorcery. The idea is that you can use one of the eight touch screen photo booths to take and share your own snaps or video on the big screen then share with friends and family through email or social media. You can even save a copy of your image in the tree to reopen the next time you're at Changi.
Discover the best of Singapore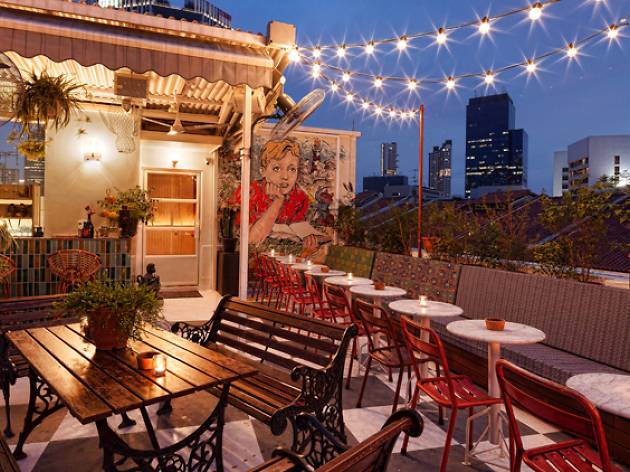 Whether you're planning for your first date, an anniversary or a regular date night out about town, here are our picks of the best value-for-money, romantically lit restaurants to wine and dine in Singapore.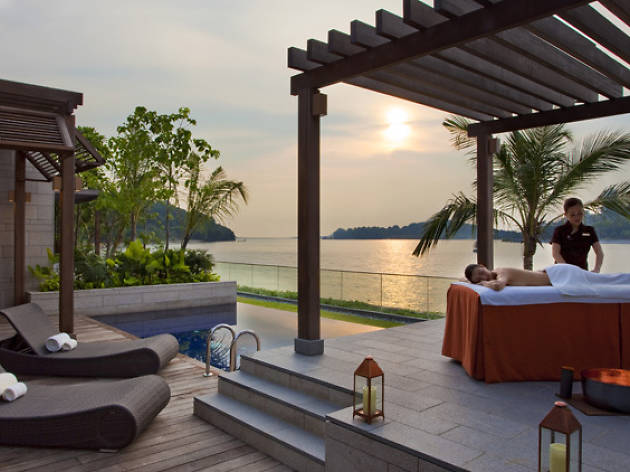 Your ultimate guide to the swankiest spas in Singapore.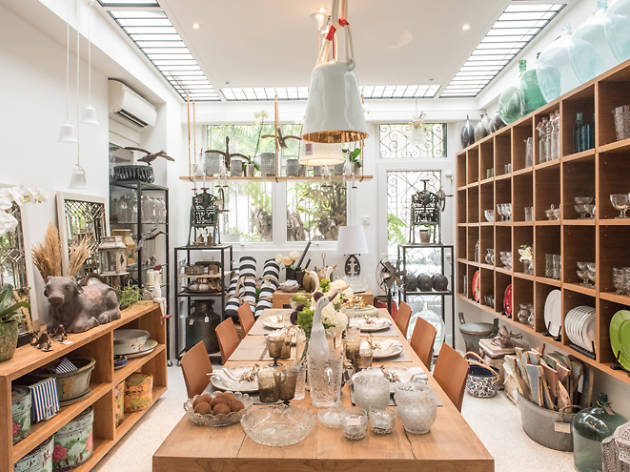 From boutiques to vintage stores to warehouses, we've picked out the best stores for fashion, homeware, food and more. Shopaholics, go wild.