11 best indoor date ideas in Singapore
No movies, no café hopping, no marathon make-out sessions. You can go on an indoor date and not resort to the same old, same old. By Charlene Fang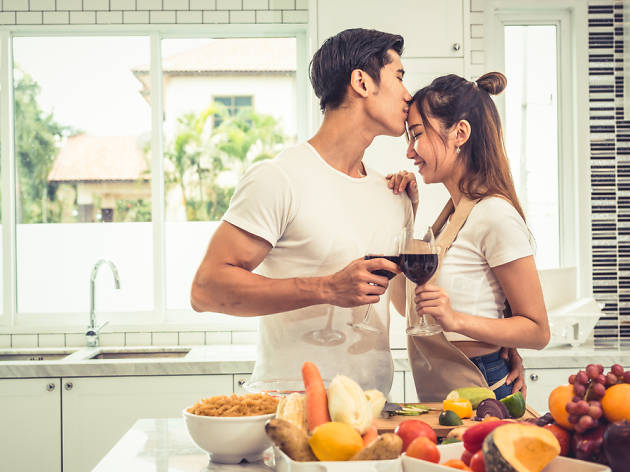 Blame it on Singapore's hot and humid weather, we're all indoor creatures. Hence getting to know someone tends to revolve around the same outings on repeat: movie, dinner, drinks and/or (window) shopping. Get creative without sacrificing on your comfort (or air-con) with these 11 indoor dates – and who knows it might lead to that all-important indoor date.
RECOMMENDED: The best florists in Singapore and 6 sex shops in Singapore
Need more date ideas?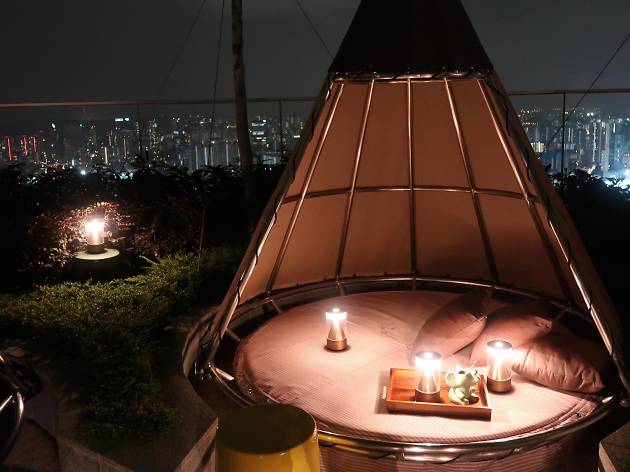 From planning your own hawker safari to glamping and star-gazing, score major brownie points by taking your date outdoors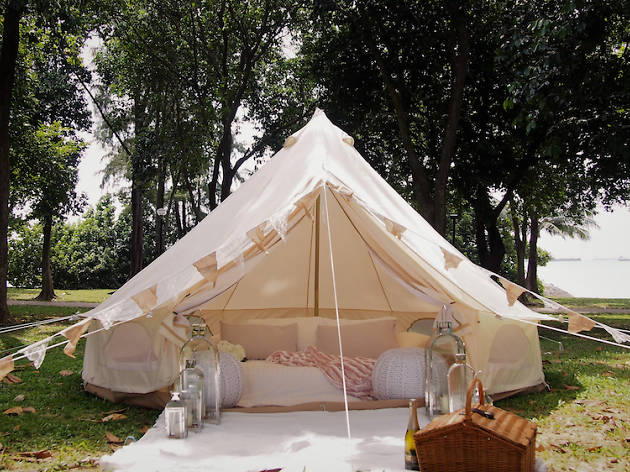 Three creative ideas to up the romantic ante