Unique and fun date ideas in Singapore
Three creative ideas to up the romantic ante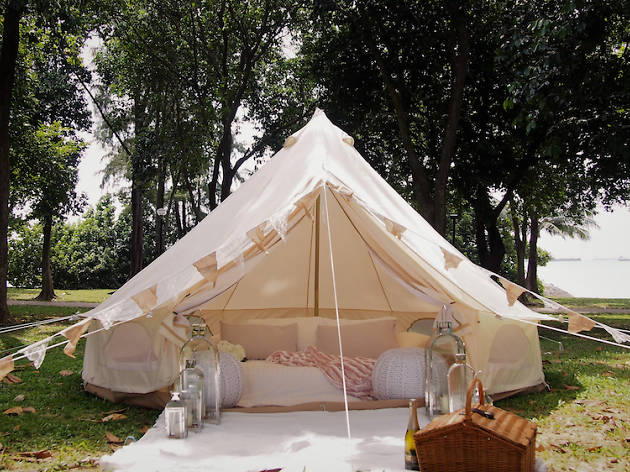 Glamping Society
Gaze out into the constellation as you and your special someone lounge on a comfy bed in a big bell tent – decorated by helium-filled metallic balloons and lit by dreamy fairy lights, no less. And you don't even need to lift a finger – let the romantic minds behind Glamping Society set up the private pop-up 'hotel room' ($480) by the sea and keep you both well fed with delights like fresh strawberries, cakes, sandwiches and chilled sparkling wine.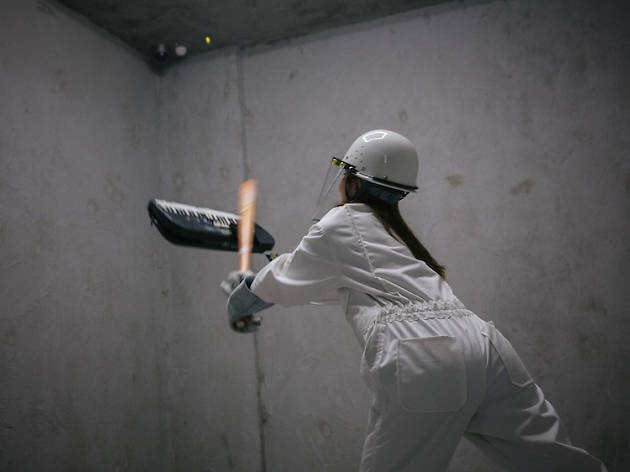 The Fragment Room
Between February 10 and 14, head to The Fragment Room for some alternative couples 'therapy' ($75). You're given a free electronic item where you and your partner list out all the problems you are facing and proceed to break said item with a bat – in a sense, it signifies you're breaking all your issues and moving on together with a clean start.
3 Balestier Rd, Farrer Park
Royal Albatross
Live out your 'happily ever after' on the Royal Albatross' Valentine's Day cruise ($602.80 for two) – clink glasses of Prosecco over a four-course candlelit dinner and walk hand in hand around the deck with the sea breeze, all the while sailing into the sunset on the region's only luxury tall ship. If you truly want to go over-the-top, request a private dining experience in the owner's cabin at $995 per guest.
Need more ideas? Look this way...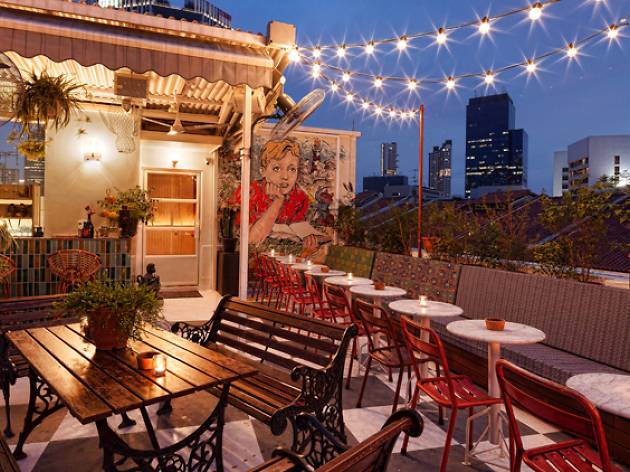 Whether you're planning for your first date, an anniversary or a regular date night out about town, here are our picks of the best value-for-money, romantically lit restaurants to wine and dine in Singapore.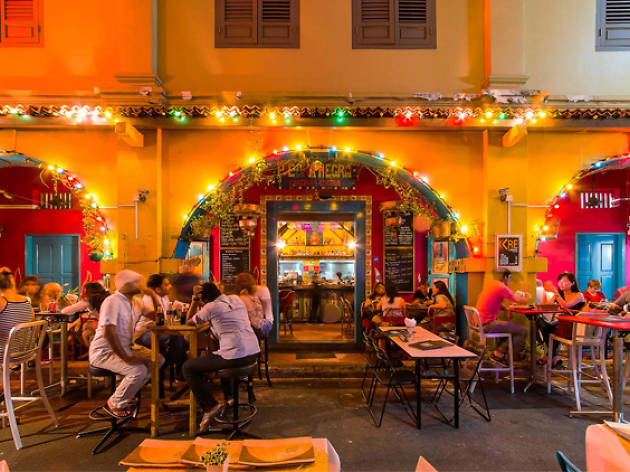 Can you ever sip your way into someone's heart? We can't say for sure, but these boozy spots around town might just do their bit to frame you in a totally-would-date vibe. (And the alcohol won't hurt, either.)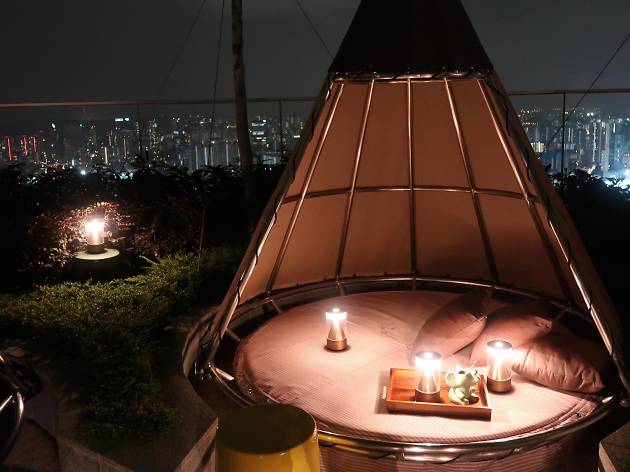 Whether you've just swiped right – and now getting a case of the first date jitters – or running out of #Fridate ideas, there are always better options than the typical dinner and movie. Shake things up and take your date outdoors to get to know them – before you take them (ahem) indoors. RECOMMENDED: Unique and fun date ideas in Singapore & sex shops in Singapore