The best unique and fun date ideas in Singapore
When it comes to romance, here are some creative ideas and fun ways to up the loving feeling in Singapore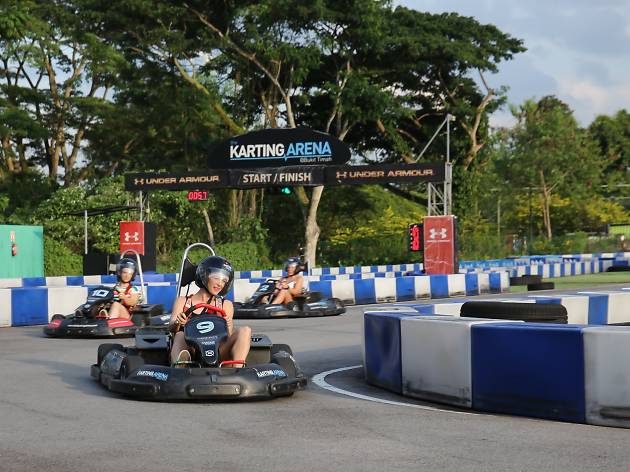 Ah, the perils of dating. So you've exhausted your list of cafés to café hop together and you've had enough of boring movie and dinner dates. 'What else is there to do in Singapore?', you question. It's time to spice things up a little with some fun and unique activities to do with your main squeeze.
They say the course of true love never did run smooth so it's time to skip the mediocre date nights for something al little more exciting. Here's a list of date ideas in Singapore where all you couples can do all your couple-ly things together.
RECOMMENDED: 8 best free date ideas in Singapore and 7 best alternative date ideas for goths in Singapore
Need more ideas? Look this way...