Earth Hour and how to get involved in Singapore
Here's how to join millions around the world in going green (and dark) on March 28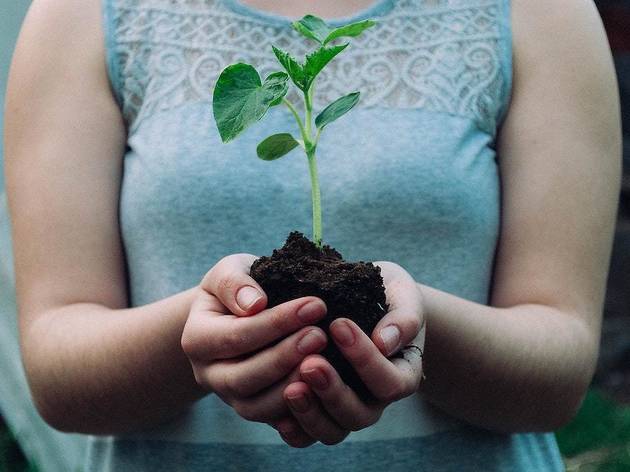 March 28 marks Earth Hour, a global environmental movement to protect the planet. First kicked off in 2007 by the World Wildlife Fund in Sydney, Earth Hour has been making waves around the world, encouraging people to switch off their lights for one hour. More than a symbolic event, it unites people together in raising awareness about climate change.
However, due to COVID-19, Earth Hour will be going online with live performances and discussions on how to your part to save the planet. Beyond switching off your lights, we're also here to help you start your zero-waste journey. Here's how you can do your bit and get involved.
RECOMMENDED: Easy steps to live more sustainably in Singapore and is Singapore finally embracing a sustainable way of life?
Earth Hour events
Climate change is real, and you need to do your part to save Earth. Spread awareness of the climate crisis and work towards a zero-carbon future. As Earth Day goes online this year, you can show your support by lacing up for the most eco-friendly running movement. Run or walk anywhere in the world and complete a designated running goal during the event period from April 22 to May 17. Track your run or walk using a running app, sport wearable, fitness device or treadmill. Awards and race entitlements are delivered after you have submitted your results and are validated by the organiser.
Do more to save the earth