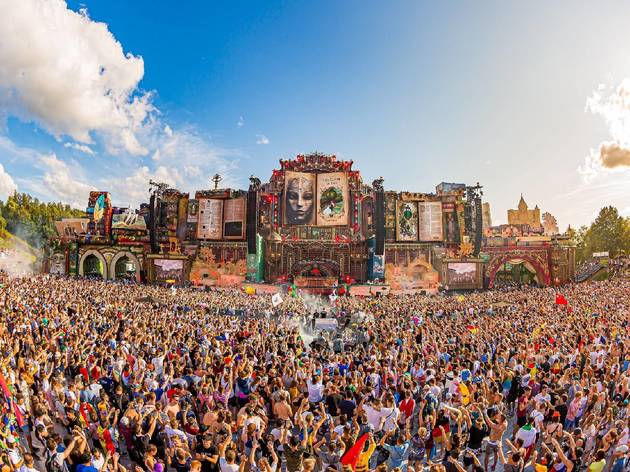 The best things to do in Singapore in July
Save the date for the most exciting concerts, festivals and comic conventions streamed live online this month
Now that we're in Phase 2 of Singapore's reopening plans, things are starting to look up. You can now dine at restaurants with a small group of friends, shop at your favourite stores, hit the gym for that much-needed sweat sesh, and regain some sense of normalcy. However, physical events still remain cancelled or postponed. But that doesn't mean you can't get your arts and culture fix.
Annual festivals such as the Singapore Heritage Festival, Festival of Women: N.O.W, and StoryFest are not letting the circuit breaker restrictions dampen their spirits, and are making the digital switch to stay connected. Colossal international events such as Tomorrowland and the San Diego Comic-Con are also opening their virtual doors for fans around the world including Singapore without having them jet off across the continents. Sounds great? Here are the best online events to keep you busy at home this month of July.
RECOMMENDED: What you can and cannot do in Singapore during Phase 2
Online events
Calling all fans of Akira – get ready to be transported to an industrial complex set in 2020 Neo-Tokyo that is dedicated to the iconic 1988 post-apocalyptic cyberpunk anime. Curated by The Unusual Network and produced by Metamo Industries, the interactive online 3D art exhibition engages the senses with stunning visuals including 14 masterpieces by artists from Singapore, Japan, and the Philippines, and a specially designed soundscape that elevates the art-viewing experience.
What you can do during Phase 2