The best things to do in Singapore in July 2019
Save the date for the hottest events, concerts and live performances happening throughout July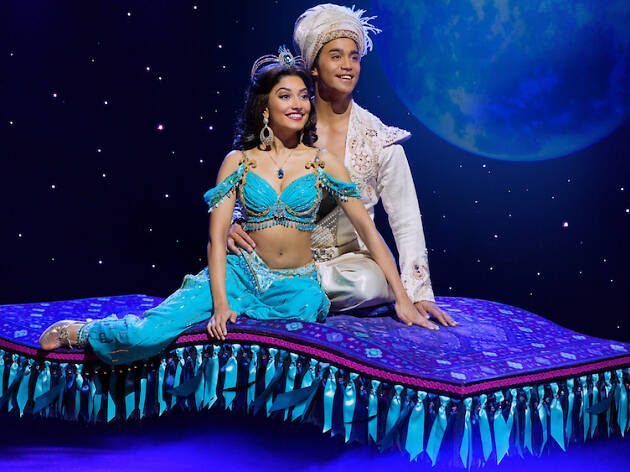 We can't emphasise enough how thankful we are of the eternal summer here in Singapore. More sun equals to more outdoor events and activities. And Singapore is not short of scorching hot, outdoor shindigs running throughout the month of July.
Party under the night sky at Cé La Vi with mixing genius A-Trak, pull out a blanket at Fort Canning for Ballet Under the Stars, eat your way through The 50 Cents Fest, cheers to the weekend at Tiger District Party, slap on some sunscreen for the beachside affair Pet Street Gang, and more. And if you prefer staying indoors with the AC on full blast, book front-row seats to the hit Broadway musical Aladdin and Cirque du Soleil's Kurios–Cabinet of Curiosities.
RECOMMENDED: The definitive guide on things to do in Singapore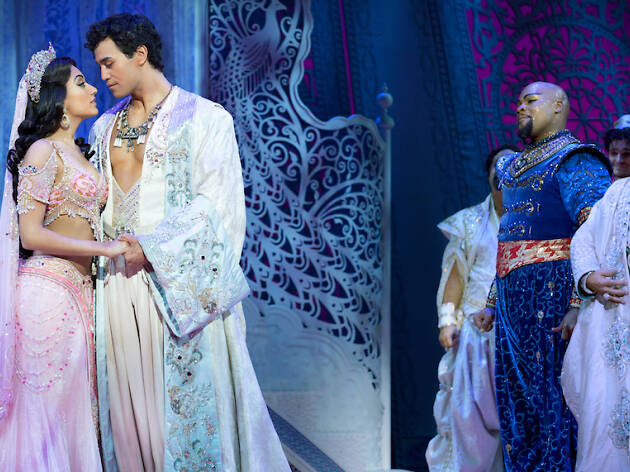 Theatre, Musicals
Sands Theatre, Marina Bay
Strap in for a magic carpet ride to a whole new world with this hit Broadway musical. It's a chest full of catchy songs from the Disney classic, plus fourth wall-breaking humour, glittering costumes and lavish sets to recreate the fantasy city of Agrabah. There's no doubt it's going to be shining, shimmering, splendid.