Gallery director Mikala Tai shares her Haymarket highlights
The director of the 4A Centre for Contemporary Asian Art reminds us what makes this central suburb so great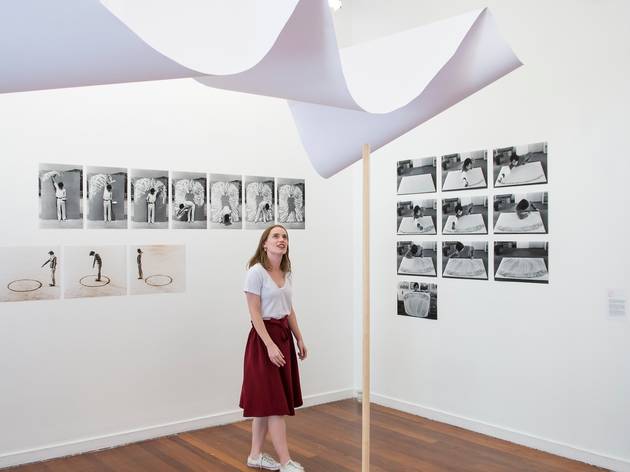 1/5
Photograph: Cassandra Hannagan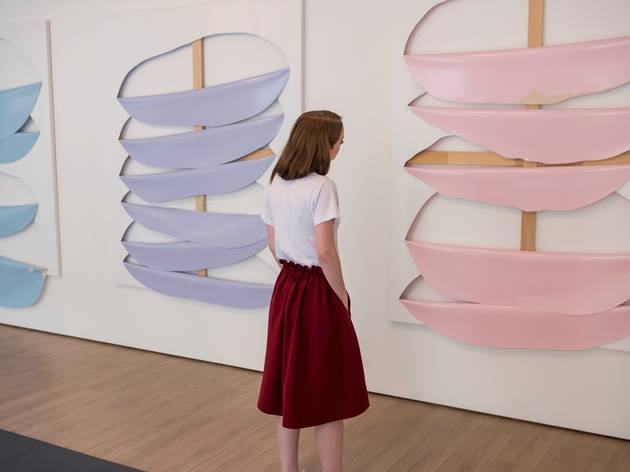 2/5
Photograph: Cassandra Hannagan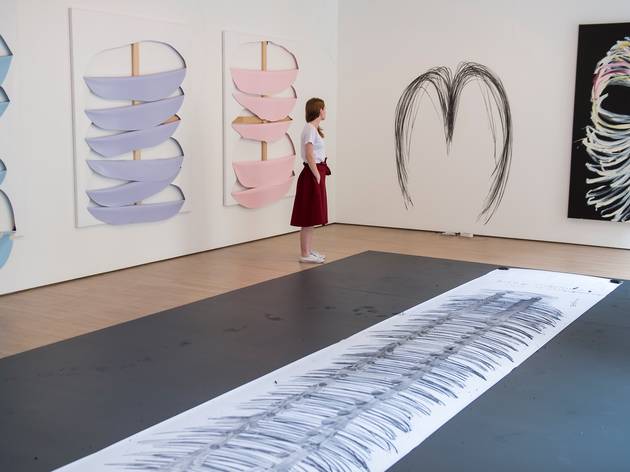 3/5
Photograph: Cassandra Hannagan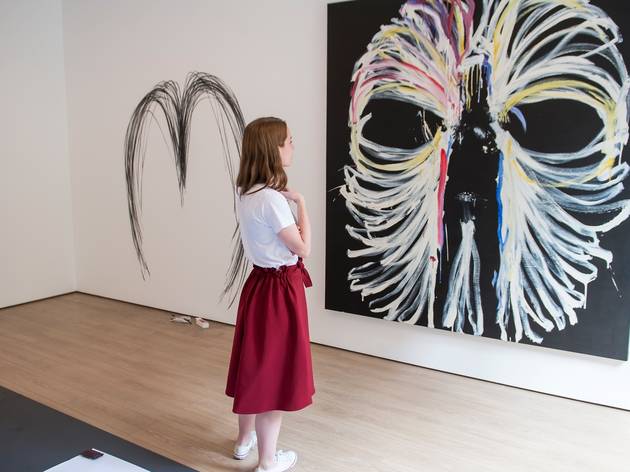 4/5
Photograph: Cassandra Hannagan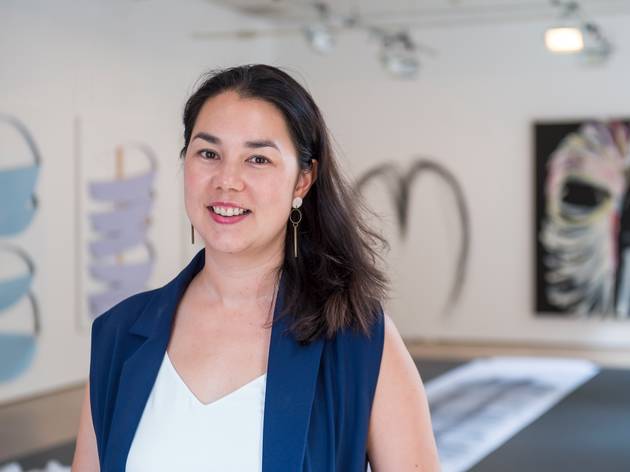 5/5
Photograph: Cassandra Hannagan
Mikala, how does your gallery 4A Centre for Contemporary Asian Art blend in with the Haymarket precinct?
Major art institutions are temple-like structures and they're a bit quarantined from daily life. Our location means that we're in the thick of things: Chinatown, Koreatown, Thaitown. For many people who work in the area who'd never go to an art institution, we're part of their daily lives, which is nice. There's a lady that runs a Hong Kong hole-in-the-wall that makes really good coffee and egg-and-Spam sandwiches – she never physically comes in, but she'll always tell me what's in the show because she walks by the window every morning and checks it out.

Where are your favourite places to eat in Haymarket?
I grew up in Hong Kong and when I get a hankering for Hong-Kong-style food, there's a great diner on the top floor of Dixon House, called Ching Yip Coffee Lounge. There's T Noodle [now known as Noodle Bay], which is a Chongqing noodle house in Prince Centre. We come to Boon a lot. It's [got] probably the best coffee in Chinatown, amazing desserts, and it's part of a family business, the people who own Chat Thai – people who've made their lives from Chinatown, so I like supporting them.

Your hidden gems?
Dragon Espresso, where we get our Hong Kong scrambled egg sandwiches from. The lady who runs it used to work at Bennelong. I guess there are some 'secret' obvious places, like the Chinese Garden of Friendship, which people almost forget about, but it's like a safe haven – especially when it's really hot.

Where do you get your local art fix?
There's some great public art all around Chinatown: amazing Lindy Lee works, outside Paddy's Markets – they look like highly polished philosopher's stones. There's the Jason Wing [work] down the laneway, with all the angels. You know the artist [Ryoji Ikeda] – he does the big analogue-to-digital soundscapes? He's done a massive one at the Convention Centre at Darling Harbour. It ticks and makes noises. But people don't know it's there.

Where do you go after dark?
Along with the whole 4A team, I'm a big fan of late-night karaoke and electronic darts. Our favourite place is Dynasty Karaoke – we love the place so much we've made it the venue for our Club 4A night, happening as part of the City of Sydney's Chinese New Year Festival. We're bringing a bunch of amazing performance artists to the club, including Rainbow Chan, Amrita Hepi and multimedia artist DEADKEBAB, all the way from Japan. Dynasty's amazing decor, lighting and karaoke selection make for a super fun night.

Do you have any favourite shops in the area?
Working in Haymarket, I'm so inspired by all the street fashion I see every day. I think this is one of the most stylish areas of Sydney. From little tiny boutiques in malls to designer stores with the latest Balenciaga socks – it's all here. Personally, I love the little shops in the Citymark Building.
Tell us about your site.
Our building is special, because it was built in 1893-1895. It was the office and public toilet for the market. At the back was where they kept all the canvases for the market gardeners – it was then Belmore Market. Then it moved, became Paddy's Market, but it was originally here. I always think of it as the building that fed Sydney.

You run Congee tours, where people discuss 4A's exhibitions over congee at Mother Chu's Taiwanese Gourmet or Boon Café. Are there other ways locals interact with the gallery?
We had a show last year called 'Before The Rain', and we had a Cantonese translation [of the name]. Everyone was knocking on our window being like, 'nup, not the right term'. So we ended up changing it like three times. I like that people will come along with their shopping trolleys full of spring onions and be like, 'uh no, wrong'. So we have this linguistic debate with the community about names of our shows, which is nice.
Share your local love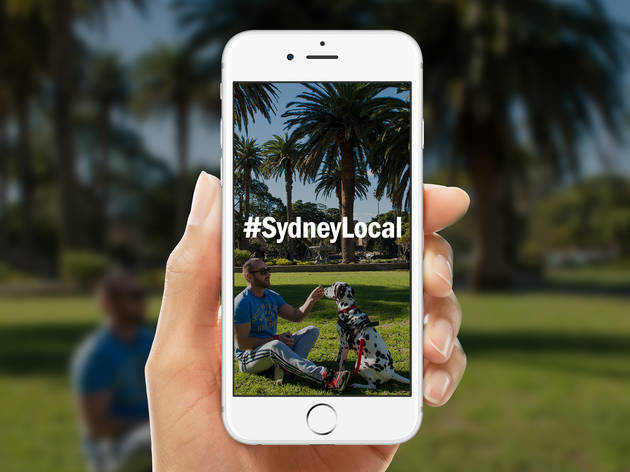 Do you have a local business or favourite Sydney spot that deserves some love? Give them a shout-out using the hashtag #SydneyLocal, supported by the City of Sydney. There's a chance your post will be featured on the City of Sydney's feed, or on Time Out Sydney's Instagram account.