Outdoor art in Sydney
Celebrate Sydney's spring weather by taking your tour of beauty outdoors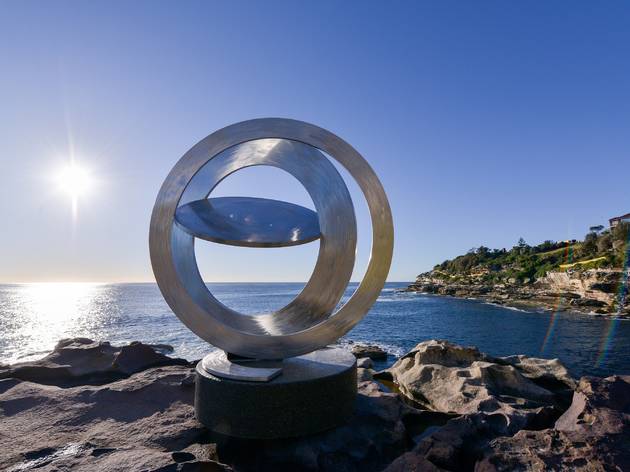 Sydney in spring is all about outdoor art – make sure you're taking advantage of clement days and balmy evenings with one of these alfresco exhibitions. And remember that any time of the year, some of our best art is outdoors – on the street: check out our hit list of the best public art in Sydney.
If you prefer your art indoors, check out Sydney's best galleries, and what to see this month.
Prefer your art indoors?
Here's your hit-list for the best that Sydney's galleries have to offer this month.