The best art galleries in Sydney
Here's our round-up of our favourite art galleries in Sydney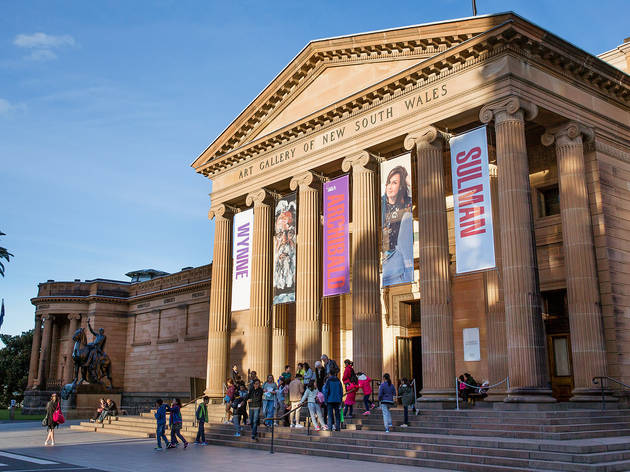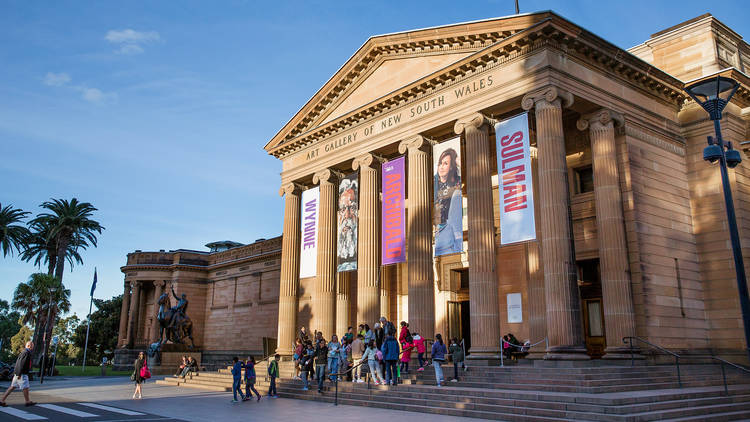 Sydney's art scene is legendary, busting at the seams with great galleries – from major institutions like the Art Gallery of NSW and the Museum of Contemporary Art, to incredible privately-owned but publicly accessible (and free!) galleries like White Rabbit, and right down to a thriving scene of independent and artist-run initiatives.
But where should you start? We've picked ten of our favourites from across the full spectrum, showing everything from cutting edge contemporary art to blockbuster exhibitions of the classics.
What should you see at these galleries? Here are the best art exhibitions in Sydney this month.
Like your art outdoors?
It's (mostly) good for the eyes, good for the soul, and improves even the most uninviting locations. We thought we'd share some of our favourite public art works in Sydney.