The ultimate cocktail adventure – the Ardbeg Treasure Trail
Head out on a cocktail adventure across the CBD and Surry Hills with Ardbeg Whisky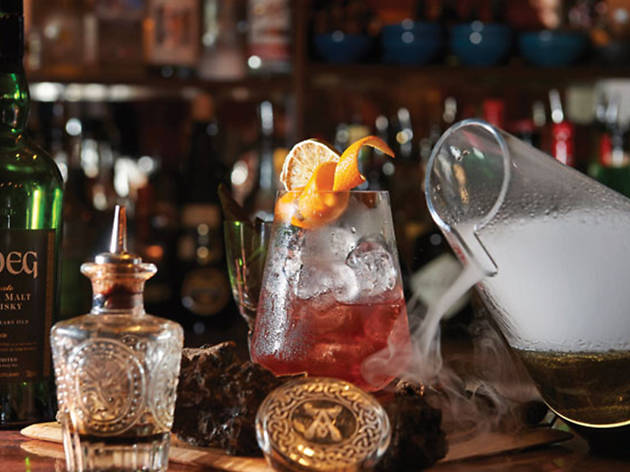 1/2
Photograph: Supplied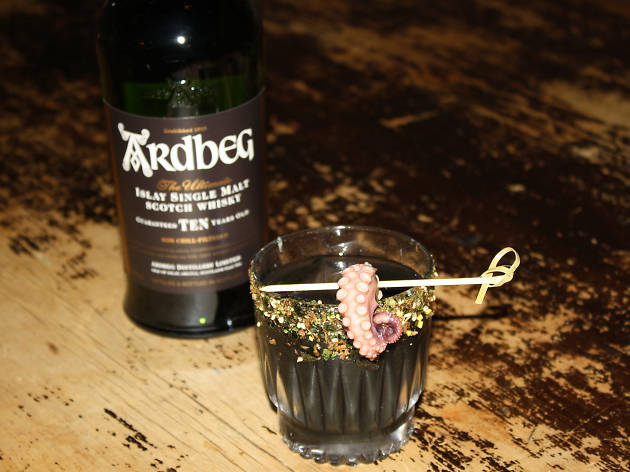 2/2
Photograph: Supplied
Join the Ardbeg Treasure Trail and dive deep into some of the best cocktail haunts in the CBD and Surry Hills. Try creative concoctions inspired by the mythical sea creatures surrounding the shores of Islay, the home of Ardbeg. As you mark each cocktail off on your treasure map, you unlock your chance to win tickets to the most revered celebration of all - Ardbeg Day.
So how does the Ardbeg Treasure Trail work? Upon arriving at your first cocktail venue (see below for the list of venues), you'll need to ask your bartender for the Ardbeg Treasure Map, or print and download the one provided below. When you purchase an Ardbeg cocktail you'll then get a sticker to place on your map. Once you've got three stickers, including at least one from the embassies below, you'll be in with a chance to win double pass tickets to the infamous Ardbeg Day at a secret location in Sydney on Saturday June 3.
To join Ardbeg on this deep sea journey – become a true Ardbeggian through the Ardbeg Committee – the worldwide club of Ardbeg whisky fans.

For full terms and conditions on how to enter head here.

Order the: 1,000 Leagues Under the Sea
Homemade sesame and wasabi syrup with Ardbeg 10yr, squid ink, green Chartreuse, lime and tarragon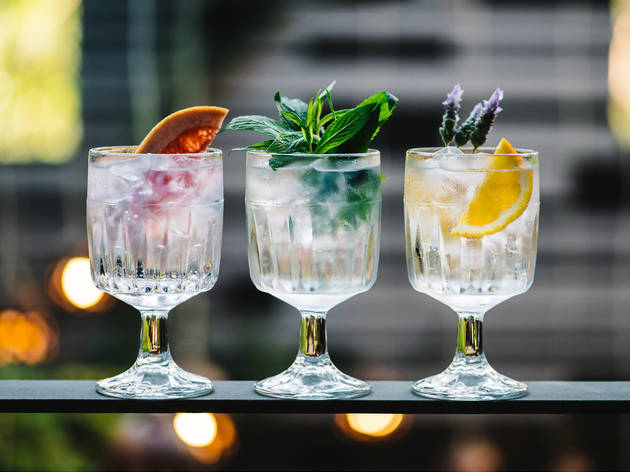 Order the: The Flask of Davy Jones
Ardbeg 10yr with housemade nori-infused lemoncello, coconut syrup, Yerba mate tea shrub and peach bitters.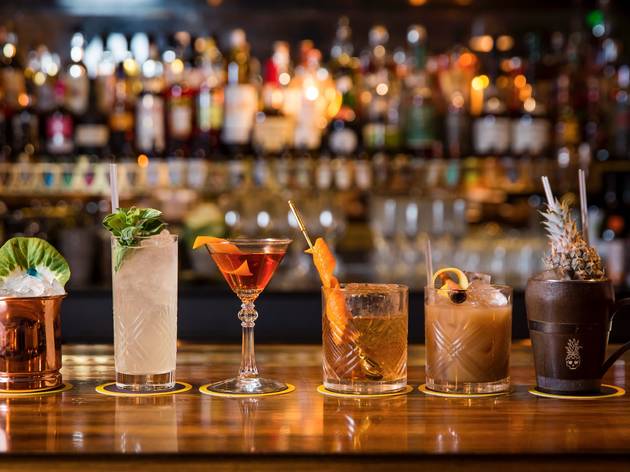 Order the: Pete's Beer
Ardbeg 10yr with crème de pêche, lime, passionfruit and mint with a gingerbeer float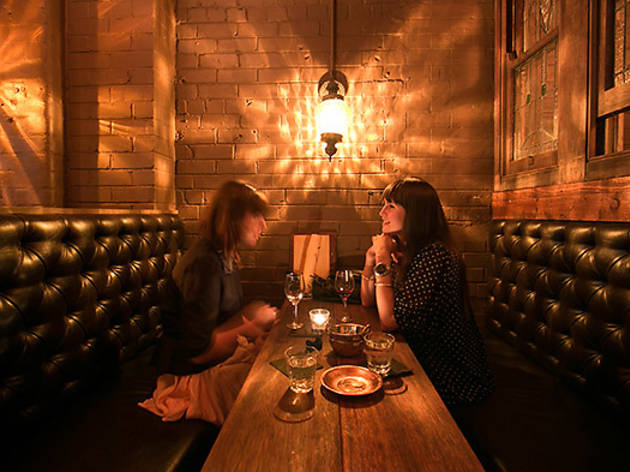 Order the: Deep Sea Smoke
Ardbeg 10yr with Cointreau, orgeat, bitters and a mist of absinthe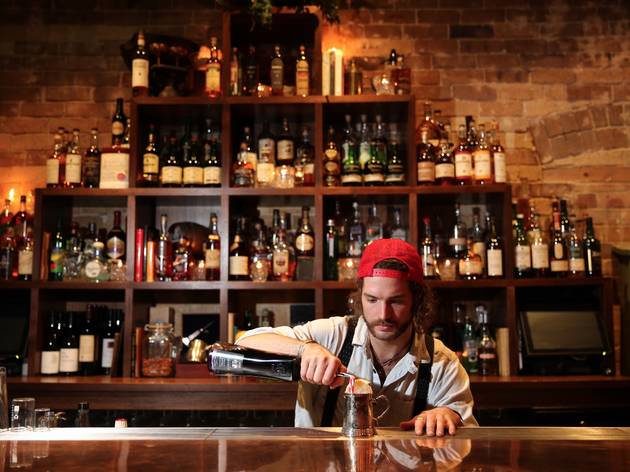 Order the: The Smokey Rover
Ardbeg 10yr and a pinch of sea salt with a splash of Pedro Ximénez sherry, Angostura bitters and twisted orange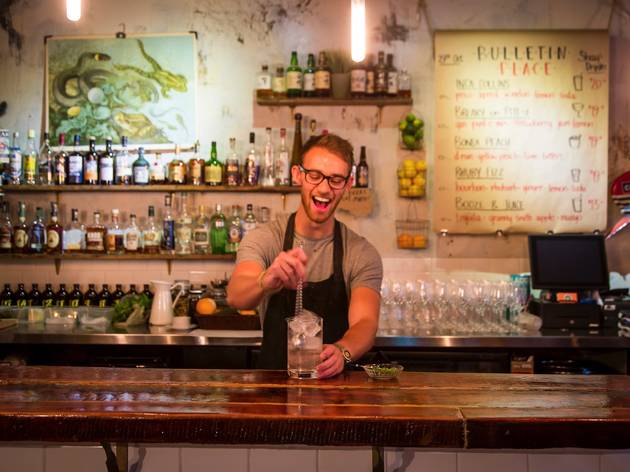 Order the: Ardbeg cocktail
Keeping with their ever-changing menu, this will be a surprise cocktail with Ardbeg as the star