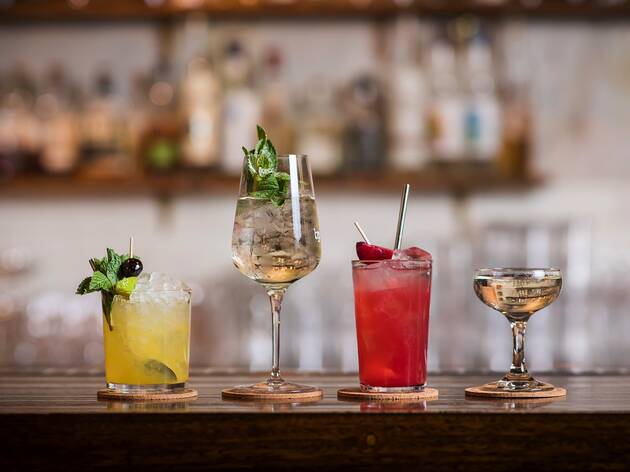 1/26
Photograph: Anna Kucera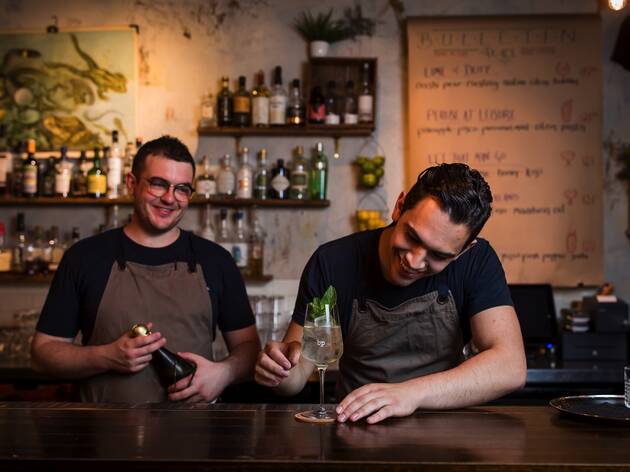 2/26
Photograph: Anna Kucera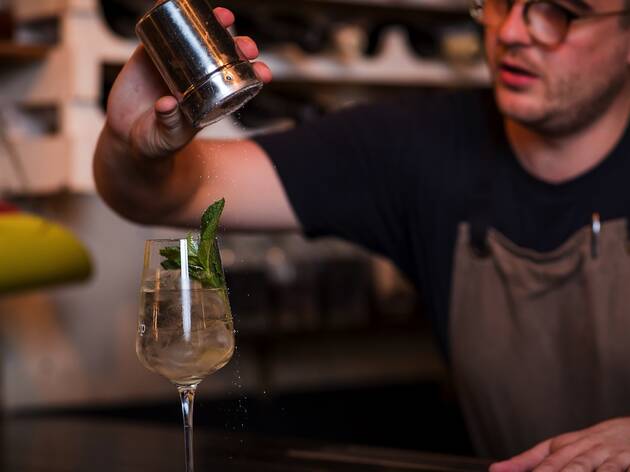 3/26
Photograph: Anna Kucera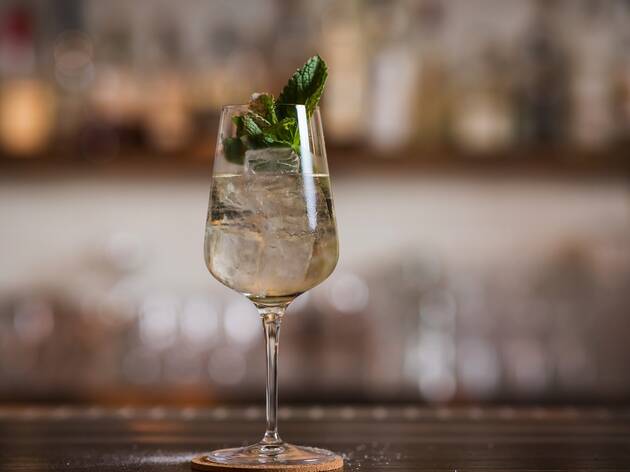 4/26
Photograph: Anna Kucera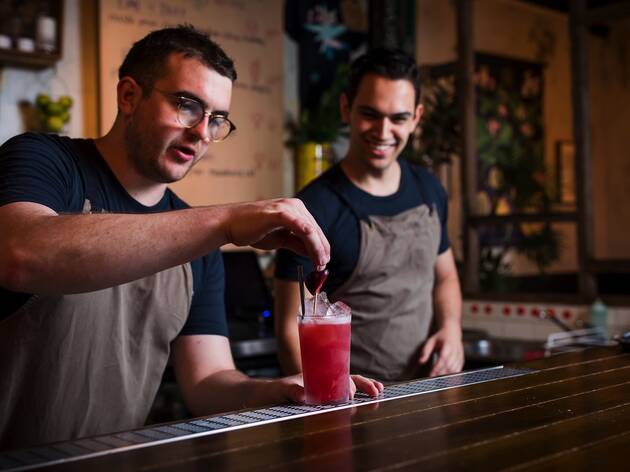 5/26
Photograph: Anna Kucera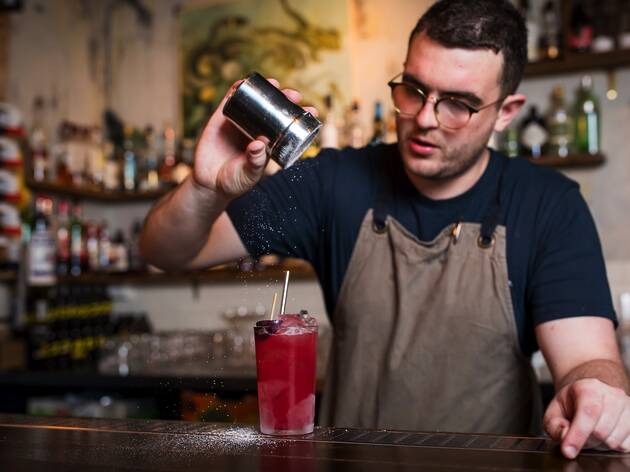 6/26
Photograph: Anna Kucera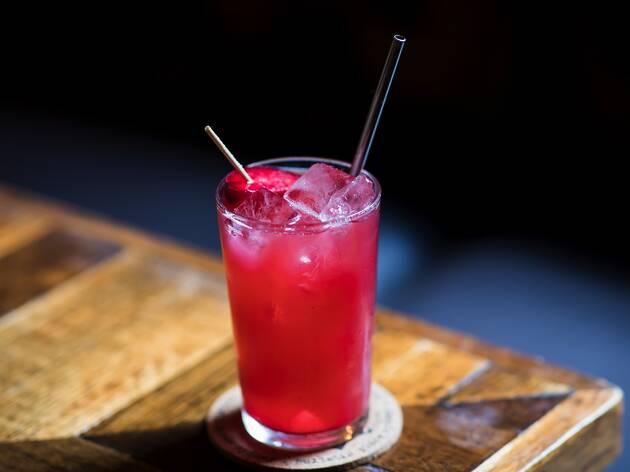 7/26
Photograph: Anna Kucera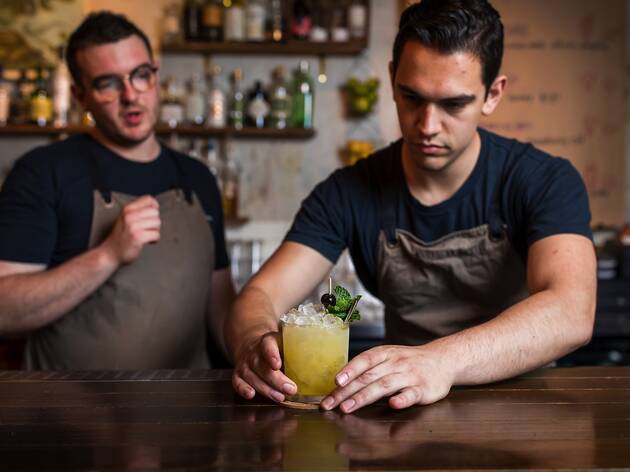 8/26
Photograph: Anna Kucera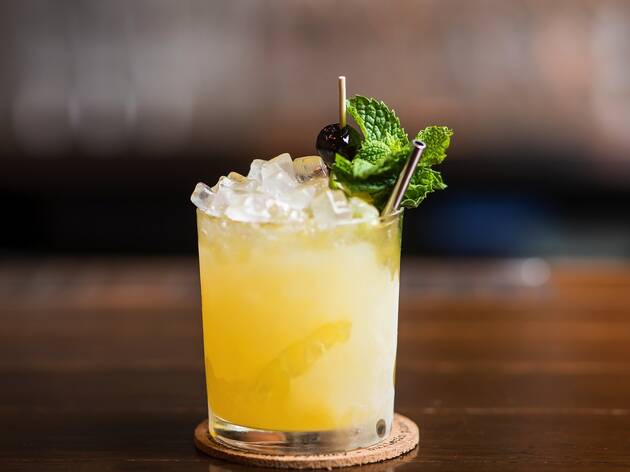 9/26
Photograph: Anna Kucera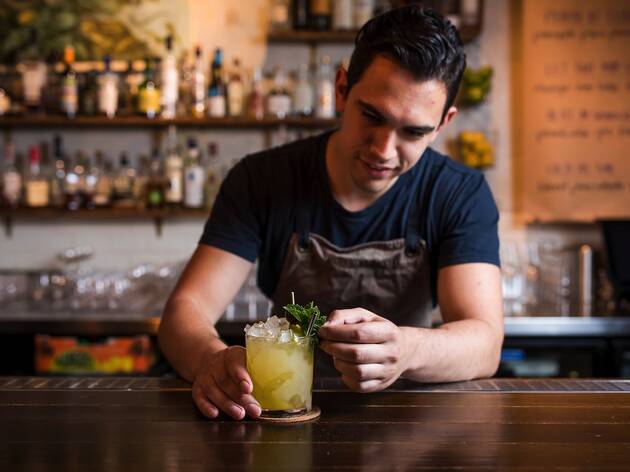 10/26
Photograph: Anna Kucera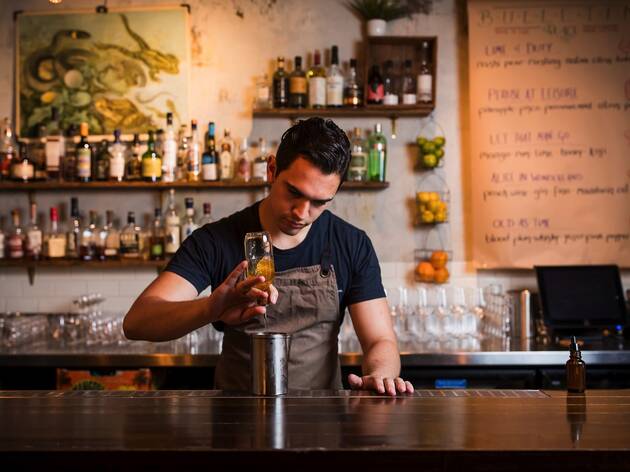 11/26
Photograph: Anna Kucera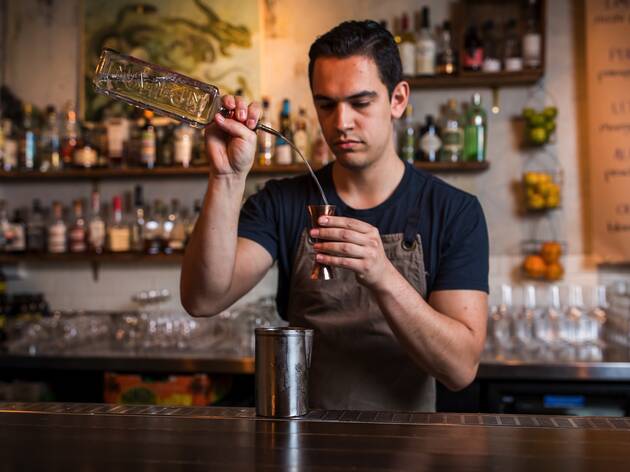 12/26
Photograph: Anna Kucera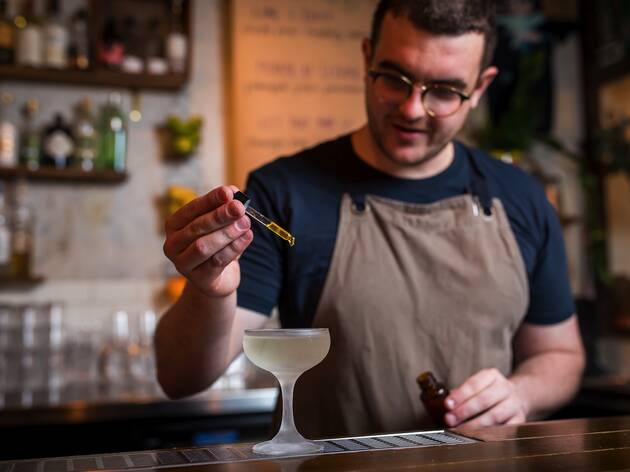 13/26
Photograph: Anna Kucera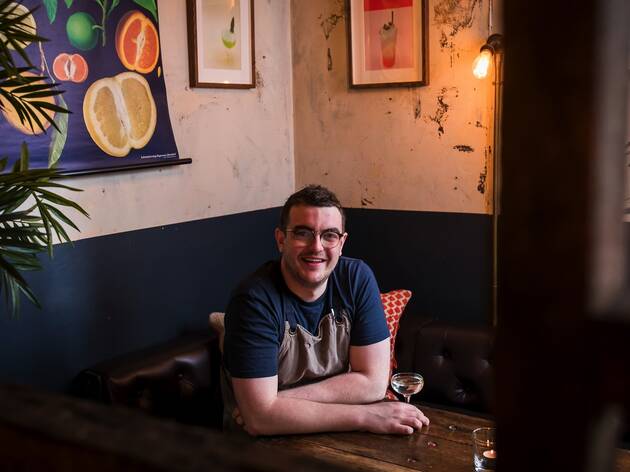 14/26
Photograph: Anna Kucera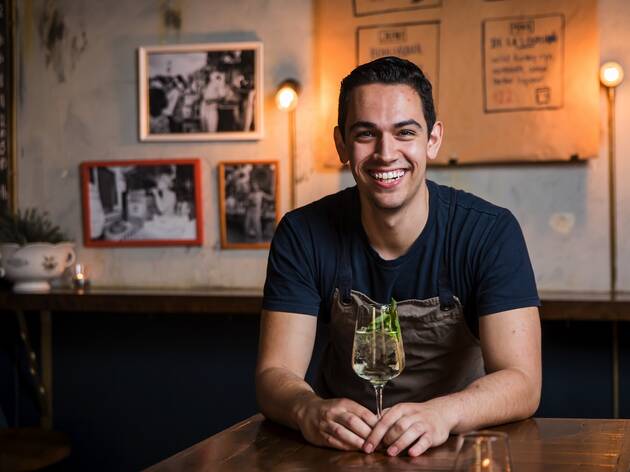 15/26
Photograph: Anna Kucera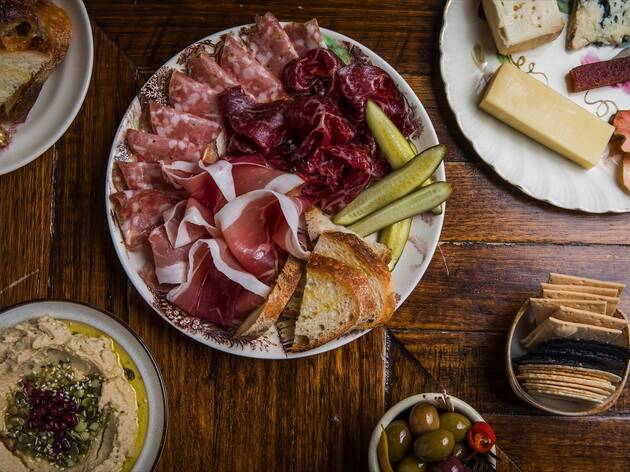 16/26
Photograph: Anna Kucera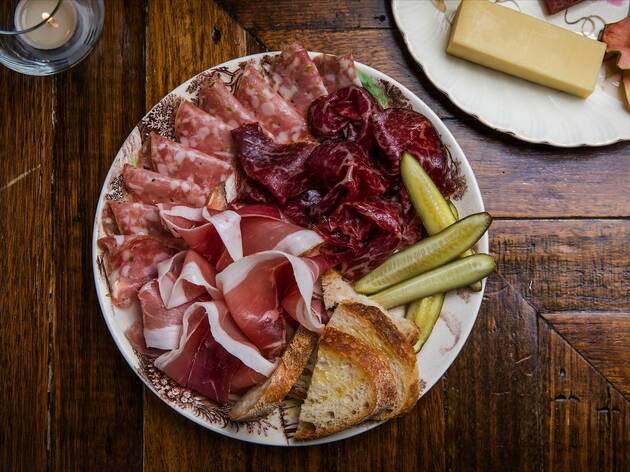 17/26
Photograph: Anna Kucera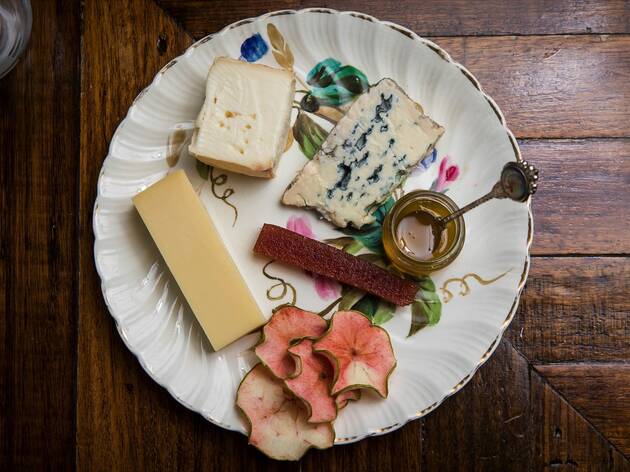 18/26
Photograph: Anna Kucera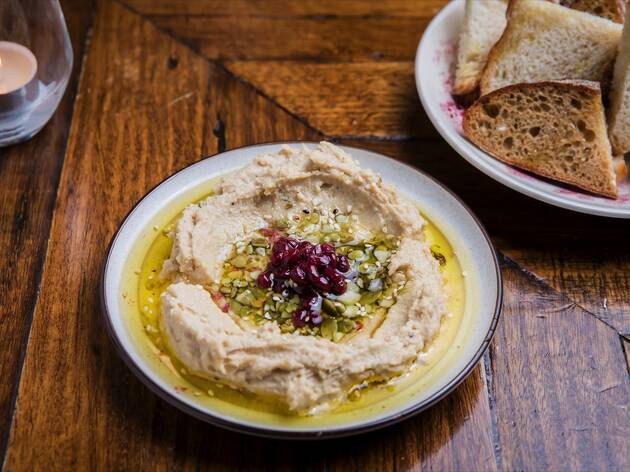 19/26
Photograph: Anna Kucera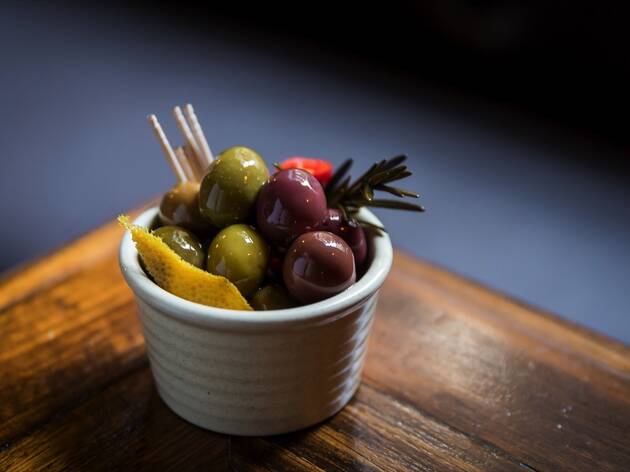 20/26
Photograph: Anna Kucera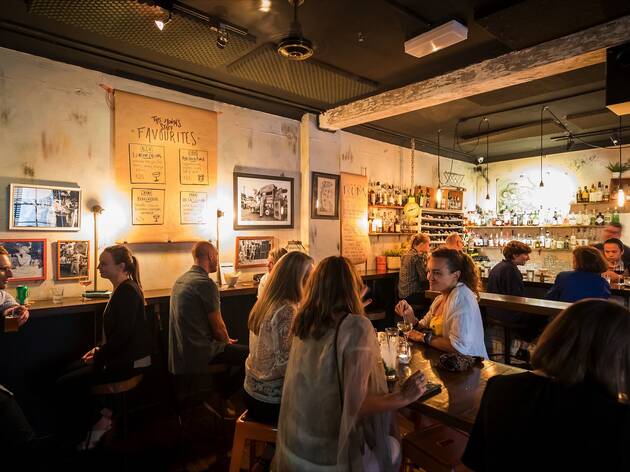 21/26
Photograph: Anna Kucera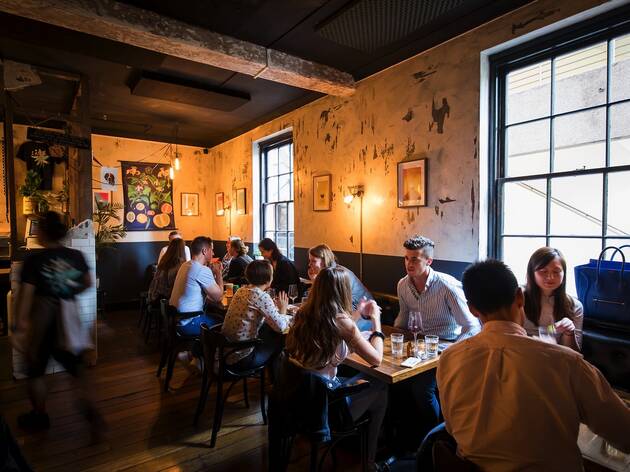 22/26
Photograph: Anna Kucera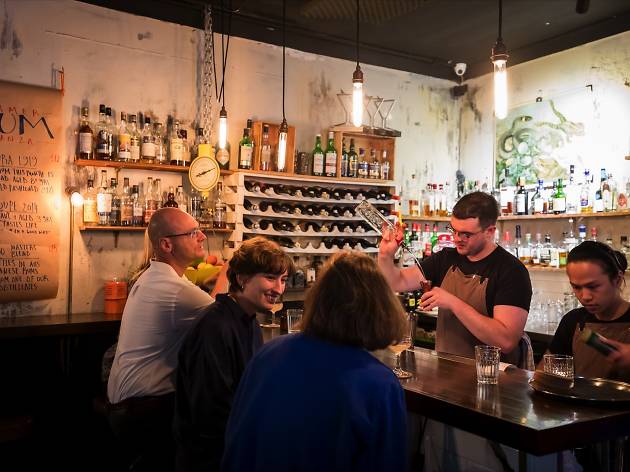 23/26
Photograph: Anna Kucera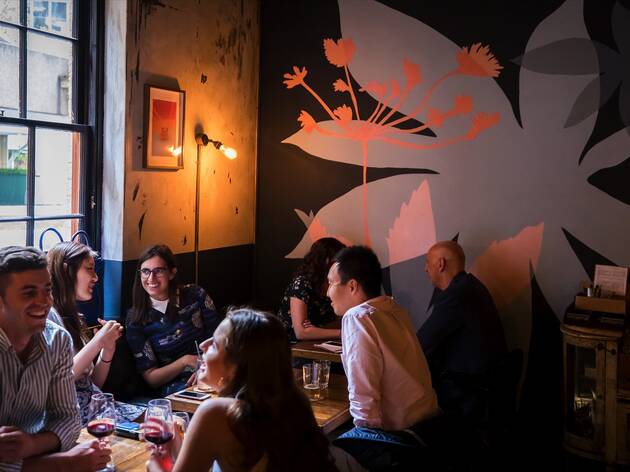 24/26
Photograph: Anna Kucera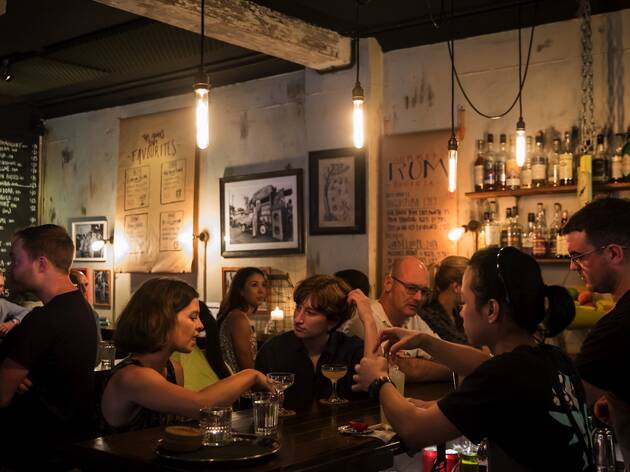 25/26
Photograph: Anna Kucera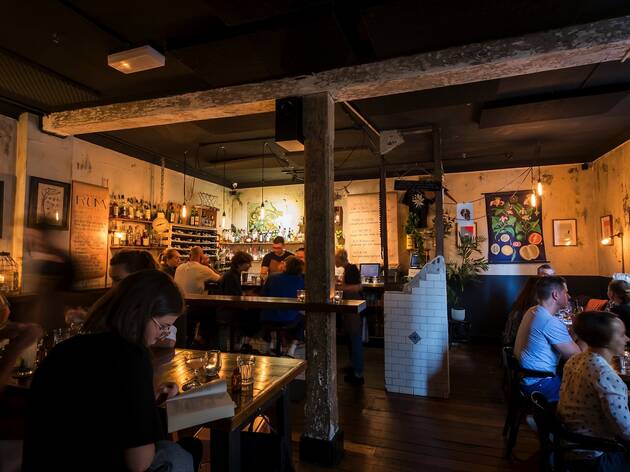 26/26
Time Out says
Friendly warning! We're working hard to be accurate. But these are unusual times, so please check that venues remain open.
If you're going to drink cocktails in this town, this is where you do it
Update: As of May 20, 2020, Bulletin Place has reopened exclusively for private hire for up to 10 people. Their stellar bartenders will design a bespoke cocktail list for each group, based on a questionnaire your party fills out before you arrive. There's a minimum spend requirement of $1000 (+10% discretionary surcharge), but you can stay all night. Cin cin!

Consistency doesn't sound sexy – it's not the descriptor designed to get you a super like. But when you change your cocktail list more often than people change their sheets, a guarantee that those five drinks are going to be creative, delicious, exciting, and worth every last dollar is starting to sound very attractive, isn't it?
That's why people still love Bulletin Place. This 45-person capacity bar hidden down near the harbour has proved without a shadow of a doubt that time does not have to erode the quality or consistency of your product. If anything, the team here are going harder than ever. Not quite imbibing the way you used to? They're making their own kombucha in-house and their mango edition is a punked-up soft drink that manages to be equal parts complex and tropical fun.
Can a drink be both fruity and dry? It can if it's the Roses are Red, combining the gentle astringency of blood plums, hibiscus and Campari with fruit-infused wines. Upstairs they get up to all sorts of fermenting wizardry when not behind the bar, like making their own wine out of pears and camomile. They're also mixing fresh peaches in with riesling and skin-contact whites to create something extra fresh and juicy. Add a glug of gin and a spritz of fennel flower, and you've got a summer garden party riff on a Negroni.
Bourbon, blackberry and sherry, shaken and served up, digs deep for the kind of rich, Southern velvetiness that you'd expect on a Mississippi steamliner. We don't drink a dud all night – in all honesty, we never have here.
Being an early adopter can be challenging. Back in 2013 Bulletin Place was a lonely island of undiluted cocktail excellence in the north of the CBD. Fast forward six years and the likes of Bistecca, Doss House, Maybe Sammy, and the Mary's and Ramblin' Rascals crews have joined the party down near Circular Quay. But Bulletin still holds our number-one dance card for cocktail creativity in Sydney.
Time Out Awards
2020Rising Talent Award
2019Best Cocktail Bar
2019Bartender of the Year
2015Best Cocktail Bar
2015Hot Talent Award
2014Best Cocktail Bar
2014Bar of the Year
Details
Address:
Lvl 1, 10-14 Bulletin Pl
Sydney
Sydney
2000

Price:
$10-$20
Contact:
Opening hours:
Mon-Wed 4pm-midnight; Thu-Sat 4pm-1am
Special offers
90 Minute Table Booking
Enjoy your table reservation at Bulletin Place 90 minutes. If you would like the table for a longer period, please leave a note in the booking requests, we'd love to have you! Terms and Conditions: Maximum of 20 diners. Includes VAT, includes service. Valid For: 1 - 20 People Wed-Sat 5:00PM-11:00PM
Offer valid until
Aug 12 2119
Date Night $75pp
Our "Date Night" selection is the perfect end to a long day at work or to celebrate the beginning of an amazing weekend. We pair two sparkling cocktails on arrival, with a selection of small share plates. You choose a bottle from our range of boutique house wines, which are selected specially for Bulletin Place. This is paired with a cheeseboard, showcasing the best of Australian dairy. Terms and Conditions: Maximum of 2 diners. Includes VAT, includes service. Valid For: 1 - 2 People Mon-Sat 5:00PM-11:00PM
Offer valid until
Jul 17 2119
Drink the Menu $100pp
Our "Drink the Menu" selection is the perfect way to experience Bulletin Place. Each week, an award winning bartender curates the menu to reflect Australia's diverse seasonality, utilising a range of market fresh produce. Coupled with a variety of premium spirits, honeys, spices and herbs, there is always something for everyone. This selection may be shared between two people. Terms and Conditions: Maximum of 4 diners. Includes VAT, includes service. Valid For: 1 - 4 People Mon-Sat 5:00PM-11:00PM
Offer valid until
Jul 17 2119