The best bars in Darlinghurst
All the great Darlinghurst bars you should be drinking in right now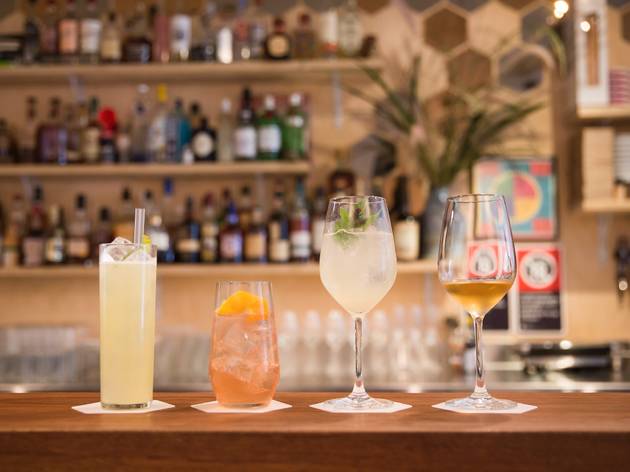 In Darlinghurst you're spoiled for choice when it comes to excellent boozing options. Maybe you feel like nautical cocktails and a lobster burger? Or would a Boilermaker and a bowl of monkey nuts suit you better? The one thing we can all agree on, surely, is that when top notch cocktails are the order of the day, you want a five star bar with the best in the business mixing your drinks. You can find in all in this boozy pocket of the East.
Need some eats to go with those drinks?
If you've been out on the tiles, head to these places where you can grab a fab feed and soak up the booze.