The best late night dining in Sydney
Got a hankering for a midnight snack? These are Time Out's go-tos for a late night bite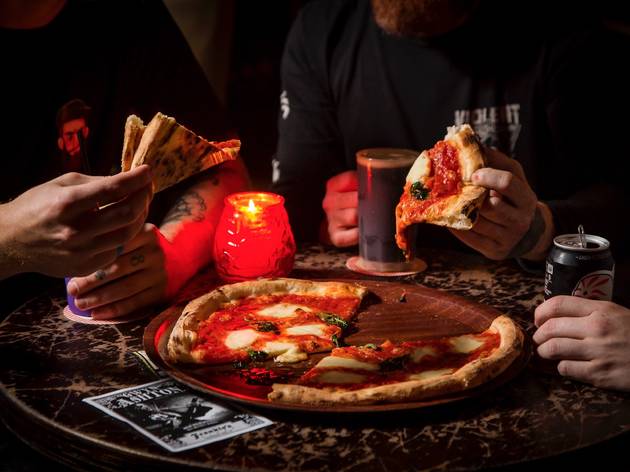 Sometimes you've been out and had a few too many cocktails and need something to soak up the booze, or maybe you've been working late and need something to soothe your soul in the wee small hours. Whether you're after a sit-down affair or something casual, these are the best spots for late night eats in Sydney.
Want to dance instead of eat? Check out our guide to Sydney's best clubs.
Looking for late night drinks? Here's a list of late night bars and pubs without a lockout.
The best late night dining in Sydney
Want Sydney's best drinks?
Every year we put our livers and sleep patterns on the line to bring you, dear reader, a comprehensive guide to the best bars in town to make sure your evenings never run dry.