In the never ending revolving door that is Sydney's hospitality scene, we've lost another prime dinner spot with the closure of Bar Brose.
The restaurant burst onto the scene in a blaze of glory, the second venue from the ACME crew with head chef Analiese Gregory deep-frying a whole onion blossom as a bar snack and sandwiching cream and caramel between potato chips. The wine list was phenomenal, too, flying the flag for natural, low-intervention and small batch wines.
But after Gregory packed her pans and headed to Hobart to take up the top job at famed restaurant Franklin, Bar Brose had the momentum for one last Hungarian Jewish pop-up by chef Adam Wolfers before closing the doors this week. It's a sad loss for Sydney's embattled hospo scene.
However when one wine fridge is turned off, another opens, specifically Bridge Bon-Appétit, a new 50-seat bar and restaurant that's the latest expansion of the Hubert offering. As reported by Gourmet Traveller, it's built into the mezzanine level above the dining room, so now there's even more places to get your fix of classic bistro dining and drinks that empty your wallet and fill your heart with joy at equal speeds.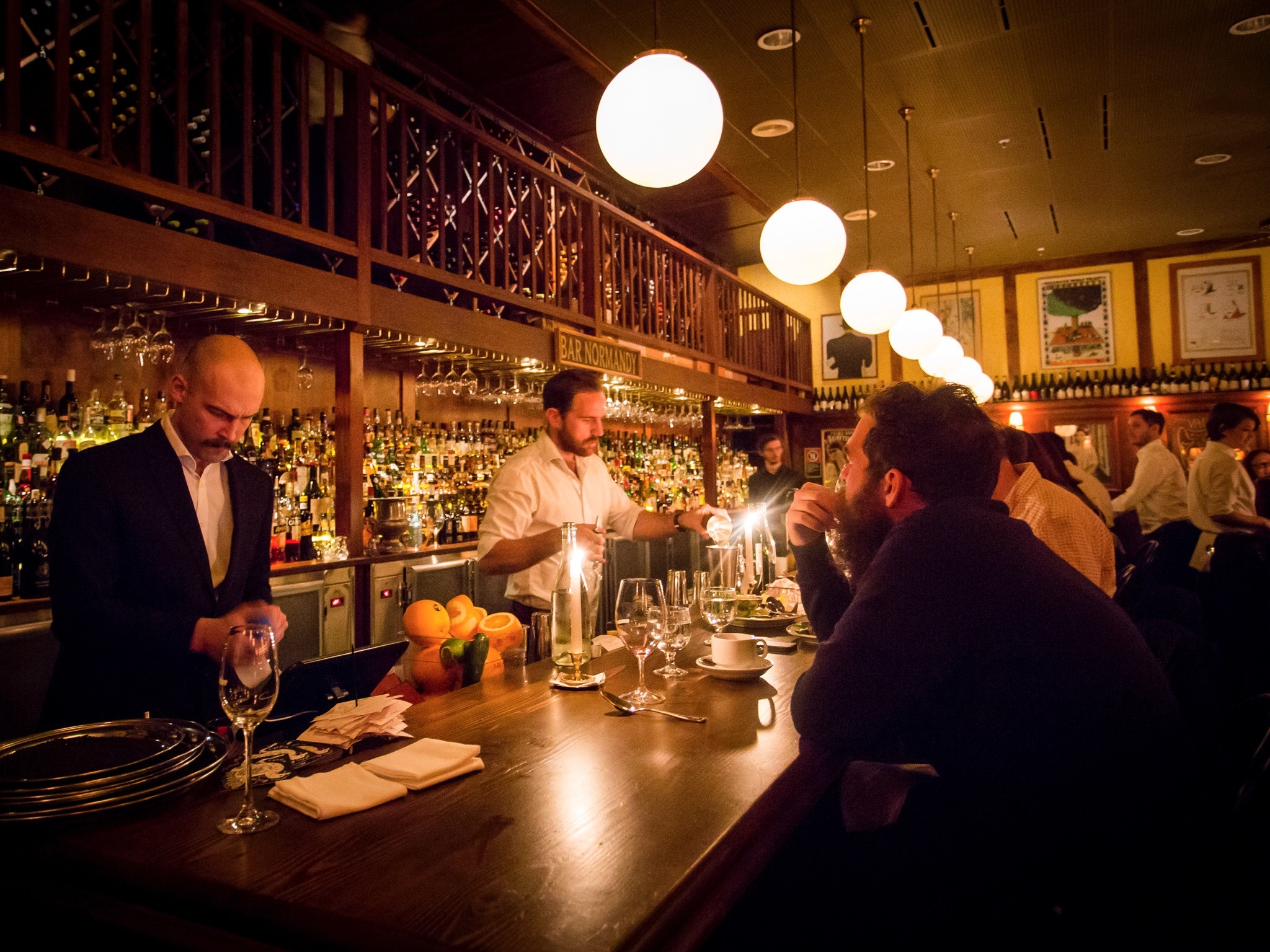 Bridge Bon-Appétit is open Mon-Sat 6pm-midnight at 15 Bligh St, Sydney 2000.
Need ore Sydney inspo? Here are 50 fun things to do in September.